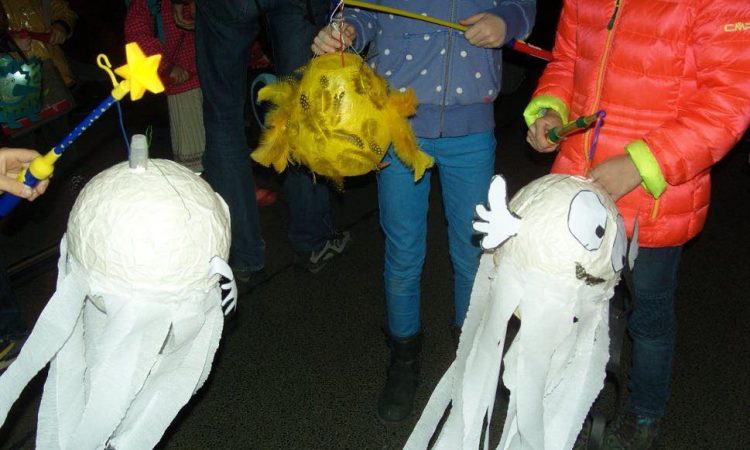 Saint Martin of Tours is one of the most well known saints of the Catholic Church. He is celebrated each November on the Feast of Saint Martin or Saint's Day. His fame arises from separating his cloak into two and sharing it with a beggar. Around that time of year, a traditional dish of goose, Gans, dumplings, Knödel, and red cabbage, Rotkohl,  served with thick gravy is the seasonal speciality in restaurants virtually everywhere. A somewhat heavy meal but very tasty for patrons who enjoy eating meat and highly popular.
Most celebrations symbolise the adoration of this kind and gentle man. In most regions of Germany, protestant or catholic, young children and infants meet for Saint Martin's Day processions, going from house to house to ask for sweets and sometimes singing traditional songs. Some semi-official parades maintain a long tradition through being led by a robed rider on a horse.
Much time is spent in schools and at home among families making paper lanterns to carry through the streets, with lanterns very rarely lit by real candles for the adults or small battery powered bulbs. Due to the dark time of year, the processions create a wonderfully magical atmosphere in downtown areas and in neighbourhoods across the Ruhr Metropolis.
Children and parents joyfully reveal their pretty, hand crafted lanterns and have terrific fun asking local shopkeepers for sweets, which are normally generously donated.
By Vincent Green, Jan 2 2022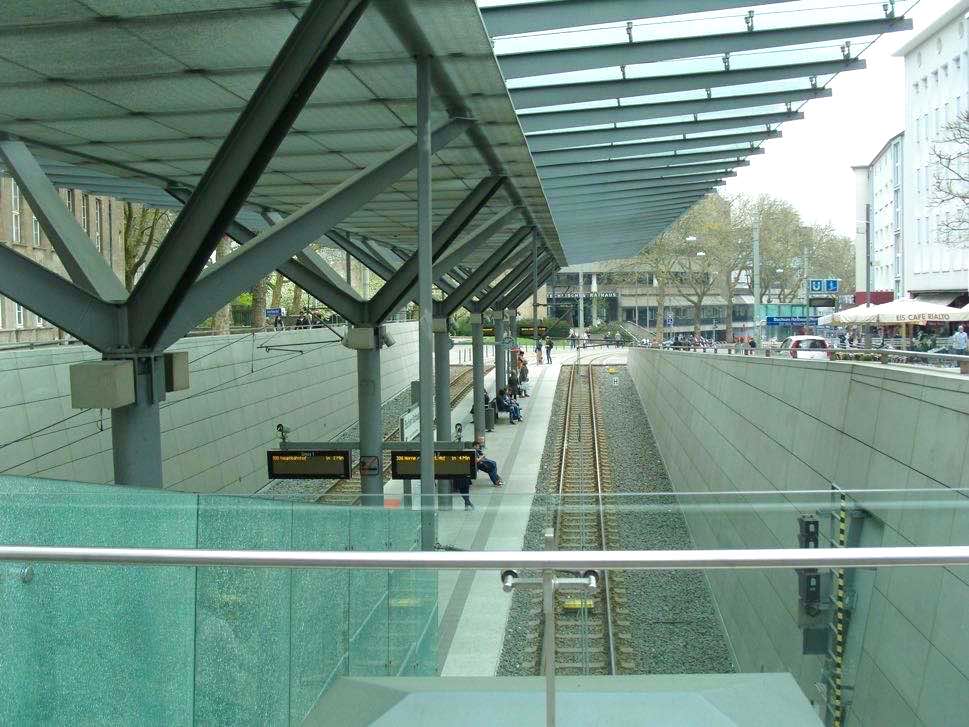 The public transport system in the cities and town of the Ruhr is safe and quite efficient. A dense network of trams above and below ground, buses serving outlying areas can be found. Regional trains and the S-Bahn system connects larger urbanisations and neighbouring communities.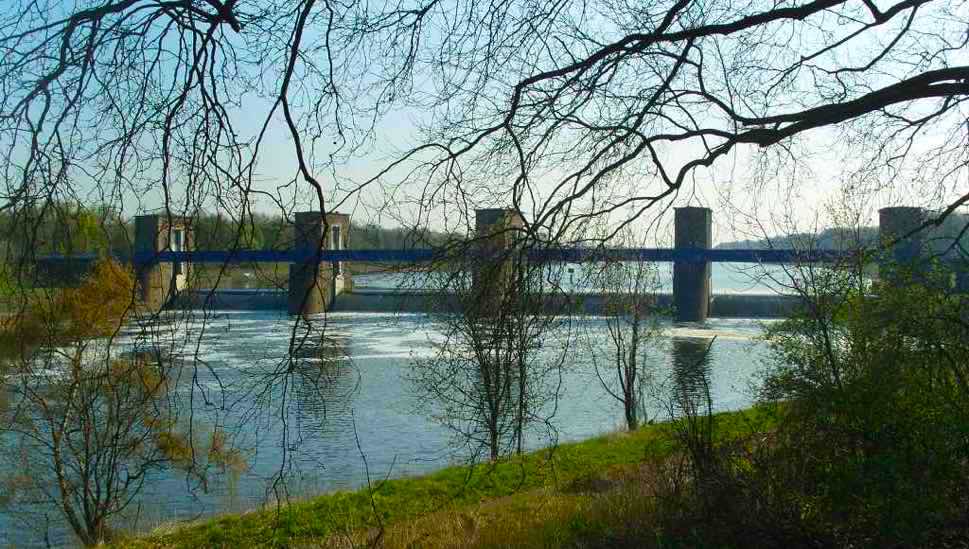 A great way to get to know the Ruhr Metropolis is to take inspiring and rewarding walks. Whether in urban or rural landscapes, take a pause, interact and allow details to become noticeable. Admiring quaint architecture, strolling side streets, the riverbanks or numerous woodlands brings joy to the soul.