Night of Industry in the Ruhr Metropolis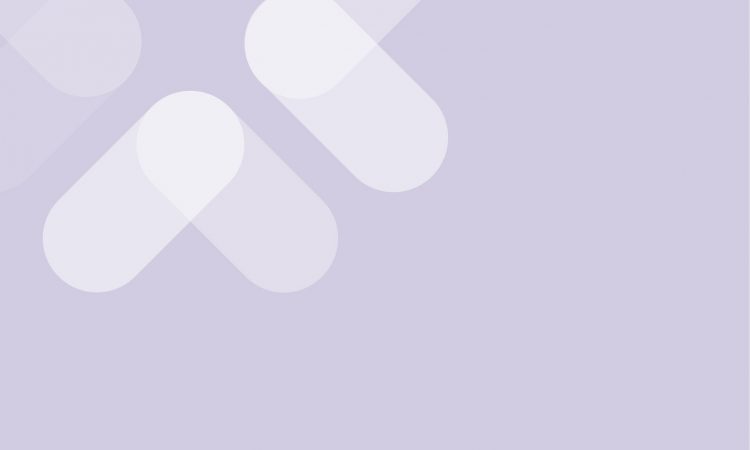 A curious event originally designed to reveal how modern and futuristic industry can function. Manufacturing and processing is still faced with a poor image that can lead to being held in low esteem by the general public. The sector also battles with a young and skilled workforce attracted to other cleaner, more inspiring sectors.
The Long Night of Industry project involves the Association Future through Industrie, Verein Zukunft durch Industrie, the chambers of industry and commerce, business associations, industrial unions and local companies in the region.
Story Vincent Green, Jan 2 2022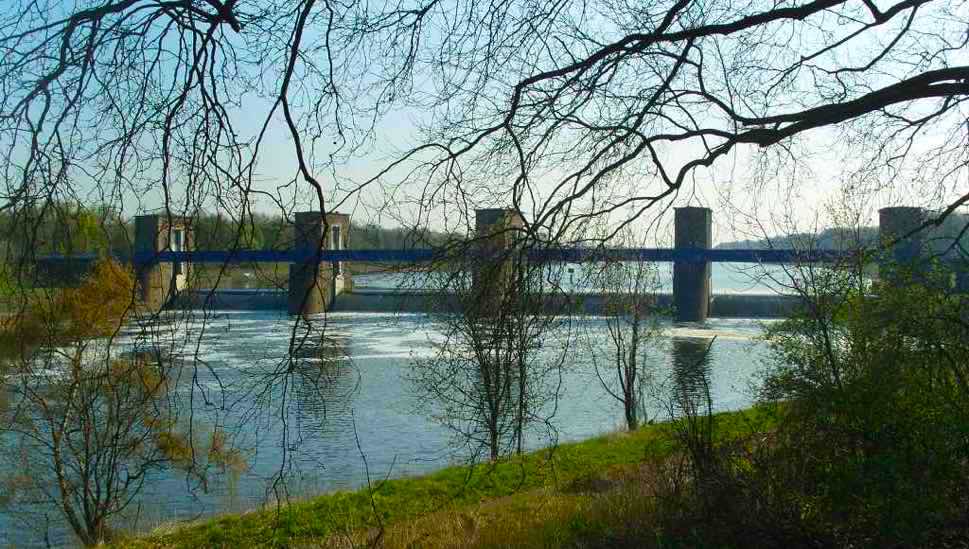 A great way to get to know the Ruhr Metropolis is to take inspiring and rewarding walks. Whether in urban or rural landscapes, take a pause, interact and allow details to become noticeable. Admiring quaint architecture, strolling side streets, the riverbanks or numerous woodlands brings joy to the soul.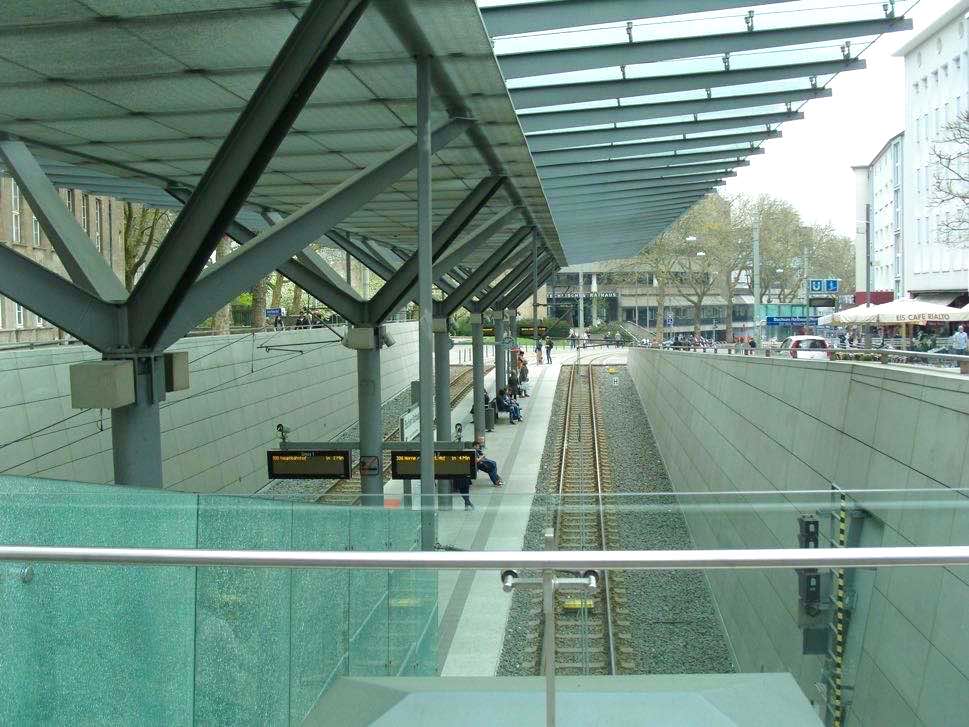 The public transport system in Ruhr is extensive, safe and normally efficient. A dense network of trams above and below ground as well as buses serve the cities and suburbs. Links via the local and S-Bahn train systems interconnect many neighbouring communities.
Besides the overview of major events, a variety of expat relevant activities in the Ruhr are posted on the events calendar. Discover such diverse annual activities as Christopher Street Days, Leaf Festival or Christmastime activities such as tree cutting. Photo © TLCM / Jack Offord.