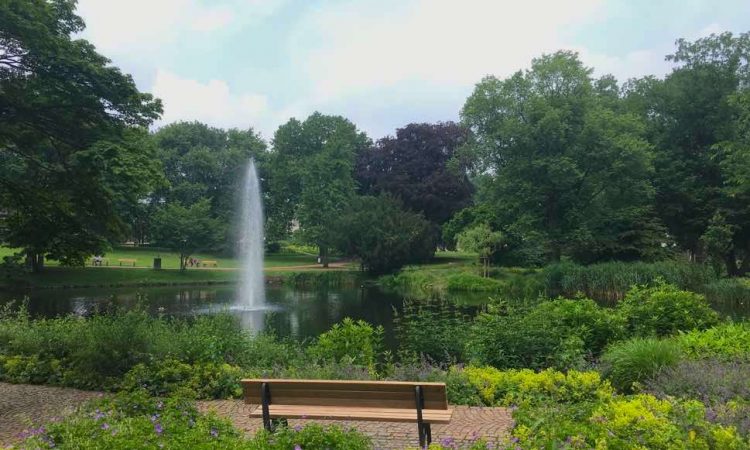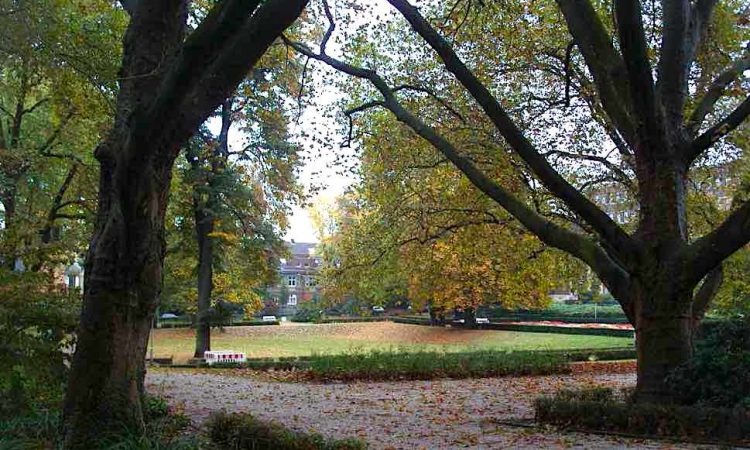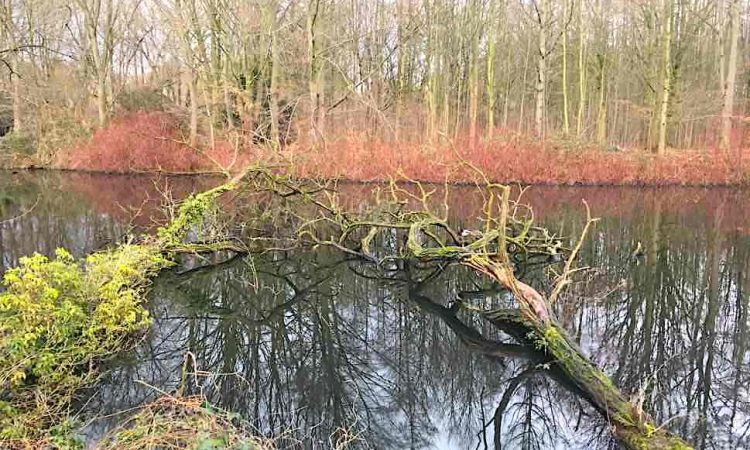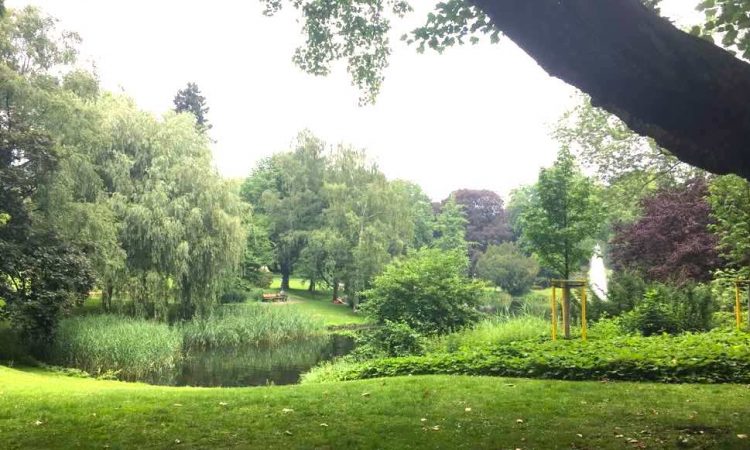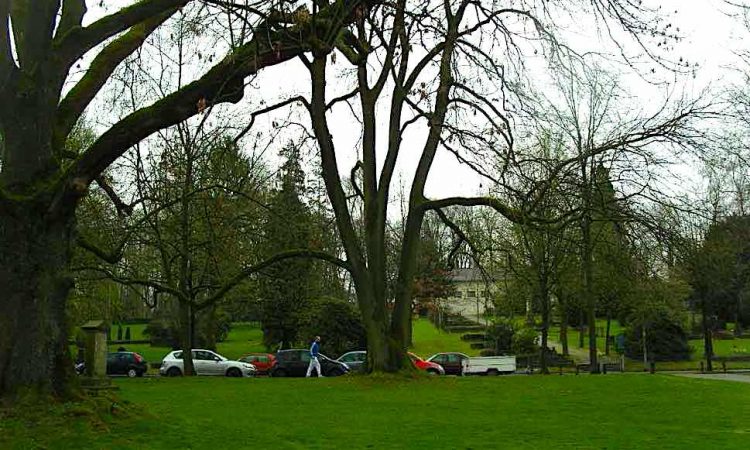 Several beautiful parks in the cites, towns and region of the Ruhr Metropolis create inviting environments for a pleasant stroll, a picnic or pure relaxation on a beautiful day. 
Stadtpark Bochum
One of the oldest landscaped parks in the Ruhr area, this park is located to the north of the inner city. An alluring landscape with spacious flowerbeds and lakes encourages daydreaming. A zoo, playgrounds, crazy golf course and a restaurant guarantee great family trips.
Rombergpark Dortmund
This garden landscape attracts visitors with conservatories and rare exotic and domestic plants. In the early 1820s an aristocratic family from Dortmund ordered the creation of a landscaped park based on the English model. Approximately 100 years later, in 1927, the city of Dortmund purchased the park and established a botanical garden.
Immanuel Kant Park Duisburg
Located in the very heart the town, visitors to the Immanuel Kant Park can admire a sculptural exhibition of the Wilhelm-Lehmbruck Museum and also take a rest on the relaxing greens or partake of sports.
Grugapark Essen
Recreational facilities are available for the entire family at the Grugapark in Essen. Besides various sports and wellness offerings, visitors can enjoy sculptures and sculptural objects ranging from modern to contemporary. Children can have a jolly good romp at the playgrounds and visit the petting zoo. The annual park lights festival impresses every year.
Berger Park Gelsenkirchen
The Berger Park offers a baroque Berger Castle, a French rococo garden, an English country garden, herbaceous perennial gardens, a fairy tale garden, beautiful dahlia beds, playgrounds and the Berger Lake with a boat rental facility. For almost 50 years now the annual Schloss Berge summer festival has been taking place in the park with its impressive fireworks.
Kaisergarten Oberhausen
Located in the middle of yhe city, the Kaisergarten park offers several recreational facilities. Long walking tracks lead through forests and grasslands. Furthermore, a petting zoo with many animal species, playgrounds, pony rides as well as diverse sports facilities such as crazy golf, tennis and archery provide interesting activities for every taste.
By Tanja Kanthak, edited by Vincent Green, Jul 25 2021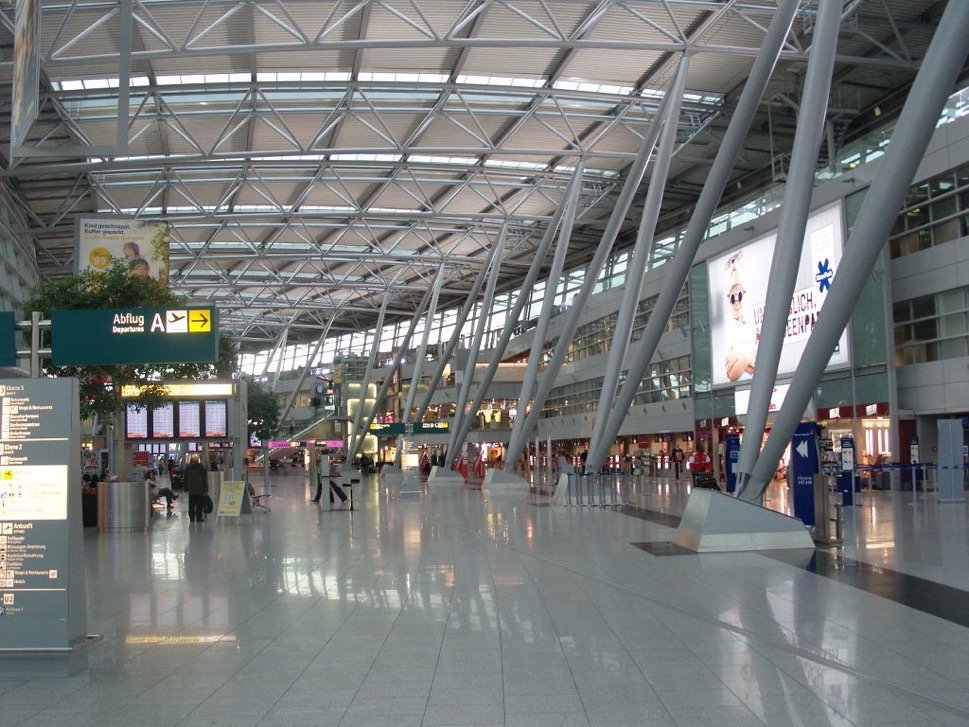 The airport in nearby Düsseldorf offers a fresh modern layout and design that is easy to navigate. Whist some airports are massive hubs processing many tens of millions of passengers, Düsseldorf's is one of those few favourites around the globe where necessary formalities surrounding a flight are normally surprisingly smooth.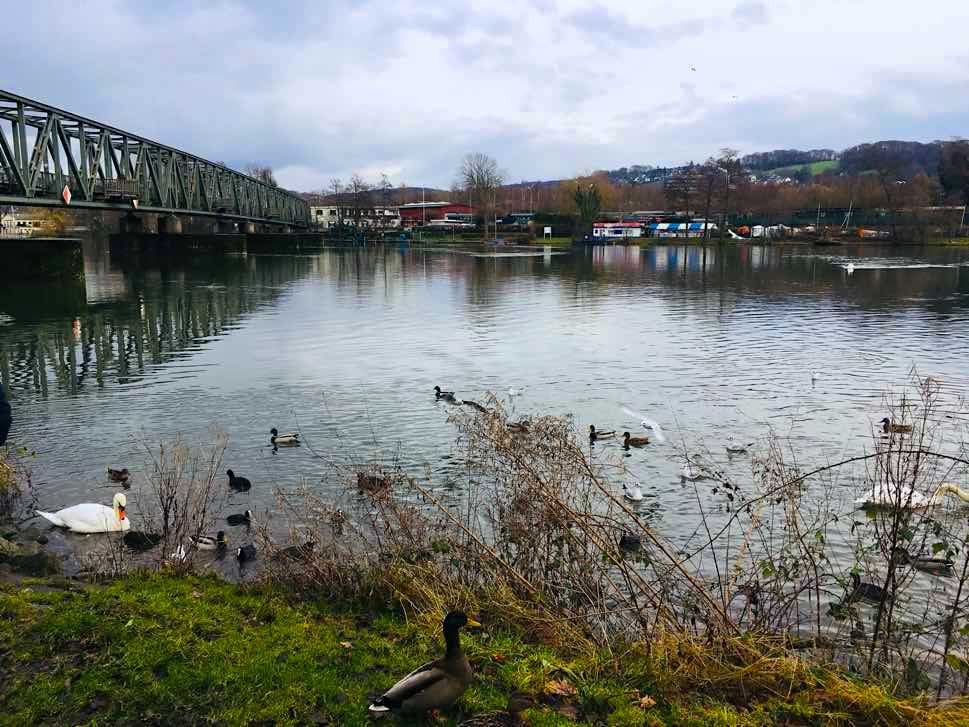 A great way to get to know the Ruhr Metropolis is to take inspiring and rewarding walks. Whether in urban or rural landscapes, take a pause, interact and allow details to become noticeable. Admiring quaint architecture, strolling side streets, the riverbanks or numerous woodlands brings joy to the soul.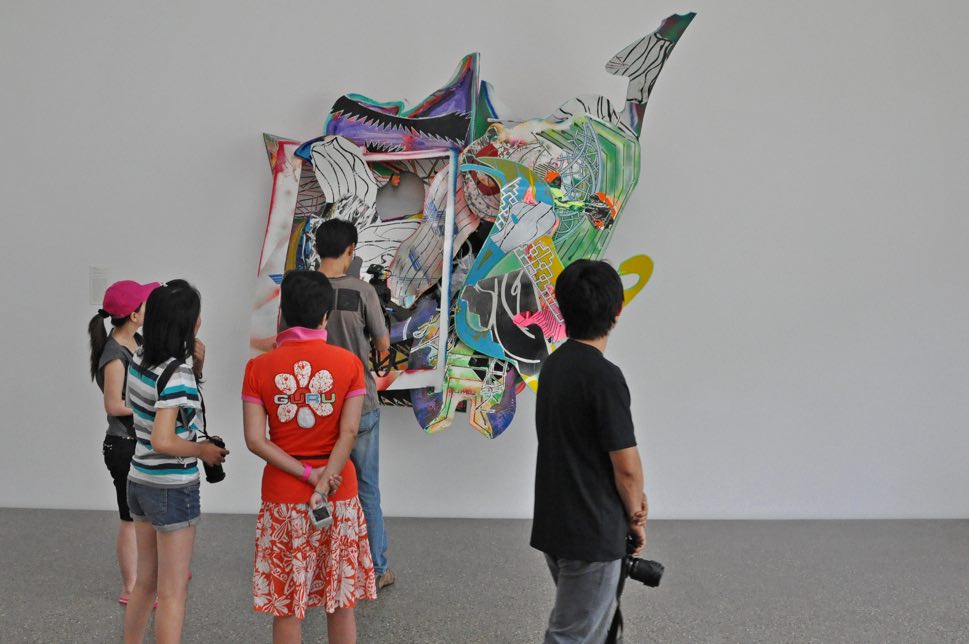 Art venues and museums across the Ruhr Metropolis regularly present selections of their own fine pieces in well arranged exhibitions. Regular exhibits of fascinating or rare artworks on loan from across the globe attract large numbers of enthusiasts too. Photo © Jochen Schlutius.