AMAZING CAPITALS IN THE RUHR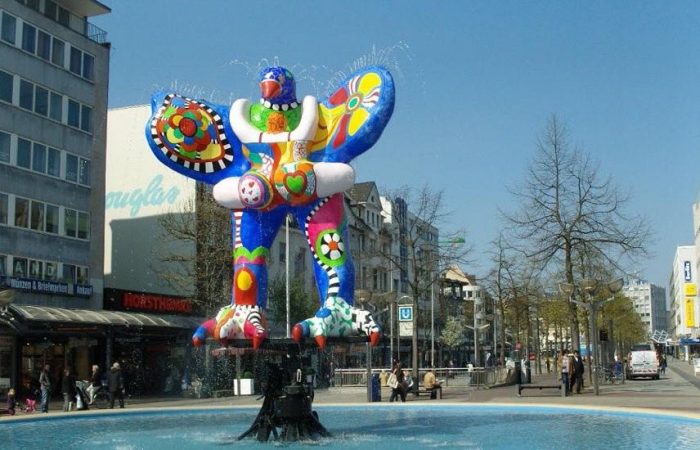 Amazing Capitals are English language location guides for expats. Internationals who move to a new location can benefit here from insights, knowledge and comprehensive information published about their new and possibly temporary home.
Your publisher was born in the UK. He has experienced the expat phenomenon in several cultures and countries. Well travelled, he has also been a foreigner in many, many more. 
My first move came when I was ten months old. Many followed, living in even more homes. I was invited to work in Germany when I was 21 and left UK permanently a year later. I have worked in IT, programming, sales and marketing, been an employee in a large British bank and a European company. Having become a marketing freelancer, I then owned a film production company and later a marketing and advertising agency. Besides publishing Amazing Capitals, I also write short stories on a variety of topics. One day I will instigate a foundation with a creative centre for deprived children.
These pages reflect my curiosity, a passion for discovery and a desire to assist people.
Holistic expat support
My goal is to give a deep introduction to fewer locations rather than skim the surface of many. International specialists wish to comprehend a new culture and their surroundings, while their hosts benefit from acquiring an understanding for those unique individuals amongst them.
Businesses and city authorities would also like to offer the best assistance possible, so I support them too. How do I achieve this? With sponsors and dedicated clients who believe in my mission.
Amazing Capitals location guides are free to use. Partners in each city or region who have chosen to support my work, do so because they feel for my audience. Or wish to target very special readers who benefit from their products and services.
Presentations are created in the form of short introductions as posts and full page articles. Desirability, credibility, and interesting aspects go hand in hand with the visual experience. A positive image of cities and regions is key to attracting new expats. Content also reflects important values that I hold.
Anyone wishing to donate an image or article is free to do so. Their work will be credited if it is published. I am pleased to hear about expat happenings and events.
The most popular way to inform my readers is through presentations. More details in the Advertising or Sponsoring articles. Furthermore, a license agreement is available for this and other locations. Contact me to send a proposal if you wish to run Amazing Capitals Ruhr. Or create a new professional online expat guide for the business community and international residents in a city of your choice.
Call locally on +49 151 66 55 22 32 if you are in HR, working for the city or managing a company and facing recruitment challenges. To explore how to improve your expat employment circumstances. Reserve a discovery meeting on Calendly, call or contact via the options below. Opportunities include a variety of packages and sponsor options. Joining is effective, efficient, quick and smooth.
Above all, enjoy your experience of interacting with this site. Thank you for visiting!
Yours, Garry
By Vincent Green, Aug 23 2023
Germans, on the whole, love and respect pets and are friendly towards dogs. Dogs are permitted on public transport and inside restaurants but keeping a pet on a leash is a must. Dog ownership in the Ruhr Metropolis is highly regulated, while the national is populace is, in general, very dog friendly.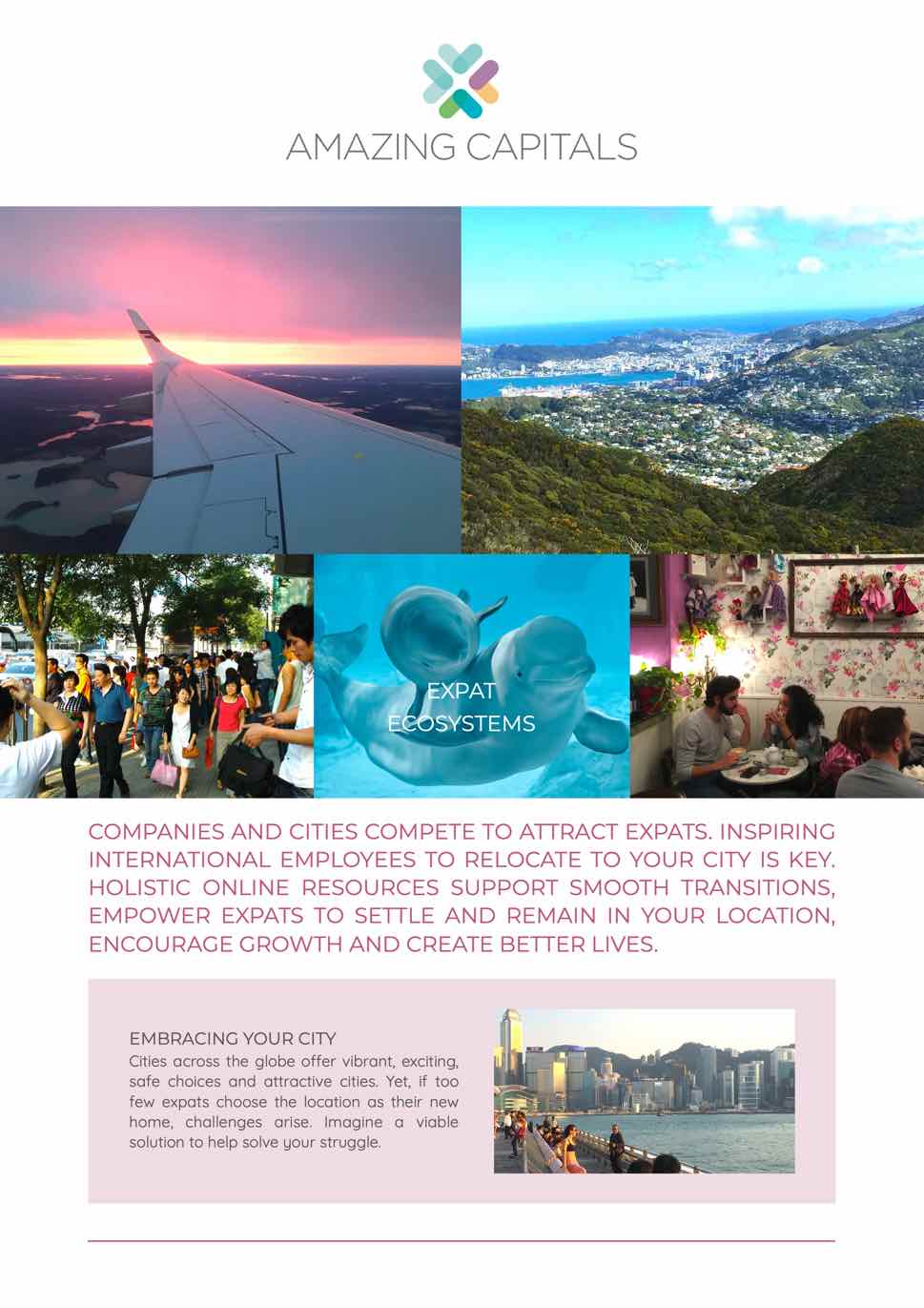 A more effective, holistic approach is required to inspire expats to relocate, provide knowledge to support settling in and motivate them to remain in their new home. A simple tool with a quick overview to help spread the word through your company. No signup required!