ParookaVille in the Ruhr Metropolis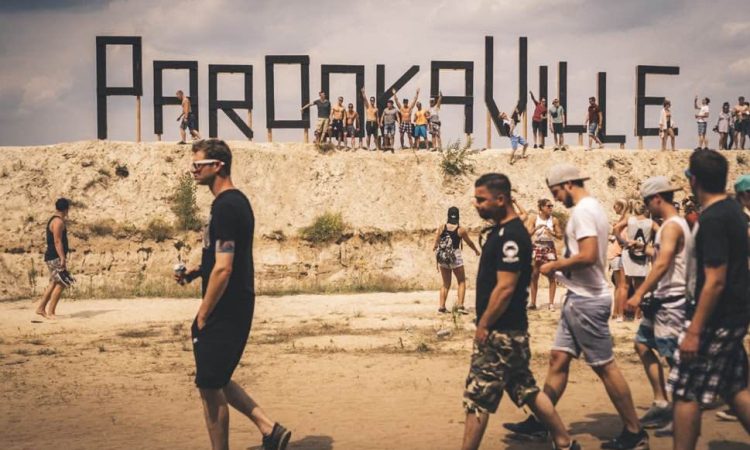 Weeze became known for alternative flights to Düsseldorf, almost 70 kilometres away! Its latest claim to fame is more intense and joyous. ParookaVille is Germany's largest dance festival.
Some 200,000 citizens have gathered here to enjoy themselves, each other and up to 300 national and international DJs performing. They do so on 10 stages, one of which is a monumental 110 metres wide.
Created as a temporary town, ParookaVille is an incredible, unique electronic music festival governed by, as they say, "madness, love and pure happiness".
For those that can't make it, the festival has been streamed on various platforms, so, geoblocking permitting, viewable from anywhere.
Story Vincent Green, Jan 2 2022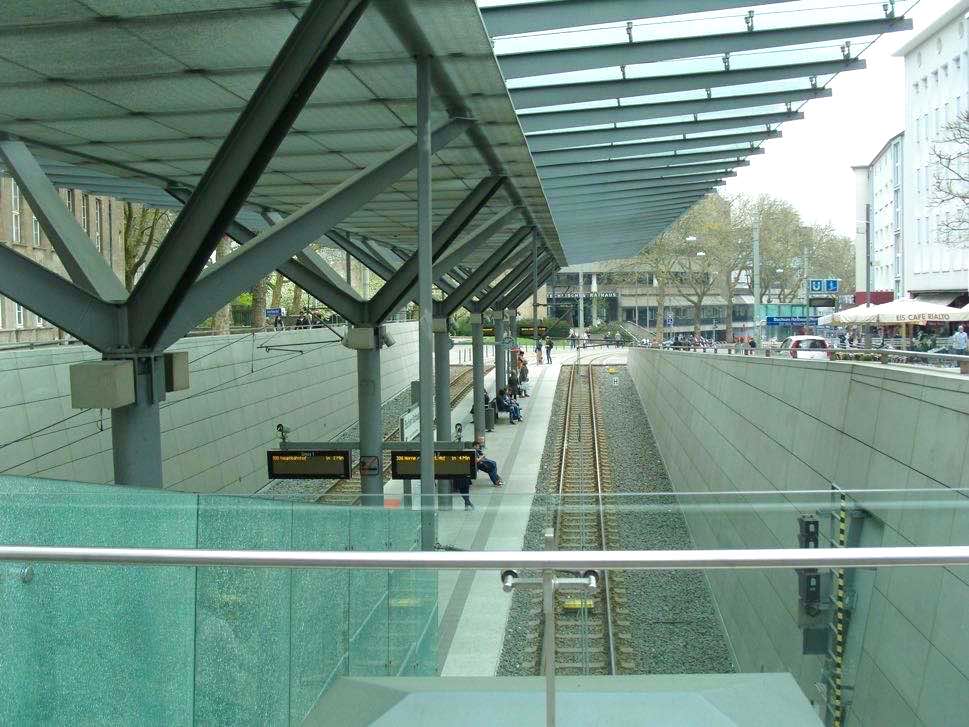 The public transport system in Ruhr is extensive, safe and normally efficient. A dense network of trams above and below ground as well as buses serve the cities and suburbs. Links via the local and S-Bahn train systems interconnect many neighbouring communities.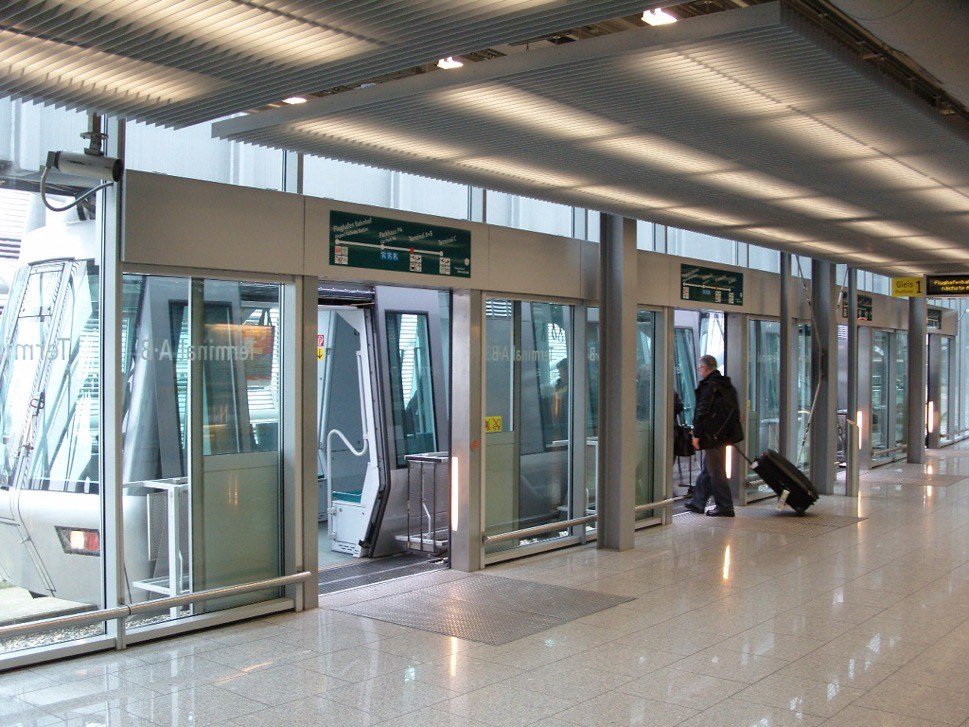 The airport in Düsseldorf is located under thirty kilometres from the centre of Essen. DUS offers the Ruhr Metropolis easy access to many destinations worldwide. Journey times can vary enormously depending on the time of day. Public transport includes ICE or S-Bahn trains to the terminal via a Skytrain connection.
Staying in touch and getting together with others living in a similar situation can be important. Expat groups in social media are highly valuable sources for connecting. Socialising in the Ruhr Metropolis can include events, international clubs or heading for a popular spot to meet international residents.