Rhein Ruhr Marathon in the Ruhr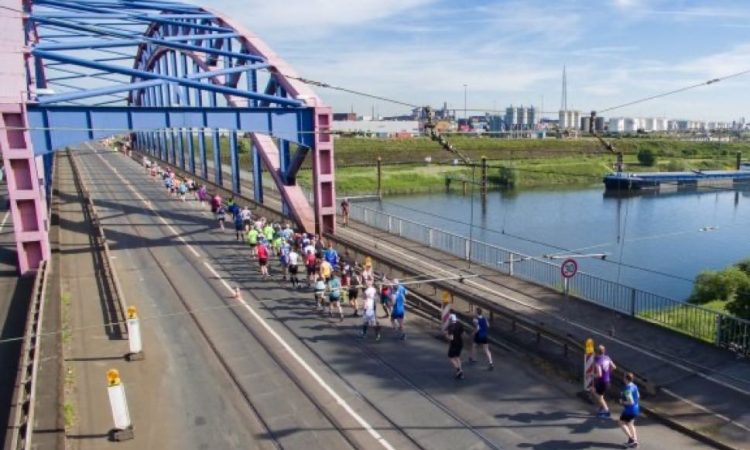 The annual Rhine Ruhr marathon in Duisburg was started in 1981 with the classical length of 42.195 kilometres. Some 6.000 runners challenge each other along a route that takes a large loop through various inner city suburbs and around the intersection of the rivers Rhine and Ruhr to include the impressive harbour.
There are also the half marathon, inline, relay and handbike marathons. Children can also choose amongst several options, with races covering 800, 2100 and 4200 metres for both girls and boys.
Some may find the international standard length of a full marathon rather unusual. The distance is equivalent to 26 miles and 385 yards. When the British Summer Olympics were held in 1908, the Princess of Wales wanted her children to have a marvellous view at the start and the wife of King Edward VII, Queen Alexandra, wanted to have the best view of the finish. Hence the race was was run over the exact distance between the east lawn at Windsor Castle near London and the Royal Box in the White City stadium in London.  The distance has remained so ever since.
By Vincent Green, Jan 2 2022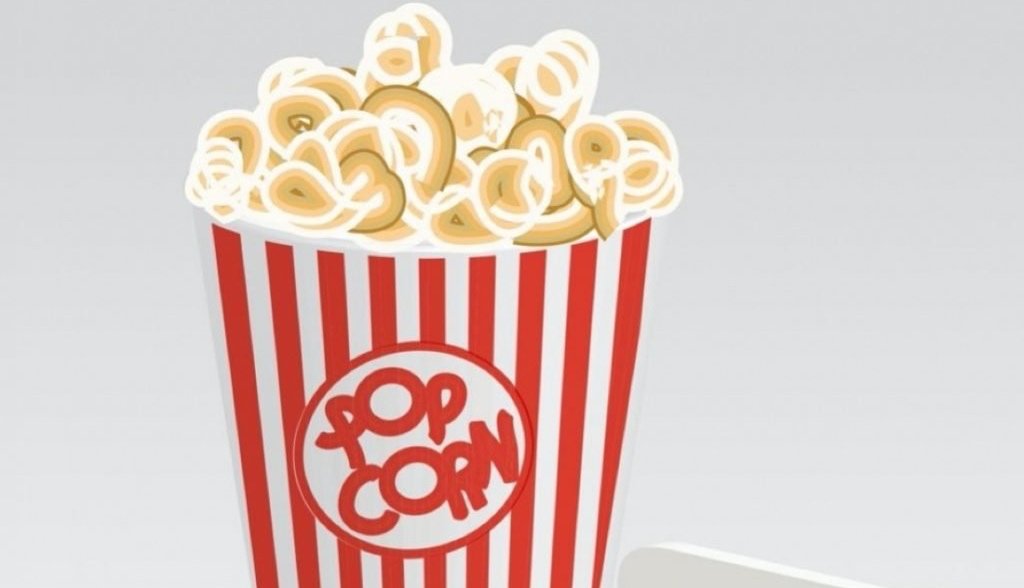 Original language movies are popular among expats living across the Ruhr Metropolis. Films are screened regularly in English original with subtitles, known as OmU and without, portrayed as OV. A wide variety of cinemas or movie theatres can be found, both large and small.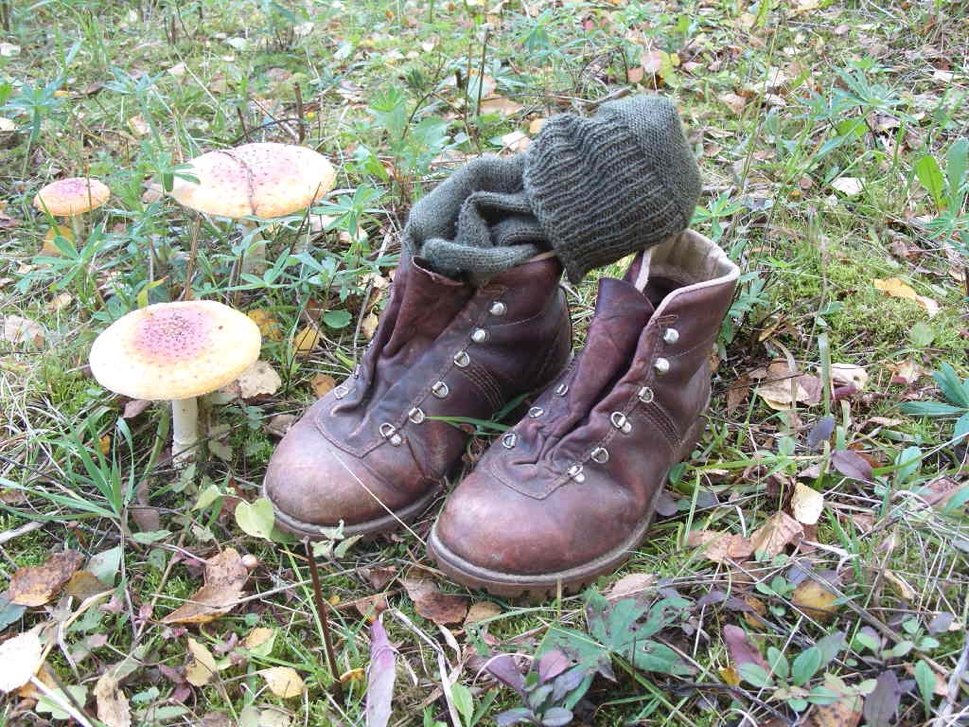 Many open spaces entice hikers into the surrounding countryside. Try heading out to wonderful hillsides and woodlands or reclaimed industrial areas. The Ruhr region also offers pathways and trail around impressive lakes or former important waterways.
Staying in touch and getting together with others living in a similar situation can be important. Expat groups in social media are highly valuable sources for connecting. Socialising in the Ruhr Metropolis can include events, international clubs or heading for a popular spot to meet international residents.