Park Lights in the Ruhr Metropolis
January 21 - February 26 2023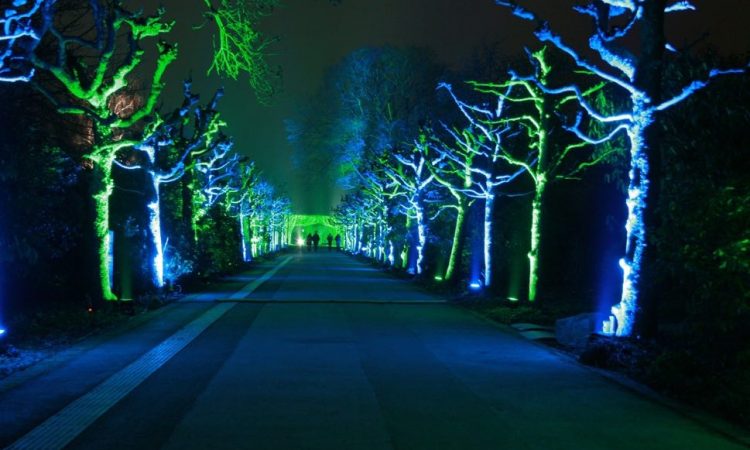 Every year a magnificent attraction brightens up the late winter and early spring evenings in the midst of the Ruhr Metropolis. Stunning light installations created in all corners of the Gruga park in Essen invite visitors to interact at the Park Lights event. They form a magical dreamworld, where the desire for investigation and interaction is inspired.
Visible from far away, these temporary works of art are surrounded by moving silhouettes and shadows of other visitors as well as plants and trees. Thus creating a mystical, almost surreal landscape. Upon closer inspection the shapes and forms become more understandable.
The Gruga park is a traditional enclosed recreational area instigated in 1929. Admission is charged during the Park Lights event.
By Vincent Green, Jan 2 2022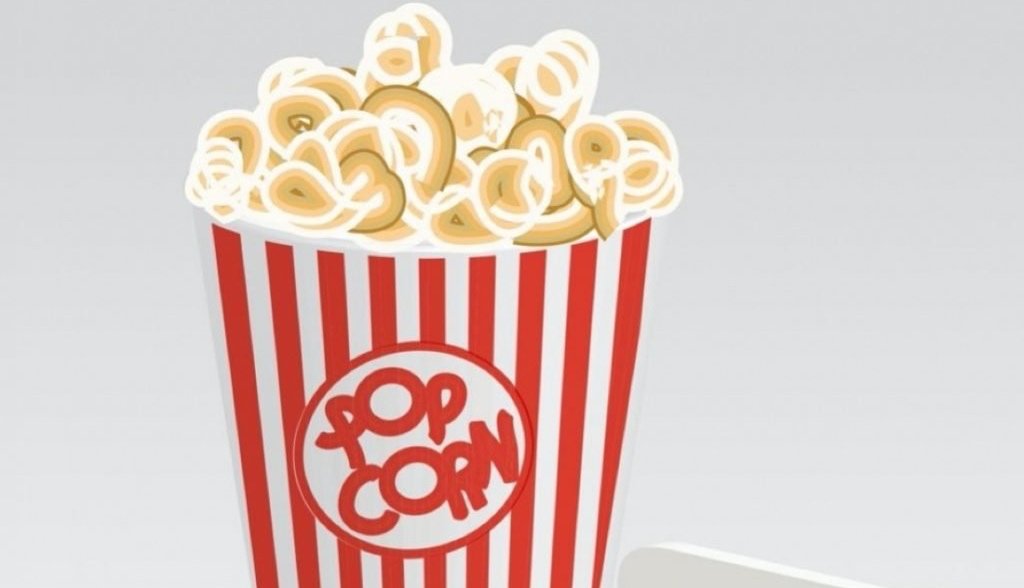 Original language movies are popular among expats living across the Ruhr Metropolis. Films are screened regularly in English original with subtitles, known as OmU and without, portrayed as OV. A wide variety of cinemas or movie theatres can be found, both large and small.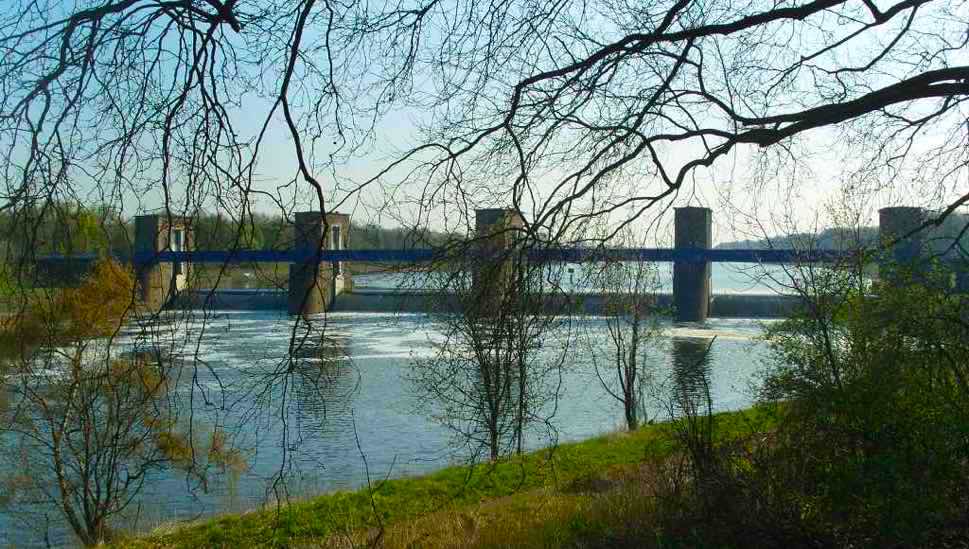 A great way to get to know the Ruhr Metropolis is to take inspiring and rewarding walks. Whether in urban or rural landscapes, take a pause, interact and allow details to become noticeable. Admiring quaint architecture, strolling side streets, the riverbanks or numerous woodlands brings joy to the soul.
The public transport system in Ruhr is extensive, safe and normally efficient. A dense network of trams, Strassenbahn, above and below ground as well as buses serve the cities and suburbs. Links via the local and S-Bahn train systems interconnect many neighbouring communities.