ENGLISH LIBRARies IN RUHR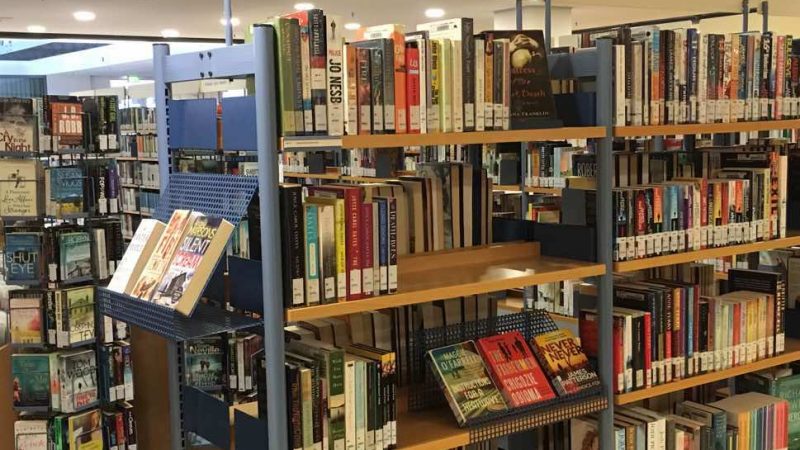 The library, Bibliothek, landscape in Germany is vast. This reflects a high interest in reading amongst Germans as well as a desire to gain a wide spectrum of general knowledge.
The Ruhr Metropolis is part of the state of North Rhine Westphalia, which has had a dedicated association since nineteen forty-seven. The availability of English and other foreign language books in cities and towns of the Ruhr region appears somewhat sketchy. Contact to a local library can be made by phone or personal appearance.
One excellent example of availability is the central library near the central railway station in Essen. A large collection of English and other language books is available as well as a dedicated French library.
An alternative for commuters or fanatics is the English Library in nearby Düsseldorf, which is a terrific source of print and digital reading materials.
By Vincent Green, Jun 27 2021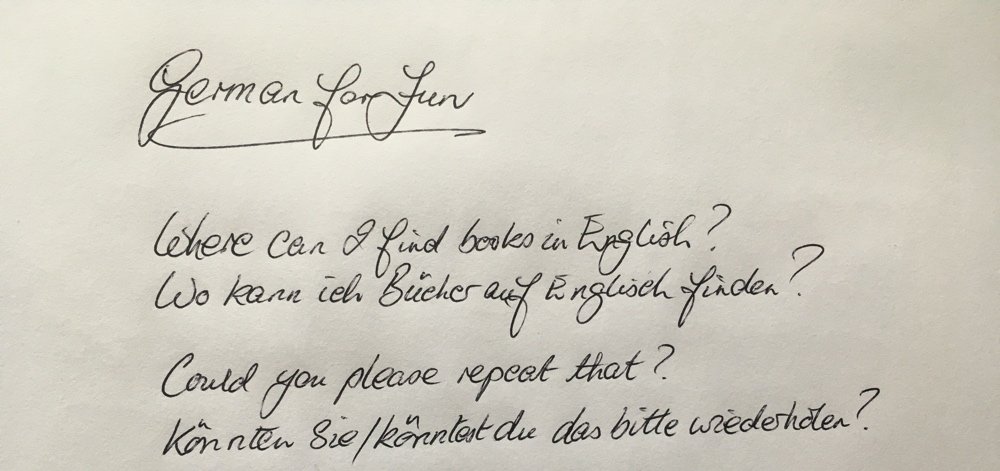 We stand in a foreign culture finding ourselves pointing, gesticulating and hoping to be understood. Many Germans speak at least some English. However, some expats relocating to the Ruhr Metropolis may wish to carry a few basic but helpful words with them for use in awkward moments.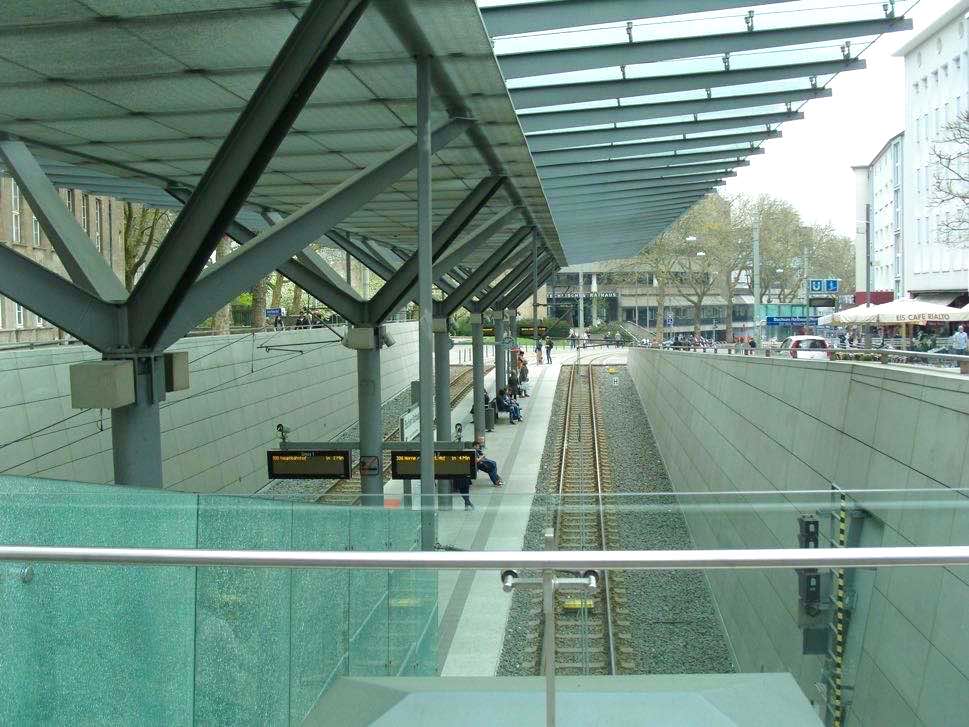 The public transport system in Ruhr is extensive, safe and normally efficient. A dense network of trams above and below ground as well as buses serve the cities and suburbs. Links via the local and S-Bahn train systems interconnect many neighbouring communities.