Fronleichnams-Kirmes in the Ruhr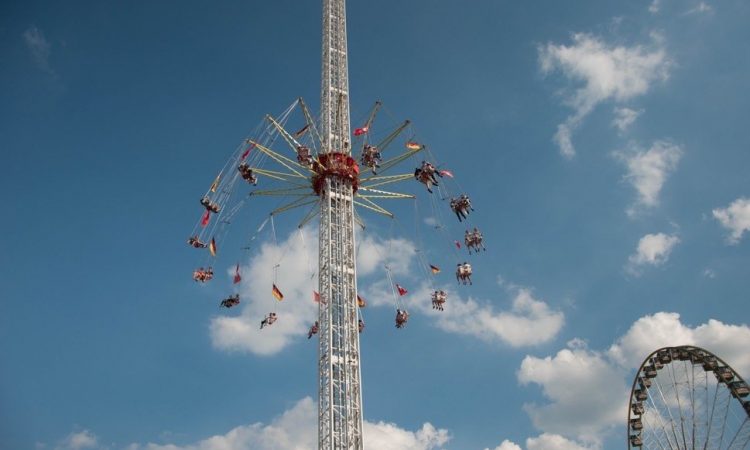 For some the so-called fifth season is the Carnival period but, for the residents of Sterkrade in Oberhausen, it is when the funfair is held during the feast of Corpus Christi. 
At that time, the centre of this city district turns into a place of hustle and bustle, laughter and fun, attracting about one million visitors each and every year. 
The opening of the event is always on Wednesday afternoon, on Friday the traditional morning get-together takes place and, finally, fireworks conclude the whole spectacle on the following Monday at eleven at night. Carousels, funfair rides, beer gardens and the usual nostalgic entertainment abounds. Typical fairground fare includes fish fried in batter, Backfisch, or the unbeatable grilled German sausage, Bratwurst.
It is said that a forerunner of the funfair has been in existence since the thirteenth century, although no documentary evidence has been found to support this claim. Either way, the folk festival is a deep-seated tradition and has certainly been held at that time of year since 1829.
By Anneke Söpper, updated VG, Jan 2 2022
Oberhausener Wirtschafts- und Tourismusförderung GmbH

Centroallee 269
46047 Oberhausen
+49 208 850 360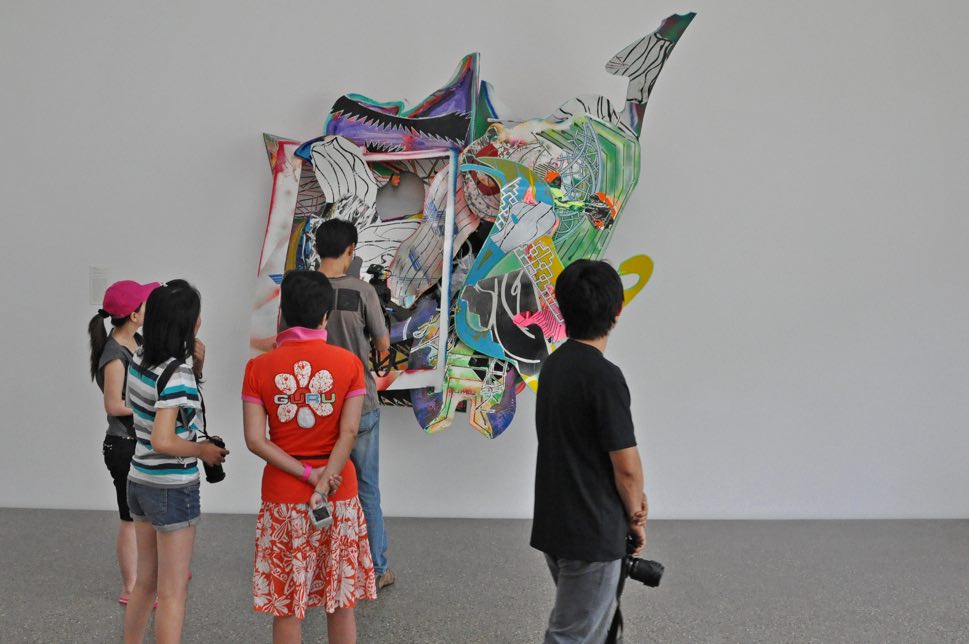 Art venues and museums across the Ruhr Metropolis regularly present selections of their own fine pieces in well arranged exhibitions. Regular exhibits of fascinating or rare artworks on loan from across the globe attract large numbers of enthusiasts too.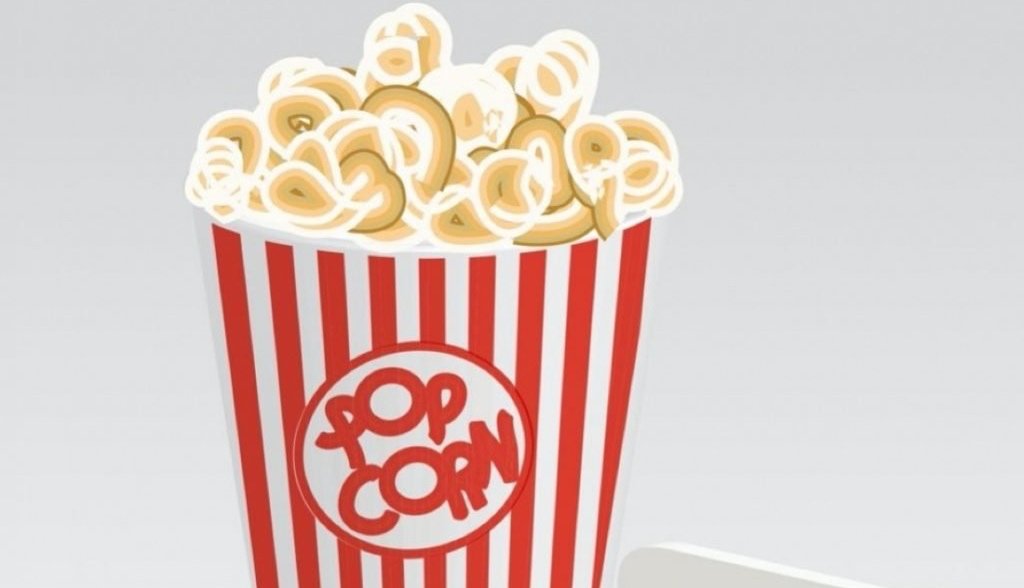 Original language movies are popular among expats living across the Ruhr Metropolis. Films are screened regularly in English original with subtitles, known as OmU and without, portrayed as OV. A wide variety of cinemas or movie theatres can be found, both large and small.
Staying in touch and getting together with others living in a similar situation can be important. Expat groups in social media are highly valuable sources for connecting. Socialising in the Ruhr Metropolis can include events, international clubs or heading for a popular spot to meet international residents.