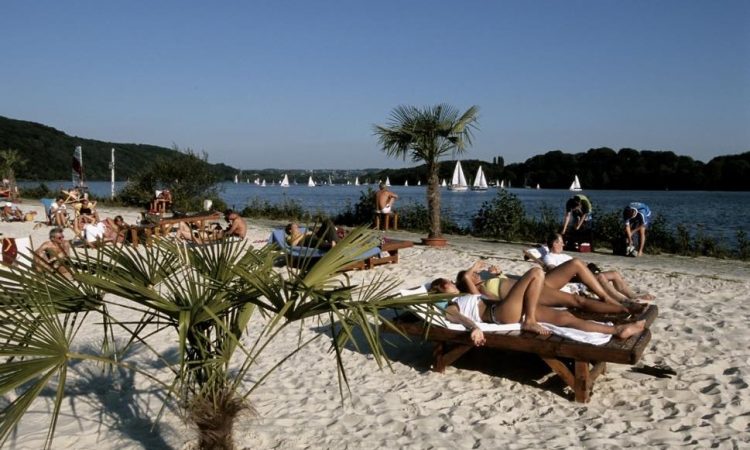 The Ruhr Metropolis may not be located on the coast nor top any list for beach destinations. Sandy shores and safe waters to swim can however be found. Perhaps surprisingly for newly arrived expats, the Ruhr offers numerous beaches on its banks. The river is the largest water mass in the region. Spaces can be discovered for walking, playing, relaxing and picnicking.
On warm and sunny summer days, people flock to rivers, lakes and reservoirs. Those wishing to go swimming should, however, be aware of water quality, strength of currents and the eyes of local authorities.
The waters of the Ruhr have been improved over recent decades and, as of 2017, are clean, safe and monitored. The first official space on the Ruhr to be declared legal is the Seaside Beach at the reservoir known as Baldeneysee in Essen. At the time of writing, the city of Bochum is working hard to overcome legal hurdles and declare the Ruhr open on their shores too.
Expats wishing to find a space to swim other than public open air pools in their region can search for bathing lakes, Badeseen.
By Vincent Green, June 26 2020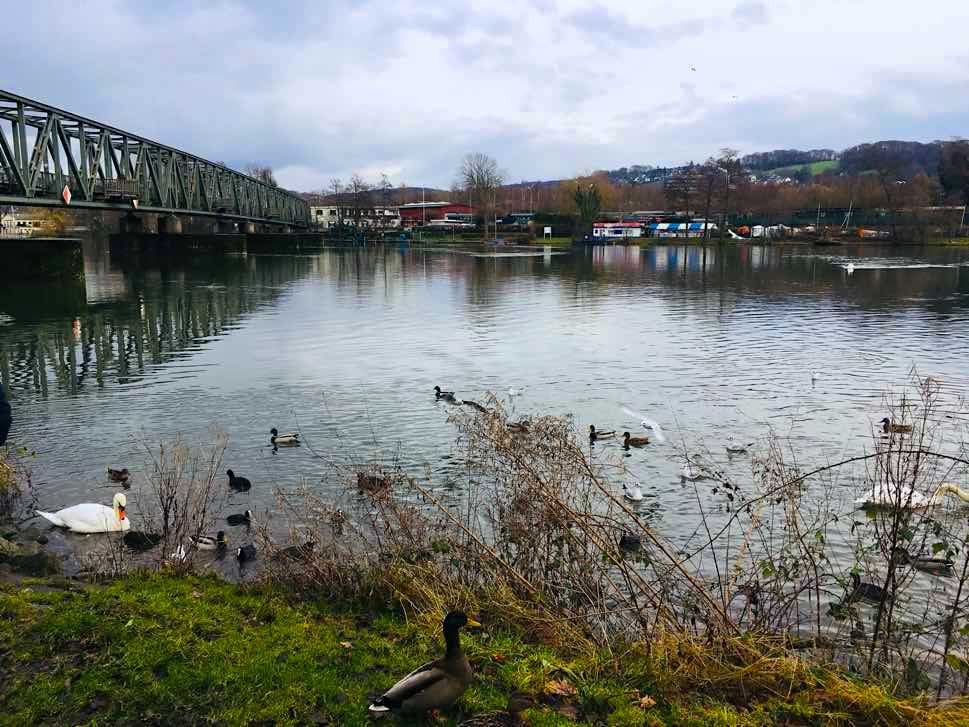 A great way to get to know the Ruhr Metropolis is to take inspiring and rewarding walks. Whether in urban or rural landscapes, take a pause, interact and allow details to become noticeable. Admiring quaint architecture, strolling side streets, the riverbanks or numerous woodlands brings joy to the soul.
Original language movies are popular among expats living across the Ruhr Metropolis. Films are screened regularly in English original with subtitles, known as OmU and without, portrayed as OV. A wide variety of cinemas or movie theatres can be found, both large and small.