Ruhr Reggae Dortmund In The Ruhr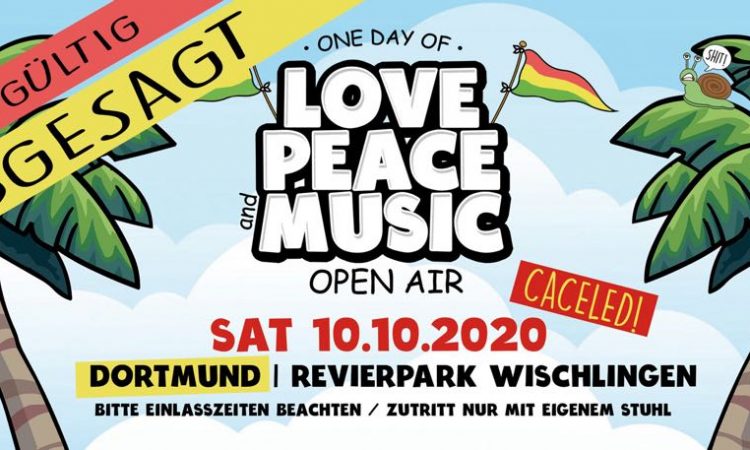 Located in Dortmund, the first of the Ruhr Reggae Summer annual festivals gathers a fantastic collection of performers on stage. Revierpark Wischlingen in the Ruhr Metropolis offers a huge arena with beach area, space for camping, foods that have included vegan.
Each and every year the lineup impresses and attracts audiences from near and far.  To be announced.
By Vincent Green, Jan 2 2022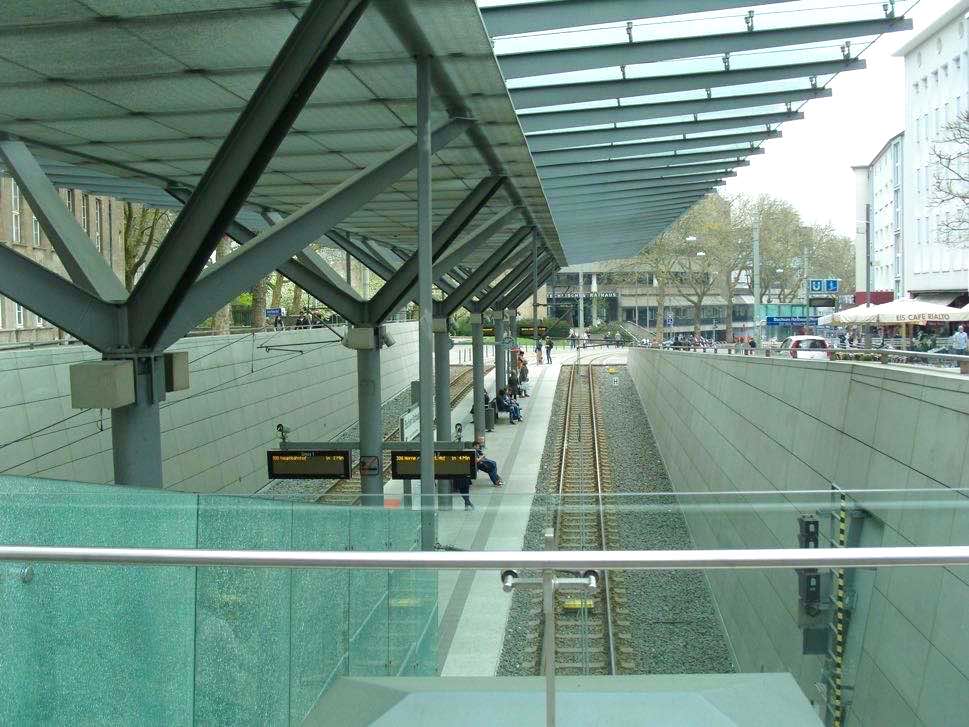 The public transport system in Ruhr is extensive, safe and normally efficient. A dense network of trams above and below ground as well as buses serve the cities and suburbs. Links via the local and S-Bahn train systems interconnect many neighbouring communities.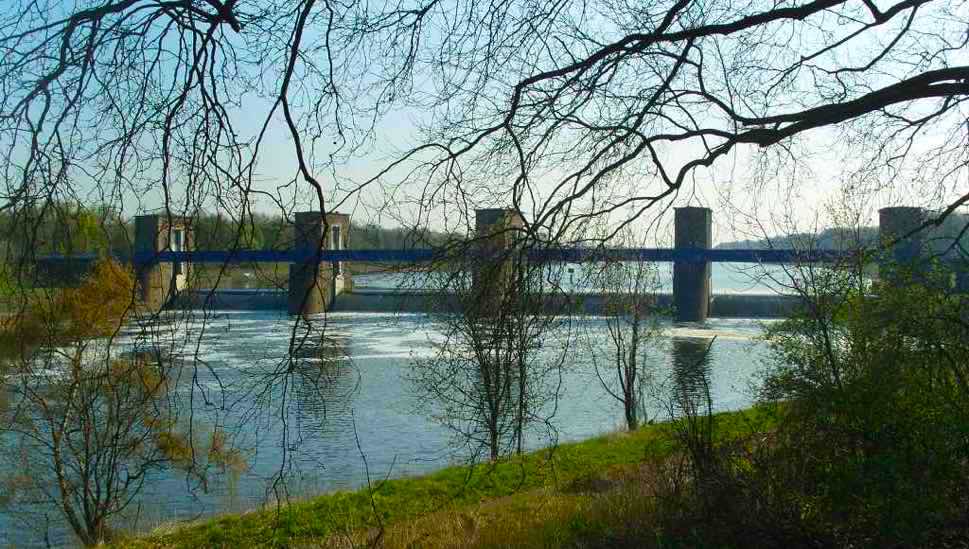 A great way to get to know the Ruhr Metropolis is to take inspiring and rewarding walks. Whether in urban or rural landscapes, take a pause, interact and allow details to become noticeable. Admiring quaint architecture, strolling side streets, the riverbanks or numerous woodlands brings joy to the soul.