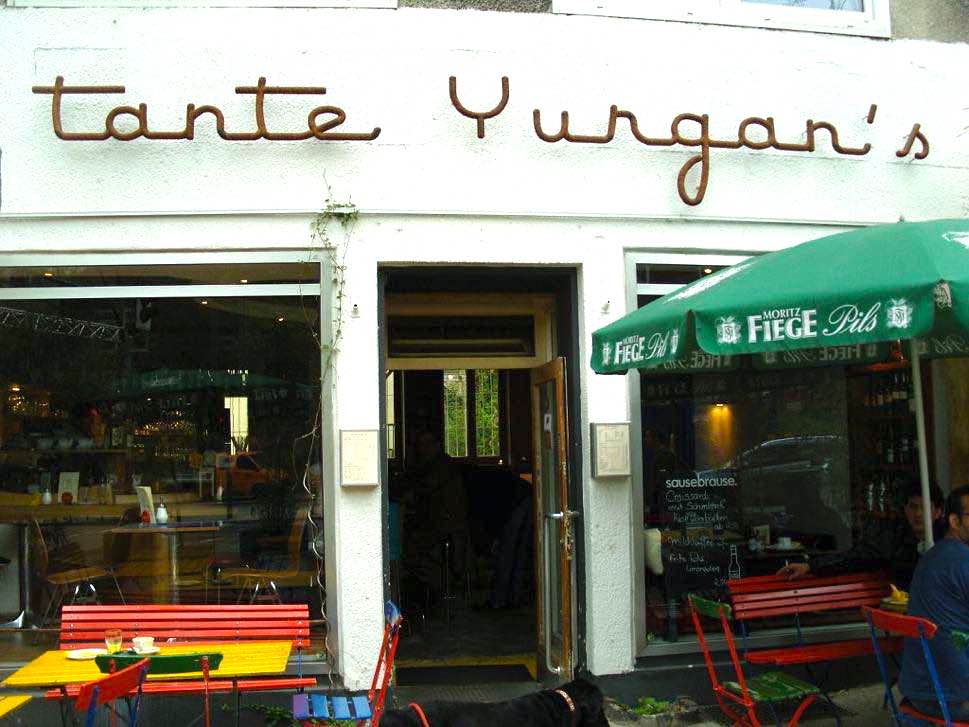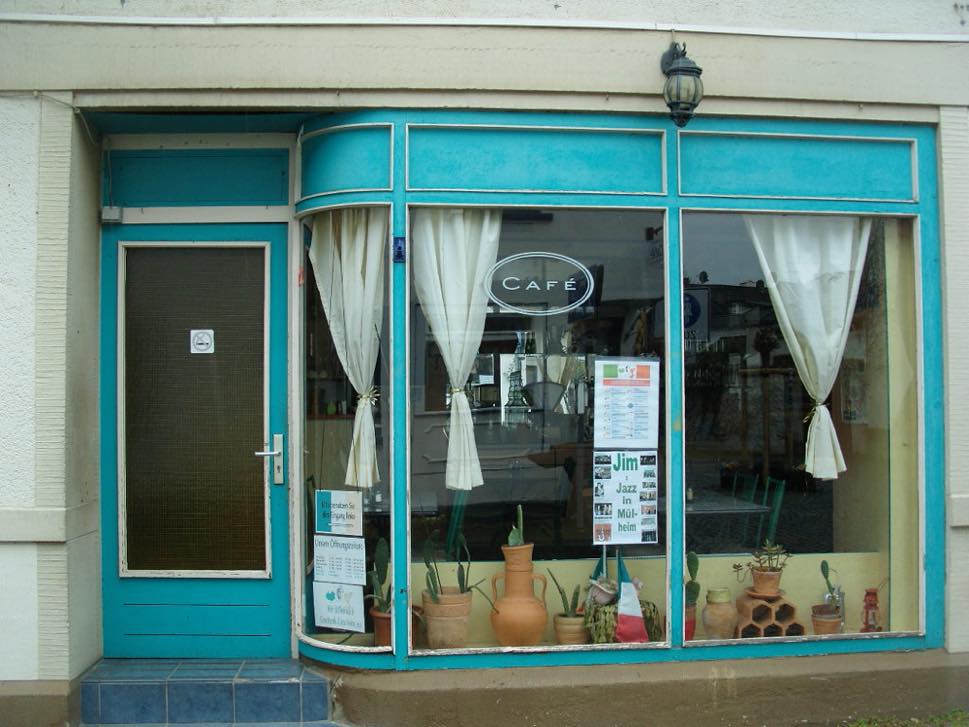 Localities to fulfil any and every wish for a caffeine boost are available across the Ruhr Metropolis. The cafe landscape in the region has been improving with a constant preference for quality, artisan and uniqueness in higher demand, especially amongst expats.
Every style is on offer. From flat white, which has long since arrived, latte, cappuccino or a quick espresso to traditional German brewed coffee. A move to cold brew and quality blends plus an increased demand for plant-based milks are also changing the coffee landscape.
Thankfully, ever more cafes offer barista coffee that discerning expats have become accustomed to in other countries. Exclusive roasts of beans is also on the rise. Many local cafes brew great coffee and and present an attractive atmosphere to match. A powerful machine with metal spouts and filters are a must.
One of, if not the best coffees is roasted on the premises and served at Neues Schwarz in Dortmund. Terrific atmosphere included. Cosy Tante Yurgan's in Bochum has been an institution since 30 years. Tasty coffee and excellent breakfast ensure that it remains so.
Coffee and breakfast are served in a different ambience at Steinbruch in Duisburg, either indoor or out. Try too, cafe Mondrian in Rüttenscheid, the eclectic district in Essen.
More delightful spaces to enjoy include Flayva Coffee &Tea Lounge in Dortmund, Coffee Pirates in Essen, Café Kram in Bottrop and Fräulein Coffea in Bochum.
By Vincent Green, Aug 14 2021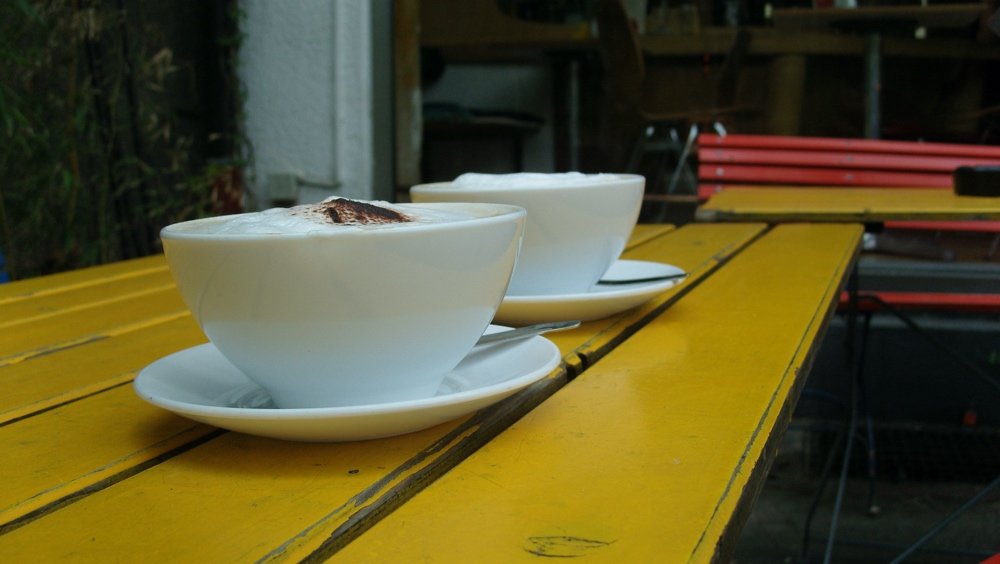 Staying in touch and getting together with others living in a similar situation can be important. Expat groups in social media are highly valuable sources for connecting. Socialising in the Ruhr Metropolis can include events, international clubs or heading for a popular spot to meet international residents.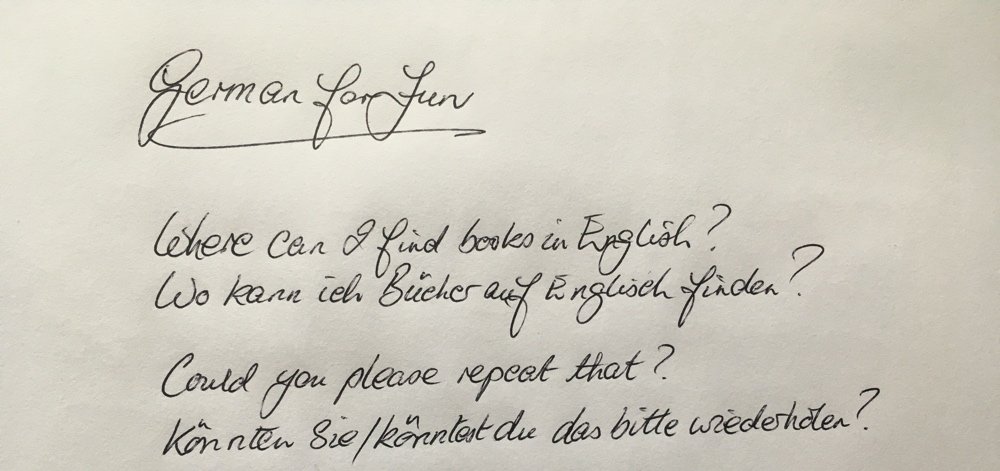 We stand in a foreign culture finding ourselves pointing, gesticulating and hoping to be understood. Many Germans speak at least some English. However, some expats relocating to the Ruhr Metropolis may wish to carry a few basic but helpful words with them for use in awkward moments.
Original language movies are popular among expats in the Ruhr Metropolis. Films are frequently screened in English at a variety of cinemas in original with subtitles, known as OmU or Original mit Untertitel and without, portrayed as OV or Original Version.