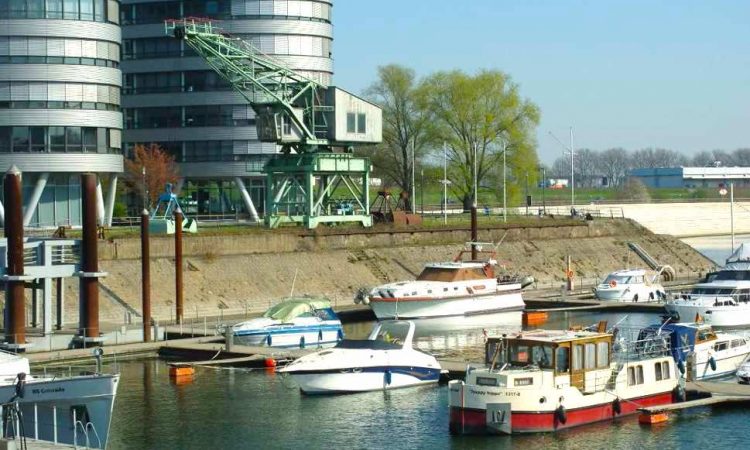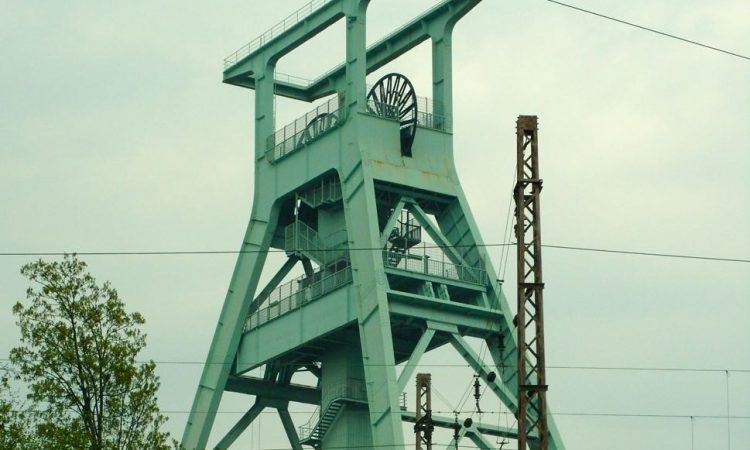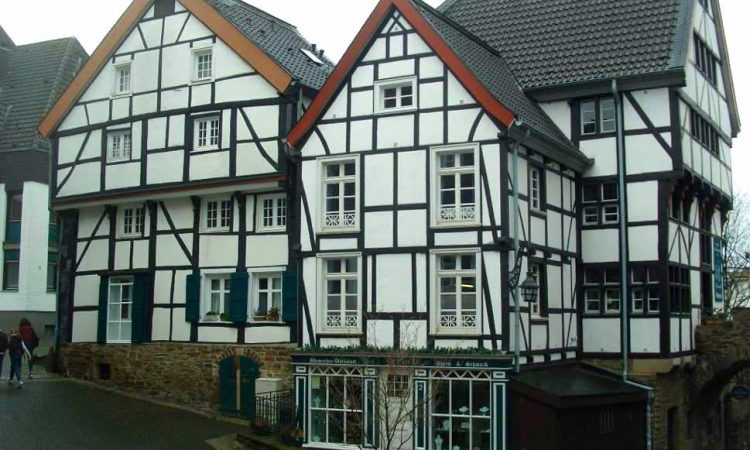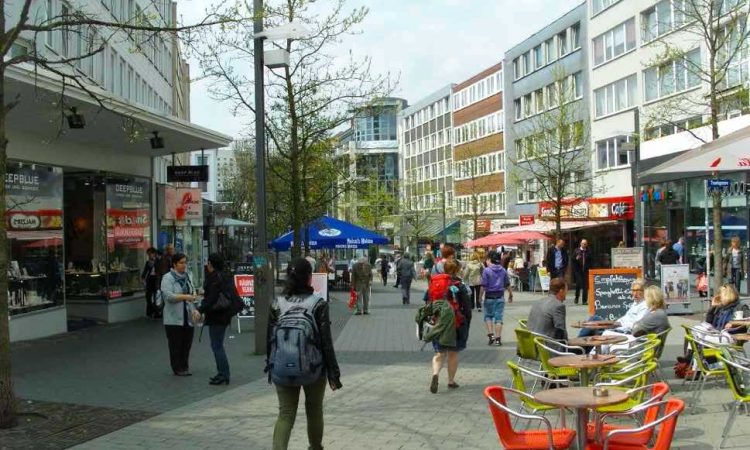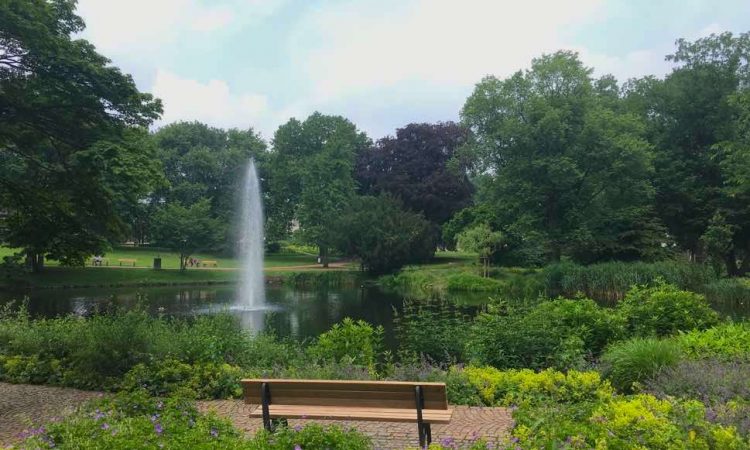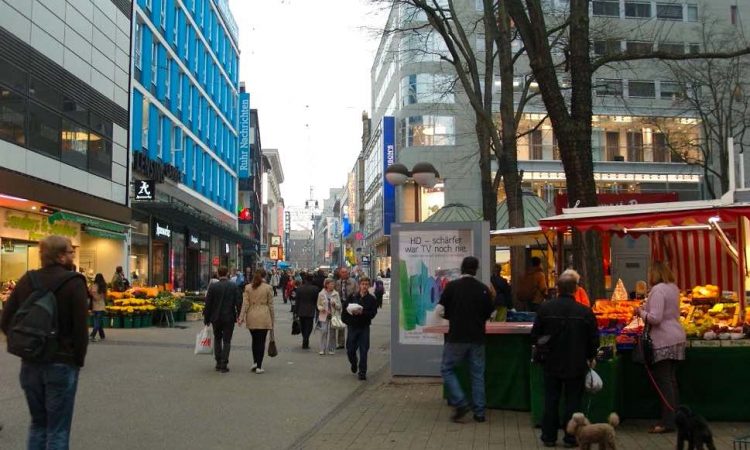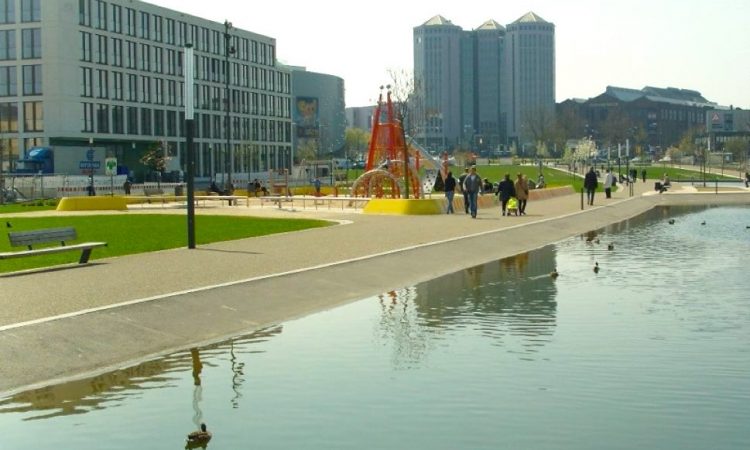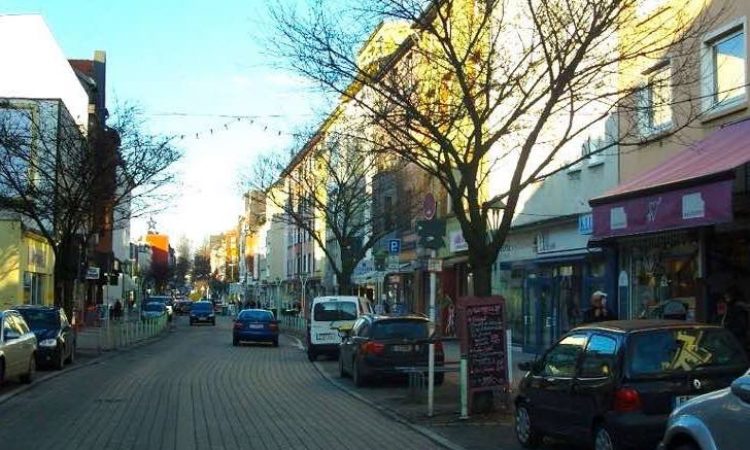 A patchwork of cities and towns large and small, the Ruhr Metropolis is densely populated. Yet the region feels less so, when considering merely its polycentric urban spaces. A diverse juxtaposition of modernity and tradition in the Ruhr is ever-present. Towns often seem to interlink while yellow signs marking a new municipality can easily be overlooked.
The flavour of inner city life varies enormously depending on the traditions of a place. Meanwhile, long departed heavy industry has left its impression on many areas along and near the river Ruhr. 
The region has been through a long phase of regeneration with huge losses and many, many successes. Exciting construction projects have helped modernise several major towns, creating a variety of attractive places to shop, eat, drink and relax or partake of other forms of recreation. Many locations offer lively and modern urban zones with exciting interaction.
Vibrant nightlife can be found too. Lively bistros, great cafés and curious alternative eateries also dot the landscapes of places such as Bochum, Dortmund, Duisburg and Essen.
By Vincent Green, Jul 22 2021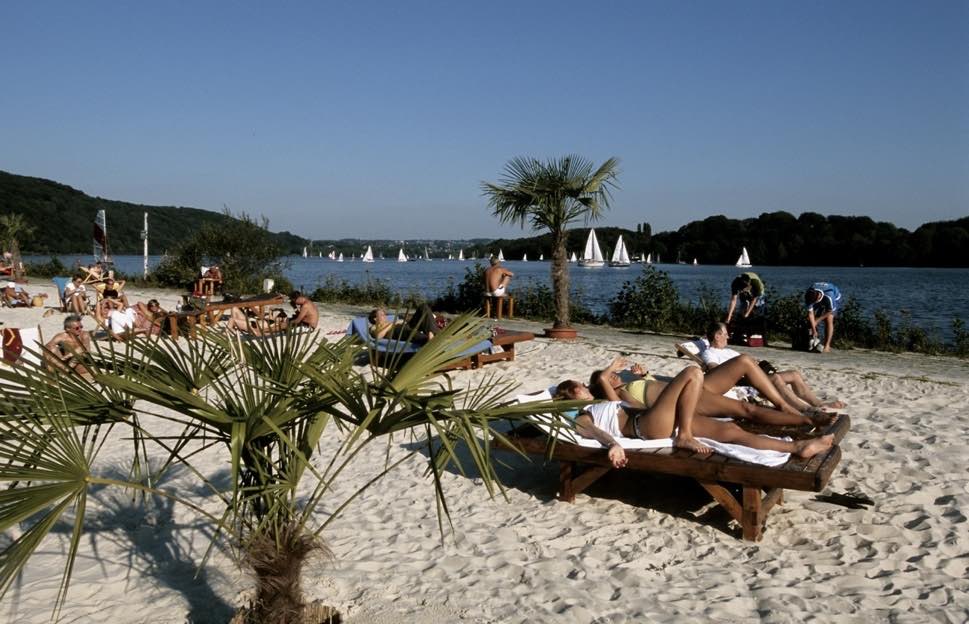 It may come as a surprise of newly arrived expats that beaches can be found in the Ruhr Metropolis. Fine sand and shingle are ideal for walking, playing, relaxing and picnicking. People flock to enjoy spaces beside the rivers and lakes, especially on warm and sunny summer days. Photo © Ralph Lueger.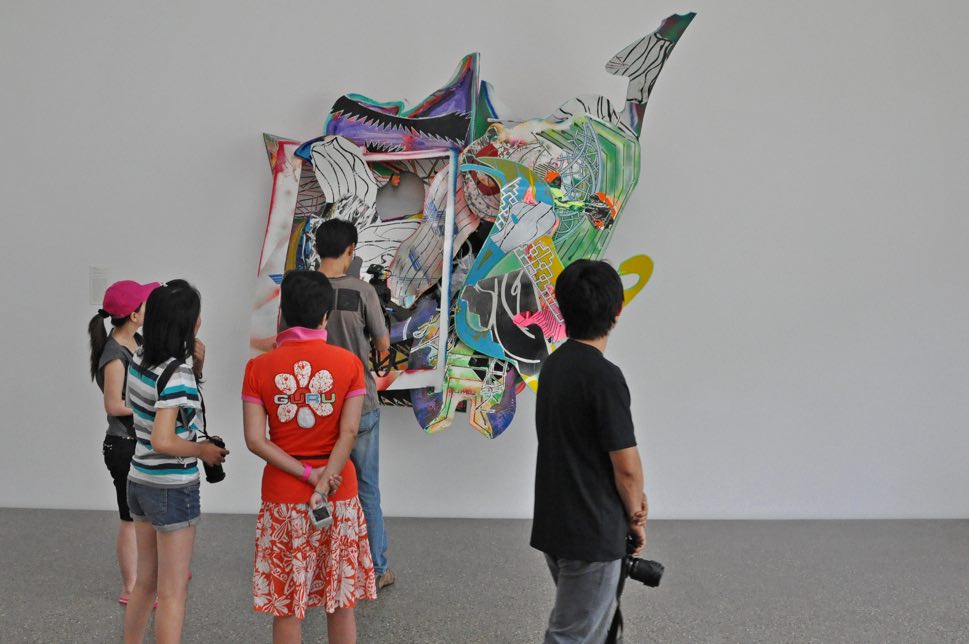 Art venues and museums across the Ruhr Metropolis regularly present selections of their own fine pieces in well arranged exhibitions. Regular exhibits of fascinating or rare artworks on loan from across the globe attract large numbers of enthusiasts too. Photo © Jochen Schlutius.
The public transport system in Ruhr is extensive, safe and normally efficient. A dense network of trams, Strassenbahn, above and below ground as well as buses serve the cities and suburbs. Links via the local and S-Bahn train systems interconnect many neighbouring communities.