Maiabend Festival in the Ruhr Metropolis
April 27 - April 28 2023 ?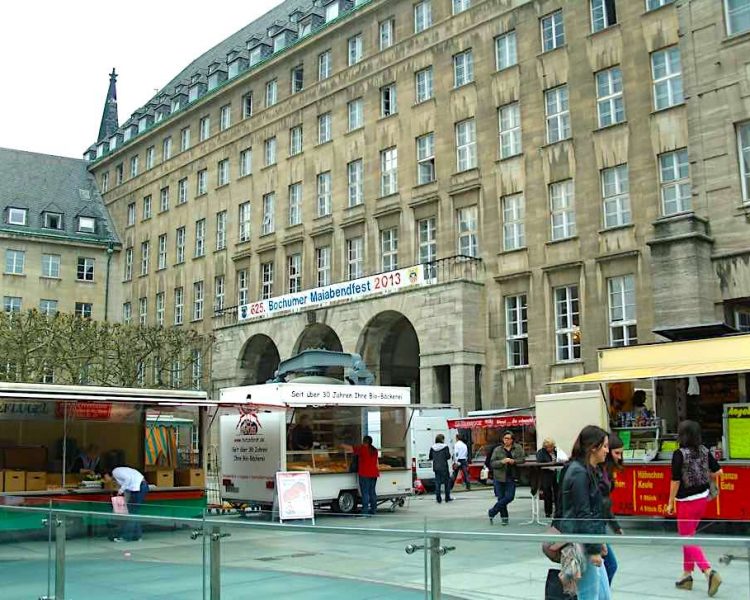 One of the oldest traditional local festivals in Germany, the Bochumer Maiabendfest or May eve festival originated in 1388. It is held annually in the town centre of Bochum and the district of Harpen.
Steeped in tradition, pomp and ceremony, the festival is a true open air event with food, beverages, entertainment, street marches, thousands of participants and spectators as well as fun to be had by all.
It all originates from a grateful deed by the sovereign of the day granting the people of Bochum the right in perpetuity to take an oak tree from his forests on the eve of May 1, to bring it into the town before sunset and sell it. Grateful to them for saving his cattle, he stipulated that the proceeds should be used to celebrate. So they have done so ever since.
By Vincent Green, Jan 2 2022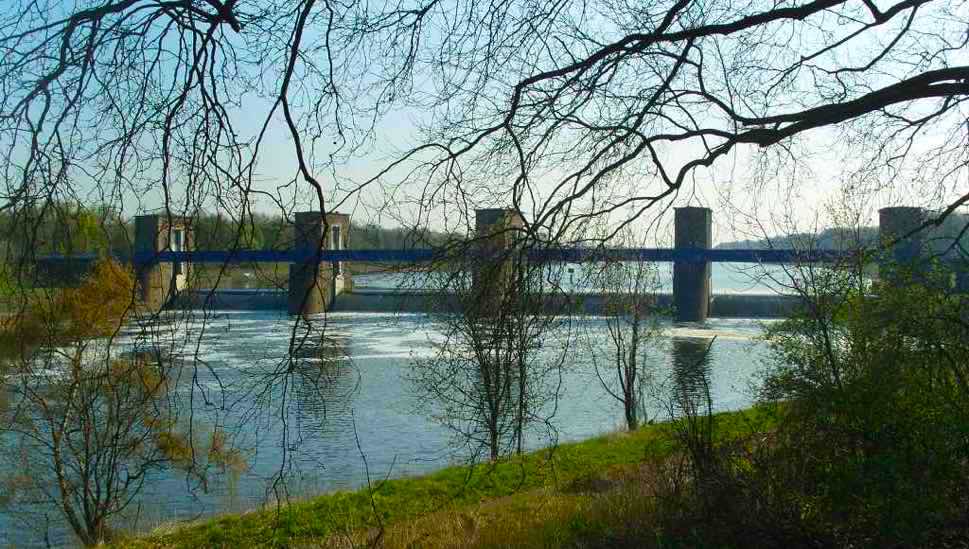 A great way to get to know the Ruhr Metropolis is to take inspiring and rewarding walks. Whether in urban or rural landscapes, take a pause, interact and allow details to become noticeable. Admiring quaint architecture, strolling side streets, the riverbanks or numerous woodlands brings joy to the soul.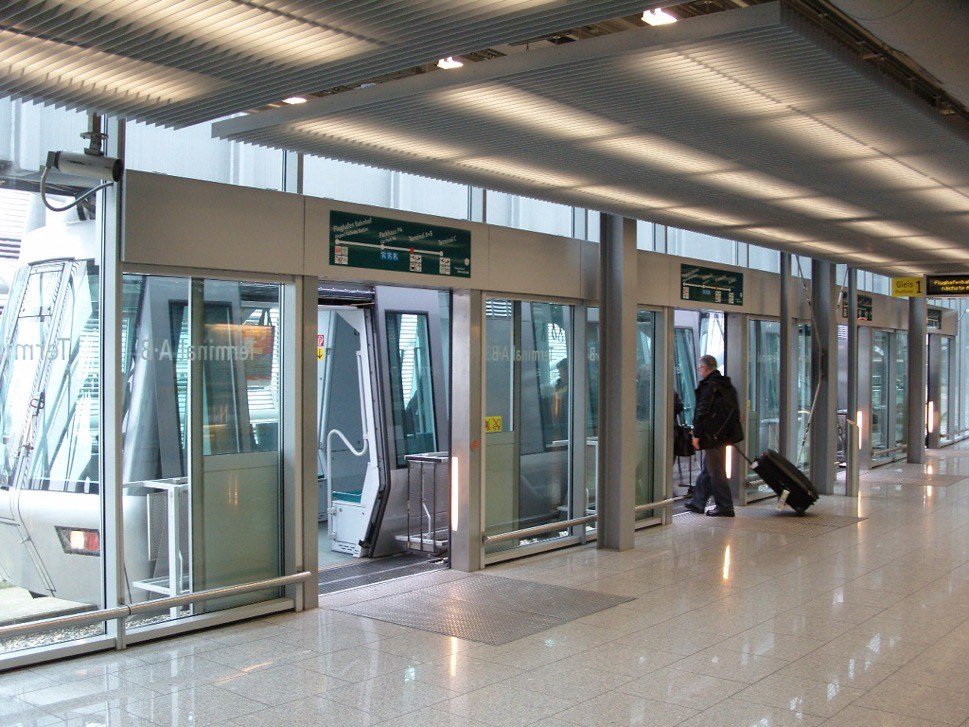 The airport in Düsseldorf is located under thirty kilometres from the centre of Essen. DUS offers the Ruhr Metropolis easy access to many destinations worldwide. Journey times can vary enormously depending on the time of day. Public transport includes ICE or S-Bahn trains to the terminal via a Skytrain connection.