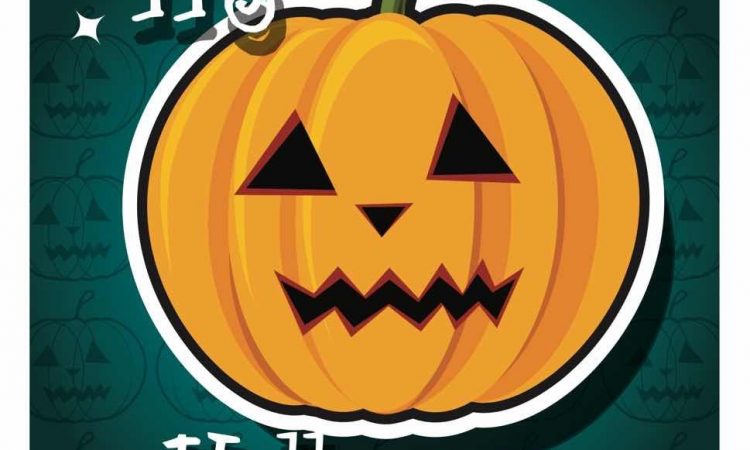 Originally a pagan and religious ritual, latter day Halloween celebrations have conquered the world. People love to party in Germany and Halloween has become a great opportunity, although most aren't aware that they are celebrating the visit of their ancestors souls to earth.
Trick or treat has become popular across the Ruhr Metropolis over recent years too. However, it is not such the craze in Germany that it is in the United States or the UK, so there are far less doorbells rung on Halloween.
Many shops are, however, full of fancy dress for those who love to dress up in costumes and with various articles to decorate the home. The young especially like to party on the evening of October 31. Many themed parties take place at home and in selected clubs.
Pumpkins have become enormously popular. Many outlet sell a number of varieties to eat and larger ones to fashion into a spooky appearance. Enormous cheap ones for sculpturing can be found in many supermarkets, while delicious specialties are available on local farmers markets and in food stores. 
By Vincent Green, Jan 2 2022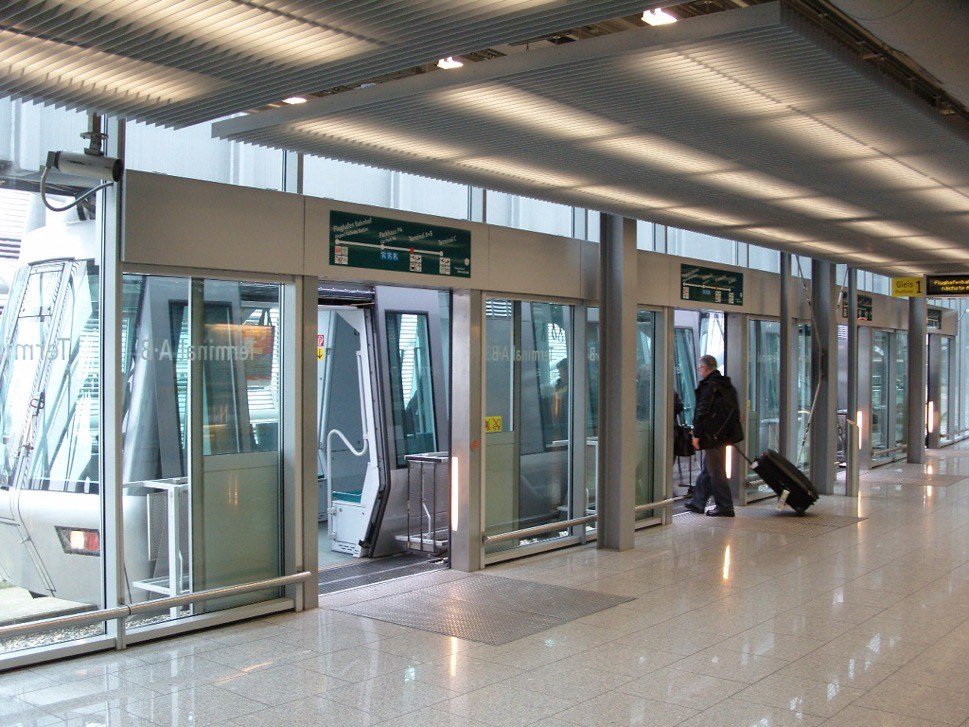 The airport in Düsseldorf is located under thirty kilometres from the centre of Essen. DUS offers the Ruhr Metropolis easy access to many destinations worldwide. Journey times can vary enormously depending on the time of day. Public transport includes ICE or S-Bahn trains to the terminal via a Skytrain connection.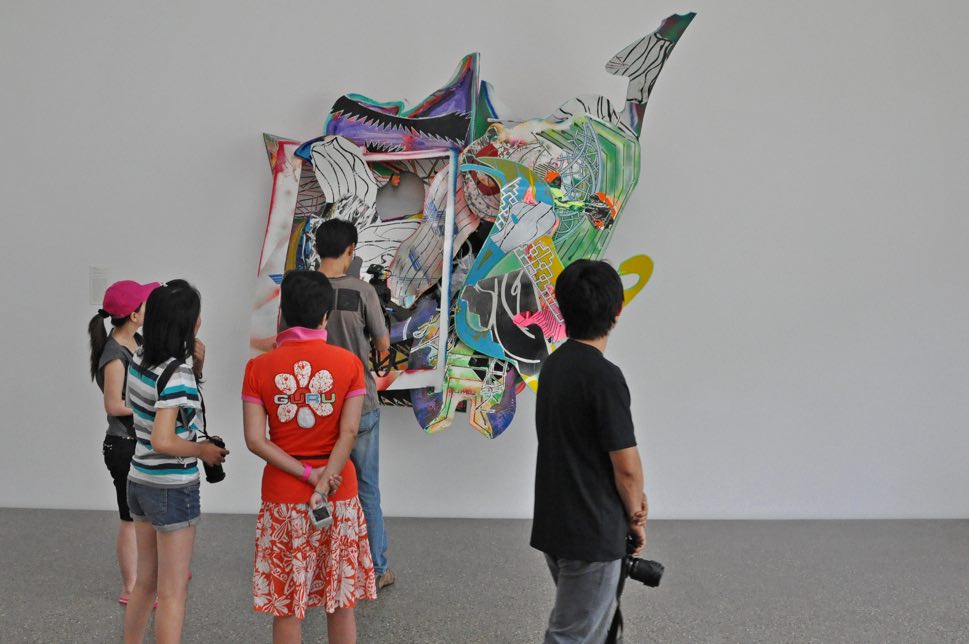 Art venues and museums across the Ruhr Metropolis regularly present selections of their own fine pieces in well arranged exhibitions. Regular exhibits of fascinating or rare artworks on loan from across the globe attract large numbers of enthusiasts too.
Original language movies are popular among expats living across the Ruhr Metropolis. Films are screened regularly in English original with subtitles, known as OmU and without, portrayed as OV. A wide variety of cinemas or movie theatres can be found, both large and small.