Ruhrtriennale in the Ruhr Metropolis
August 11 - September 18 2023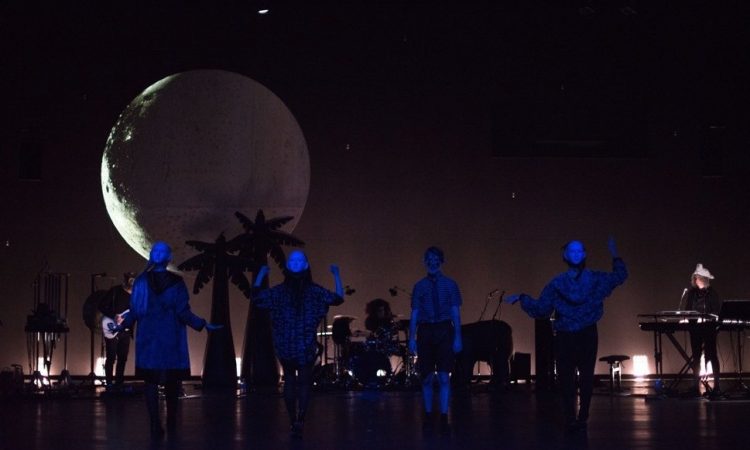 The Ruhrtriennale was created out of a desire to revitalise disused industrial buildings while introducing new life with diverse art and culture. Commencing originally 2002, the relatively young international festival of art in the Ruhr region takes place in cycles of three years.
It is characterised by its distinctive mix of genres. Performance, dance, opera, theatre, concerts, literature, art and discussions are held involving both national and international performers. The festival is held in several locations in the Ruhr Metropolis such as Essen, Bochum and Duisburg. Venues include Zollverein and the Jahrhunderthalle.
A distinguishing feature of the festival concept is to combine different art forms, coupling them with industrial culture. The Ruhrtriennale has become one of the most outstanding festivals throughout Europe.
By Anneke Söpper, edited VG, Jan 2 2022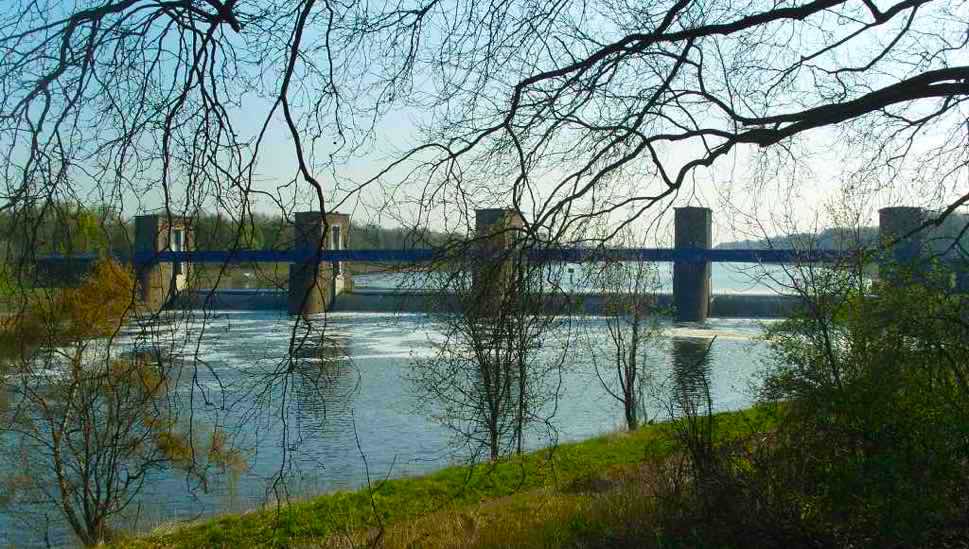 A great way to get to know the Ruhr Metropolis is to take inspiring and rewarding walks. Whether in urban or rural landscapes, take a pause, interact and allow details to become noticeable. Admiring quaint architecture, strolling side streets, the riverbanks or numerous woodlands brings joy to the soul.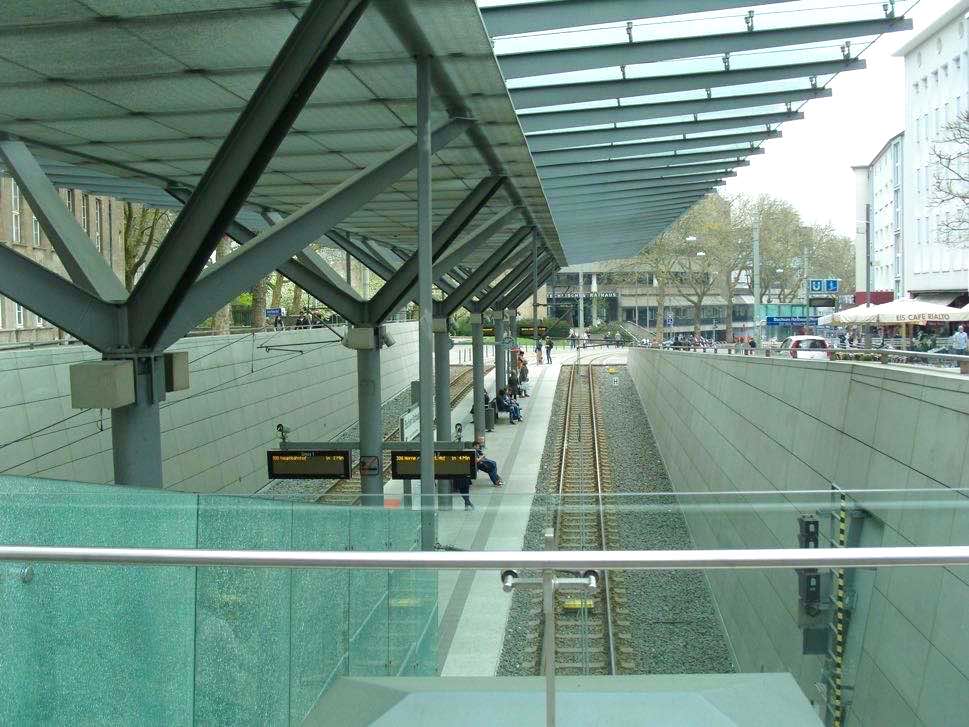 The public transport system in Ruhr is extensive, safe and normally efficient. A dense network of trams above and below ground as well as buses serve the cities and suburbs. Links via the local and S-Bahn train systems interconnect many neighbouring communities.
Staying in touch and getting together with others living in a similar situation can be important. Expat groups in social media are highly valuable sources for connecting. Socialising in the Ruhr Metropolis can include events, international clubs or heading for a popular spot to meet international residents.