Baldeneysee Marathon in the Ruhr Metropolis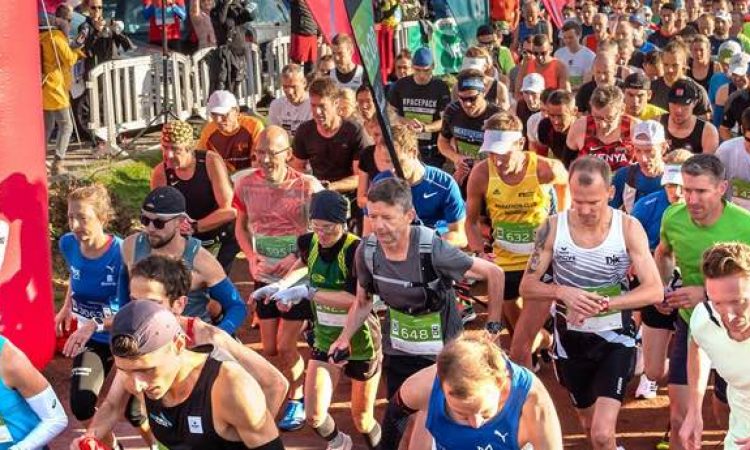 Obviously more people prefer to perform the role of spectator at a marathon than to entertain the idea of running 42.195 kilometres. A surprising number do turn up to jog some or all of the distance, which is the metric equivalent of the 26 miles and 385 yards length of the marathon during the 1908 Summer Olympics in London.
The Marathon, which has taken place since 1963, has participants chasing each other on an asphalt route twice around the picturesque Baldeneysee in Essen. The day also sees a relay taking the same route.
With impressive scenic views of such a beautiful spot and great atmosphere, it is a truly great event for runners and spectators alike.
Story Vincent Green, Jan 2 2022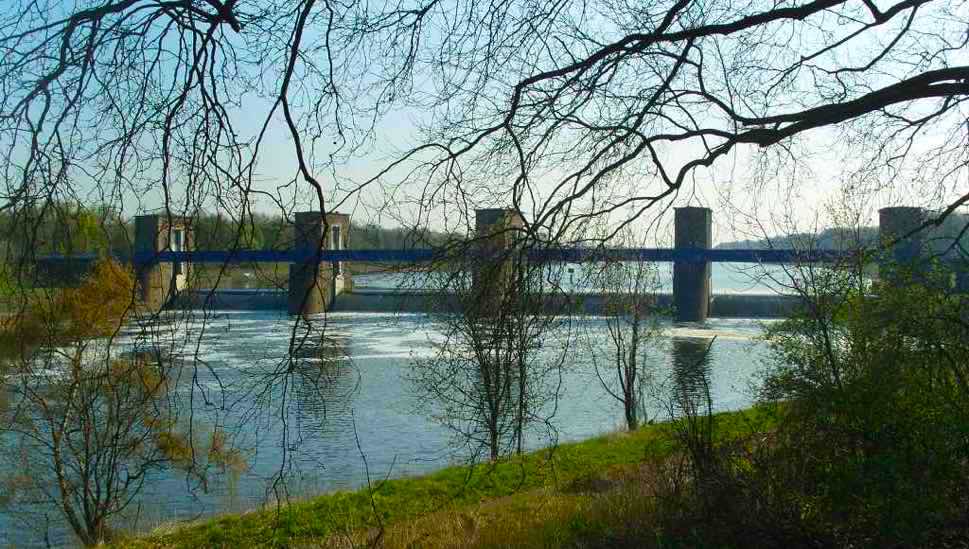 A great way to get to know the Ruhr Metropolis is to take inspiring and rewarding walks. Whether in urban or rural landscapes, take a pause, interact and allow details to become noticeable. Admiring quaint architecture, strolling side streets, the riverbanks or numerous woodlands brings joy to the soul.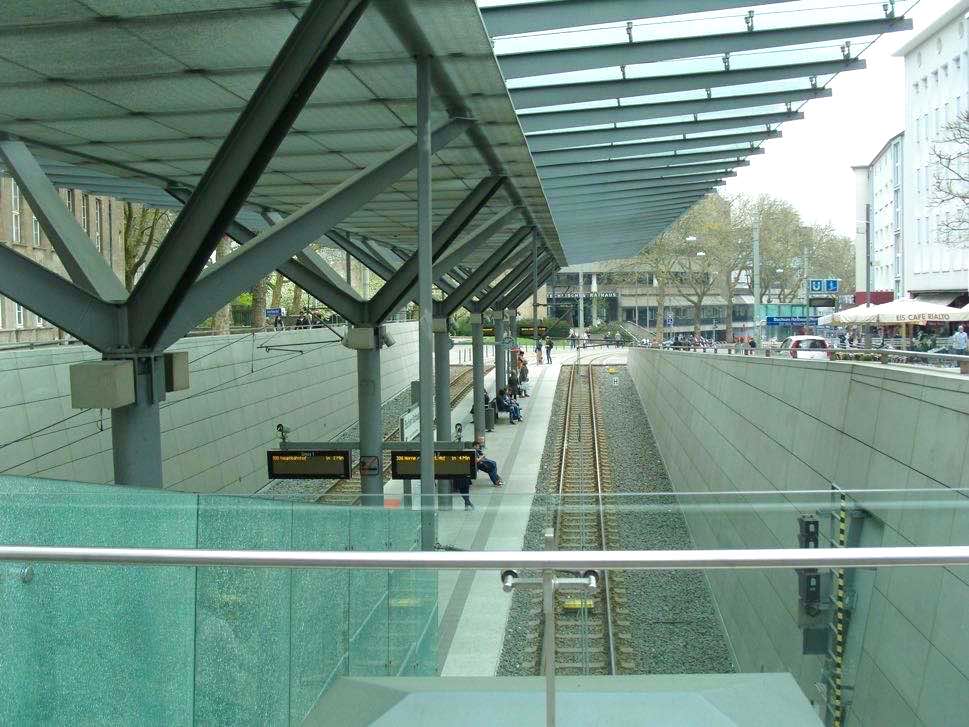 The public transport system in Ruhr is extensive, safe and normally efficient. A dense network of trams above and below ground as well as buses serve the cities and suburbs. Links via the local and S-Bahn train systems interconnect many neighbouring communities.
Besides the overview of major events, a variety of expat relevant activities in the Ruhr are posted on the events calendar. Discover such diverse annual activities as Christopher Street Days, Leaf Festival or Christmastime activities such as tree cutting. Photo © TLCM / Jack Offord.