Light Festival in the Ruhr Metropolis
September 29 - October 8 2023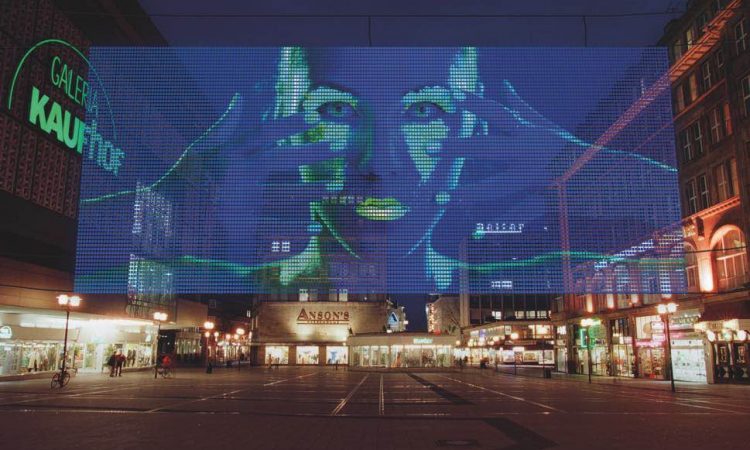 The Essen Light Festival creates a magical atmosphere through the centre of the unofficial capital of the Ruhr Metropolis. Many motifs bring beautiful light into the onset of the dark period of winter.
This impressive project attracts large audiences from near and far. Locals who go about their everyday lives through the city streets can delight in the impressive scenes. Curious and novel installations sit comfortably side by side with, at times, enormous projections of building facades.
Local, national and international artists are involved in the annual this fascinating project that brings bright displays to light the way and cheer the souls of people passing by. Perhaps even inspiring them to pause and reflect.
By Vincent Green, Jan 2 2022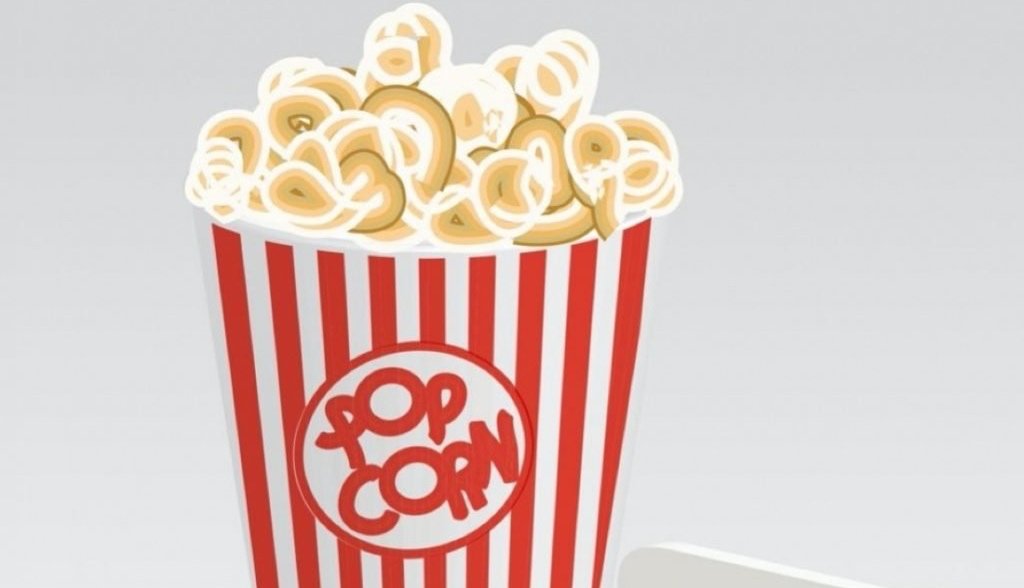 Original language movies are popular among expats living across the Ruhr Metropolis. Films are screened regularly in English original with subtitles, known as OmU and without, portrayed as OV. A wide variety of cinemas or movie theatres can be found, both large and small.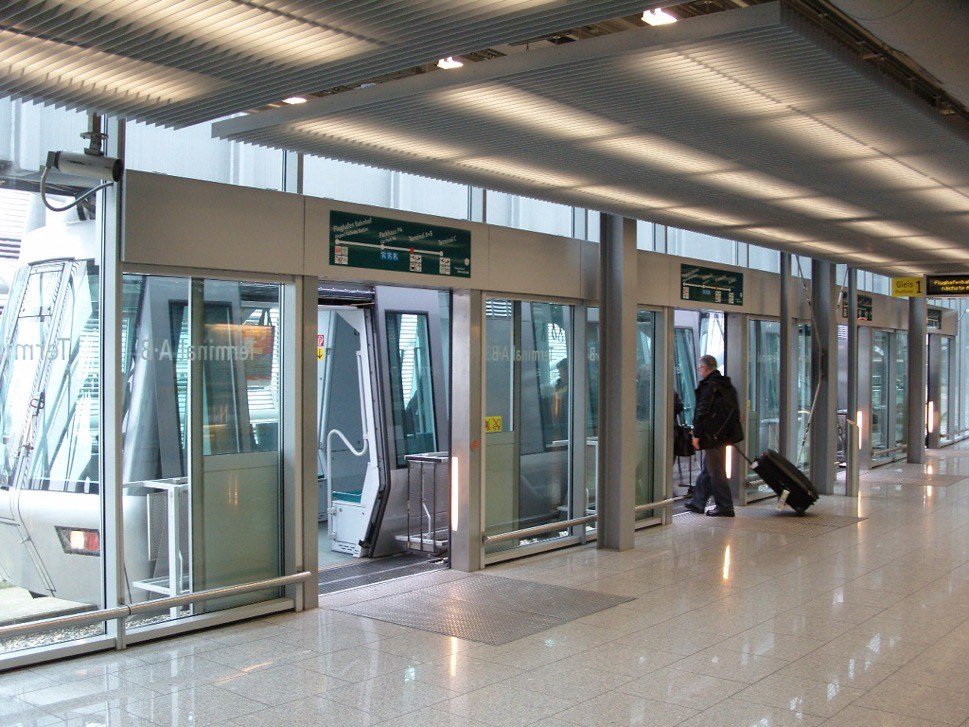 The airport in Düsseldorf is located under thirty kilometres from the centre of Essen. DUS offers the Ruhr Metropolis easy access to many destinations worldwide. Journey times can vary enormously depending on the time of day. Public transport includes ICE or S-Bahn trains to the terminal via a Skytrain connection.
The public transport system in Ruhr is extensive, safe and normally efficient. A dense network of trams, Strassenbahn, above and below ground as well as buses serve the cities and suburbs. Links via the local and S-Bahn train systems interconnect many neighbouring communities.