Extra Shift in the Ruhr Metropolis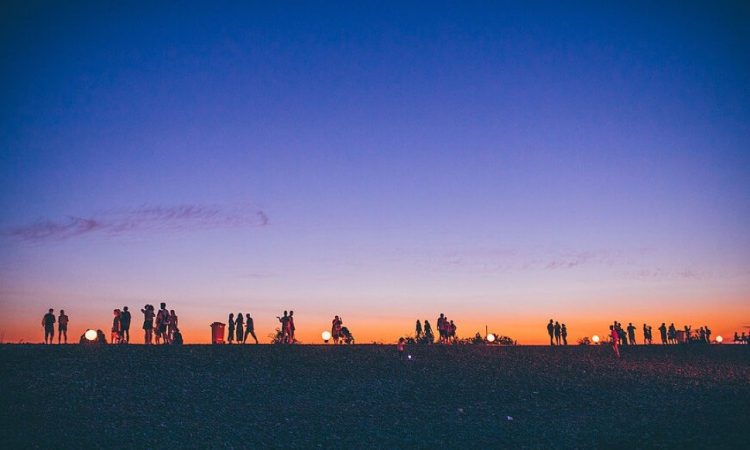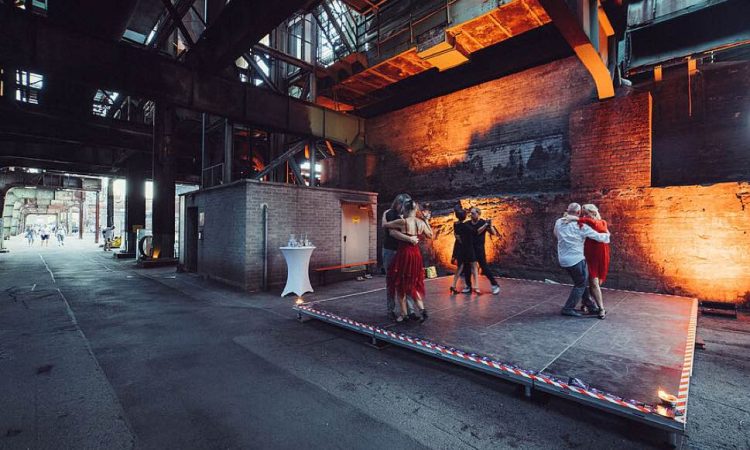 Extra Shift, ExtraSchicht, the night of industrial culture, is when breathtaking industrial settings become stages for spectacular productions, setting the entire Ruhr region in motion. This long, long summer evening is when locals and visitors alike allow themselves to be captivated by the unique atmosphere of the night and go on an expedition through the region.
Since its premiere in 2001, ExtraSchicht has been taking former industrial plants and active production facilities and skilfully turning them into venues of industrial culture. Gas storage constructions, coking plants, collieries and slag heaps all become impressive settings for productions from international artists.
Year after year, around 150,000 visitors put in their own personal extra shift and travel from venue to venue between six in the evening and two in the morning.
Enjoy street theatre, music, dance, light installations and be amazed by the charm of the Ruhr Area.
By Ruhr Tourismus, edited VG Jan 2 2022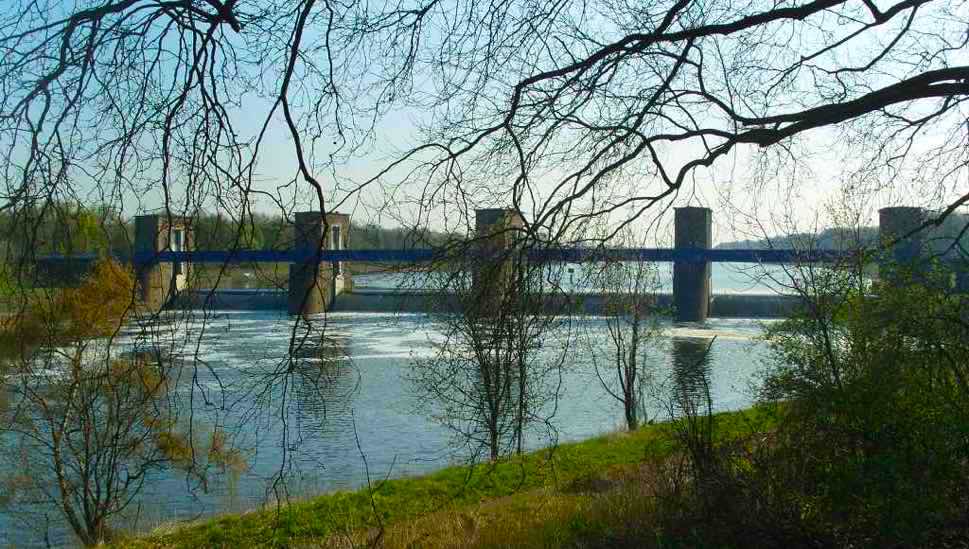 A great way to get to know the Ruhr Metropolis is to take inspiring and rewarding walks. Whether in urban or rural landscapes, take a pause, interact and allow details to become noticeable. Admiring quaint architecture, strolling side streets, the riverbanks or numerous woodlands brings joy to the soul.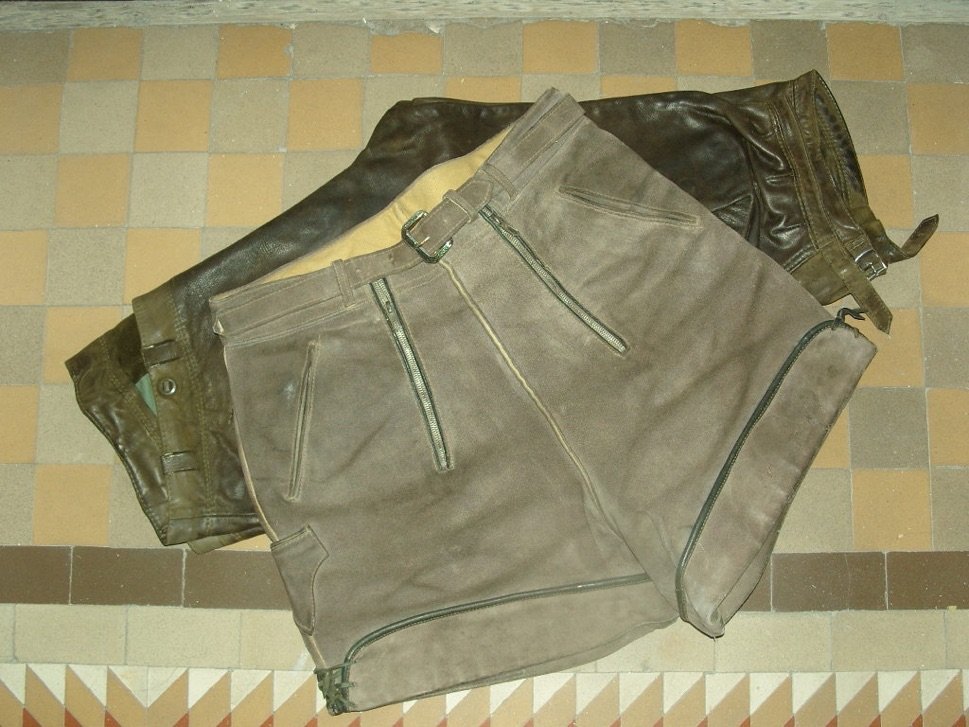 SOCIETY & FOLK IN RUHR
Anyone who has experienced the hospitality offered by this society knows that the country and its folk have changed enormously over recent years. The Ruhr is, as a whole, peaceful and its citizens are mostly generous and contented.