Ruhrfestspiele in the Ruhr Metropolis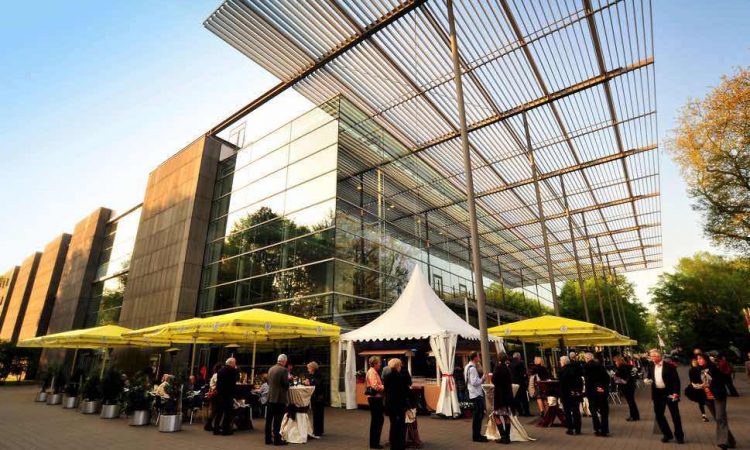 The Ruhr Festival or Ruhrfestspiele is apparently the oldest and at the same time one of the largest and most renowned theatre festivals throughout Europe.
Recklinghausen becomes a world stage for productions each year during May and June. Famous directors and awarded actors instigate magnificent performances. Furthermore, the festival also gives young talents a chance to reveal their skills.
The aim of the event is to present quality yet also attract a broad audience. The main venue is the Ruhr festival hall, although many performances take place in industry halls, tents and other locations in Rcklinghausen, a city in the Ruhr Metropolis
In addition to theatre, visitors can enjoy readings, music, art exhibitions and cabaret shows. The fringe festival and English language performances can be especially interesting.
By Anneke Söpper, edited VG, Jan 2 2022
Ruhrfestspiele Recklinghausen GmbH
Otto-Burrmeister-Allee 1
45657 Recklinghausen
+49 2361 918 0
Germans, on the whole, love and respect pets and are friendly towards dogs. Dogs are permitted on public transport and inside restaurants but keeping a pet on a leash is a must. Dog ownership in the Ruhr Metropolis is highly regulated, while the national is populace is, in general, very dog friendly.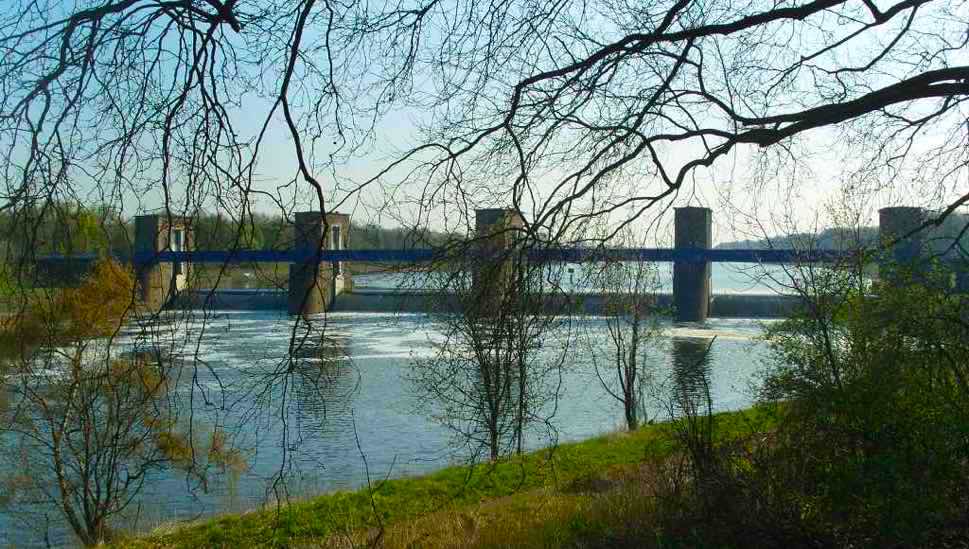 A great way to get to know the Ruhr Metropolis is to take inspiring and rewarding walks. Whether in urban or rural landscapes, take a pause, interact and allow details to become noticeable. Admiring quaint architecture, strolling side streets, the riverbanks or numerous woodlands brings joy to the soul.