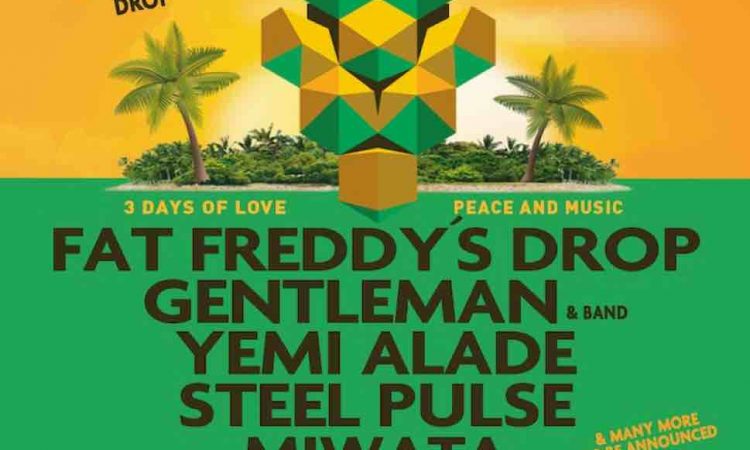 The second of the Ruhr Reggae Summer festivals takes place around the open air swimming pool at the Ruhrstadion in Mülheim an der Ruhr. With camping, swimming, bazaar and, of course, the stage with an impressive line up of bands and performers.
A fun and joyful event in the Ruhr Metropolis that attracts fans from near and far. An impressive lineup includes Damian Marley, Dub FX, Barrington Levy, Collie Buddz, Anthony B. and many, many more.
By Vincent Green, Jan 2 2022
Germans, on the whole, love and respect pets and are friendly towards dogs. Dogs are permitted on public transport and inside restaurants but keeping a pet on a leash is a must. Dog ownership in the Ruhr Metropolis is highly regulated, while the national is populace is, in general, very dog friendly.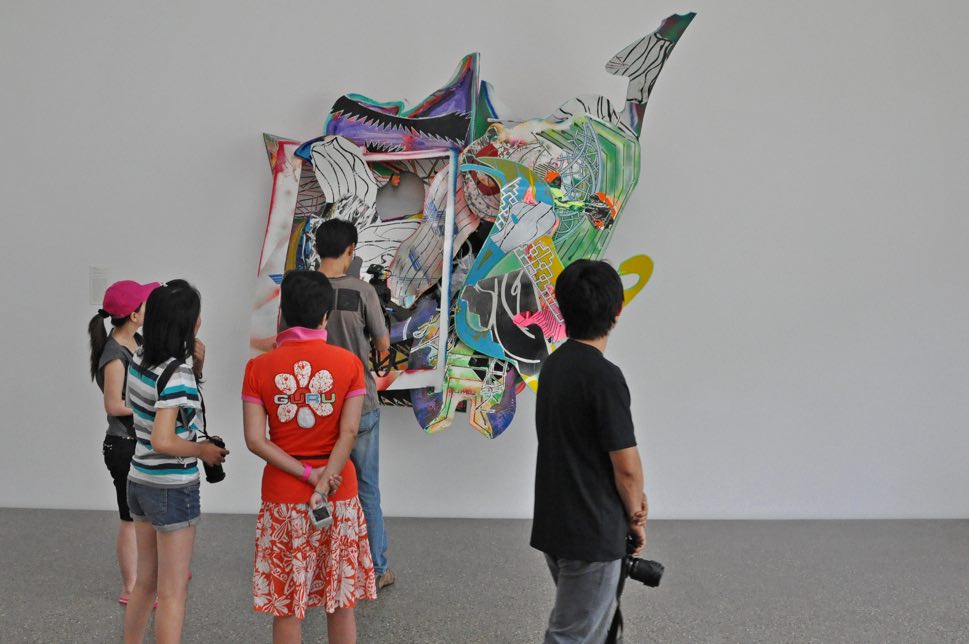 Art venues and museums across the Ruhr Metropolis regularly present selections of their own fine pieces in well arranged exhibitions. Regular exhibits of fascinating or rare artworks on loan from across the globe attract large numbers of enthusiasts too.
Staying in touch and getting together with others living in a similar situation can be important. Expat groups in social media are highly valuable sources for connecting. Socialising in the Ruhr Metropolis can include events, international clubs or heading for a popular spot to meet international residents.