Moers Festival in the Ruhr Metropolis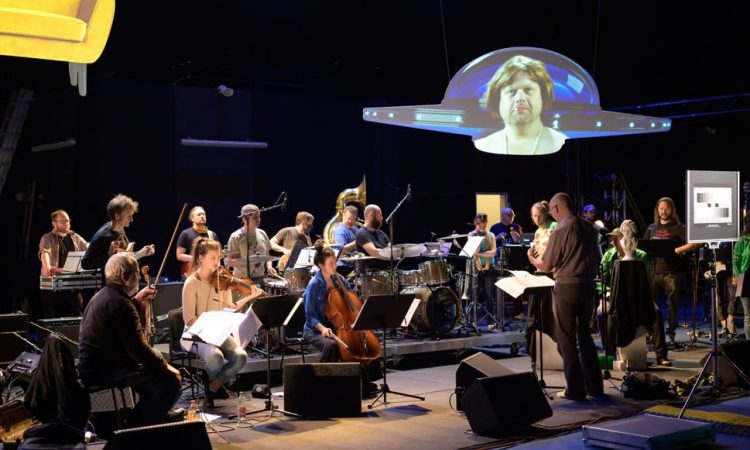 With origins in the early nineteen seventies, the Moers Festival reveals a long tradition of Jazz music. Having dropped the word jazz from its name along the way, the festival tends nowadays to reflect what is happening around the world of improvised music.
Run on a tight budget, the festival nevertheless brings some fascinating acts to the Ruhr region. Performances take place mostly in a marquee on the Whitsun weekend in May.
They themselves refer to all forms of music, that are non-mainstream, improvisation, New Jazz, World, Avantgard, contemporary music, minimal music, sound art, Drone, Electro. They provide a niche for everything you can't find in mass media and the stage is for the unheard.
International names are attracted to the event as well as national. The organisers are proud to show the scope and richness of established performers, new names and new formations.
By Anneke Söpper, edited VG, Jan 2 2022
Germans, on the whole, love and respect pets and are friendly towards dogs. Dogs are permitted on public transport and inside restaurants but keeping a pet on a leash is a must. Dog ownership in the Ruhr Metropolis is highly regulated, while the national is populace is, in general, very dog friendly.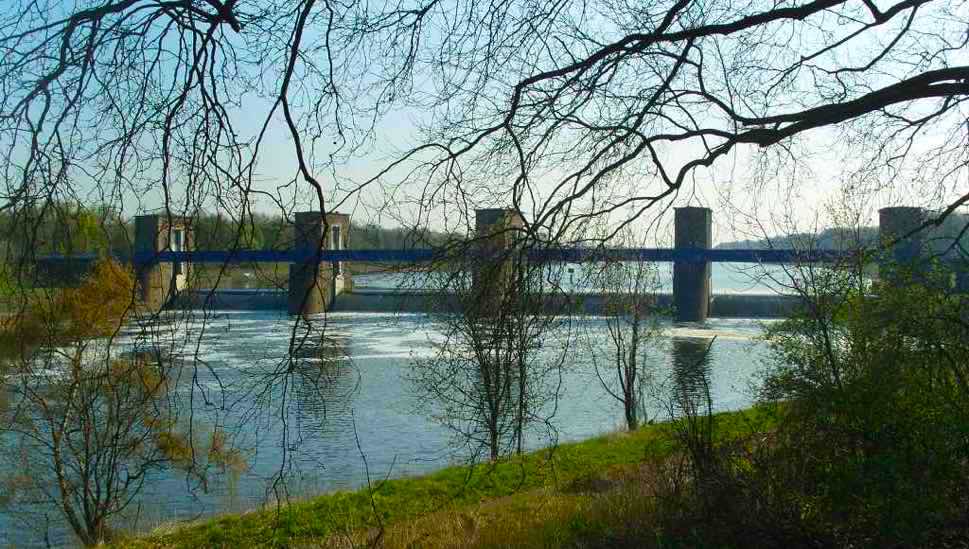 A great way to get to know the Ruhr Metropolis is to take inspiring and rewarding walks. Whether in urban or rural landscapes, take a pause, interact and allow details to become noticeable. Admiring quaint architecture, strolling side streets, the riverbanks or numerous woodlands brings joy to the soul.
Staying in touch and getting together with others living in a similar situation can be important. Expat groups in social media are highly valuable sources for connecting. Socialising in the Ruhr Metropolis can include events, international clubs or heading for a popular spot to meet international residents.