Bochum Total in the Ruhr Metropolis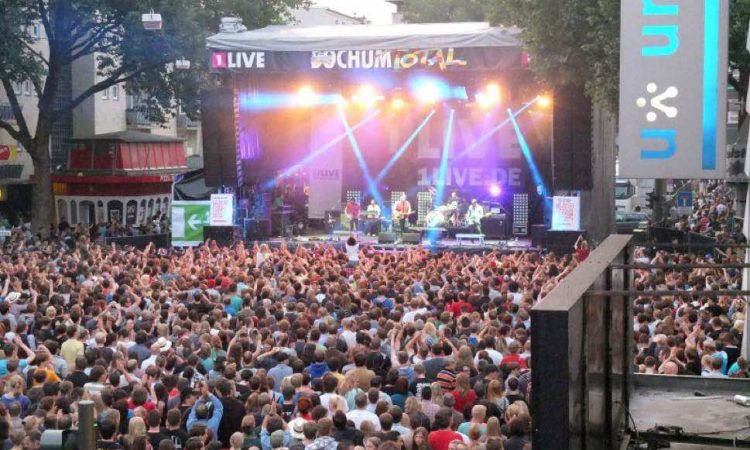 Apparently it's Europe's largest music festival, it's free and has taken place annually for some 30 years. Bochum Total also attracts a vibrant, cheerful, excited crowd of enthusiastic fans from near and far.
One of the great events in the heart of the Ruhr Metropolis, Bochum Total offers incredible music from dozens and dozens of bands, both German and international. New faces as well as many established performers hit the stage.
Story Vincent Green, Jan 2 2022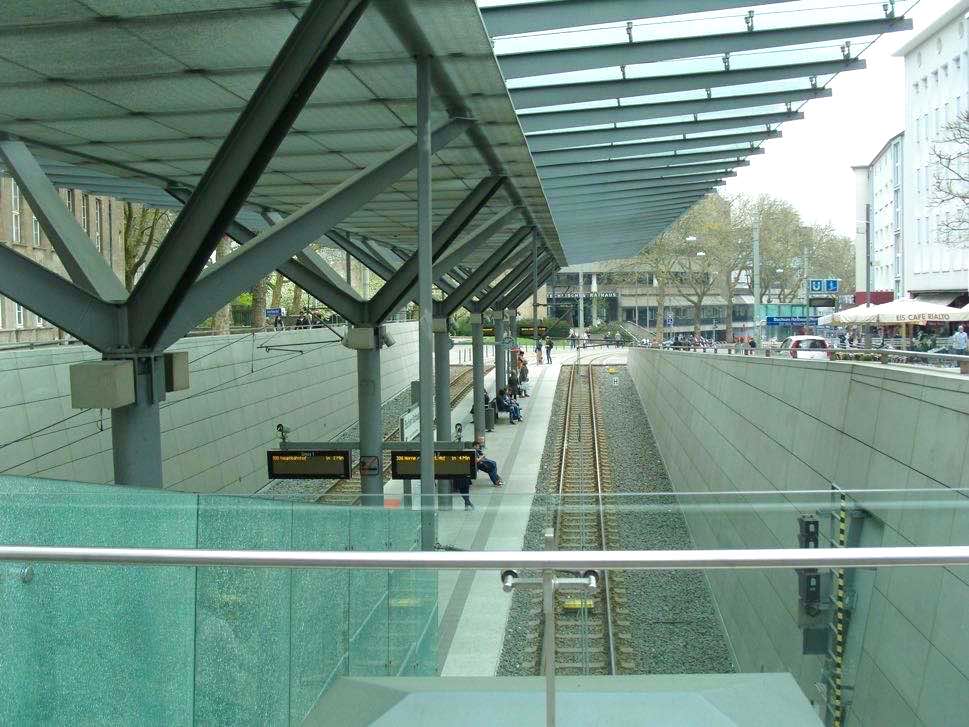 The public transport system in Ruhr is extensive, safe and normally efficient. A dense network of trams above and below ground as well as buses serve the cities and suburbs. Links via the local and S-Bahn train systems interconnect many neighbouring communities.
Germans, on the whole, love and respect pets and are friendly towards dogs. Dogs are permitted on public transport and inside restaurants but keeping a pet on a leash is a must. Dog ownership in the Ruhr Metropolis is highly regulated, while the national is populace is, in general, very dog friendly.
Staying in touch and getting together with others living in a similar situation can be important. Expat groups in social media are highly valuable sources for connecting. Socialising in the Ruhr Metropolis can include events, international clubs or heading for a popular spot to meet international residents.