Beecker Kirmes in the Ruhr Metropolis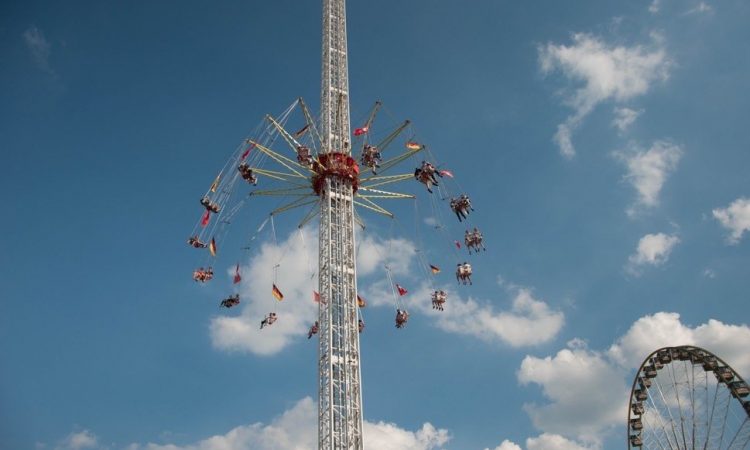 This large funfair of the lower Rhine region awaits visitors with some two hundred booths and funfair rides. An intense few days can traditionally be experienced during the summer, sometimes following the harvest in August.
During this time much fun, laughter as well as a highly traditional drink of corn schnapps with sugar and raisins, Fisternölleken, are the order of the day in Duisburg. More typical fairground fare for the appetite includes fish fried in batter, Backfisch, or the unbeatable grilled German sausage, Bratwurst.
The Beecker Kirmes in the Ruhr Metropolis was first mentioned in 1539, hence it is a truly traditional spectacle and one that is a collective event every year. The mixture of good mood, thrill and sundry little delicacies unite both young and old.
Several bands, dance groups and a traditional Sunday morning get-togethers in the marketplace contribute to the cheerful atmosphere during the funfair.
By Anneke Söpper, updated VG, Jan 2 2022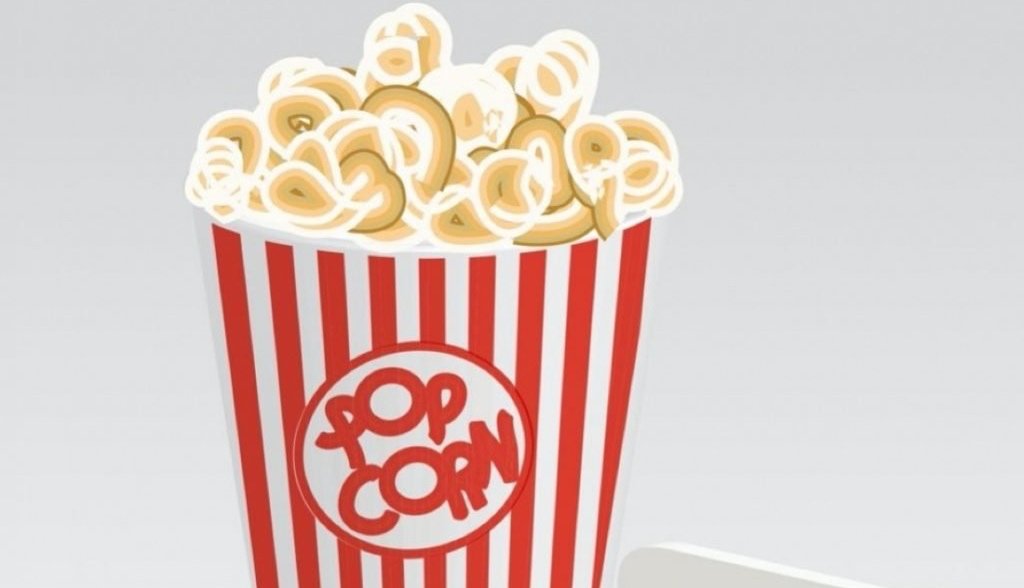 Original language movies are popular among expats living across the Ruhr Metropolis. Films are screened regularly in English original with subtitles, known as OmU and without, portrayed as OV. A wide variety of cinemas or movie theatres can be found, both large and small.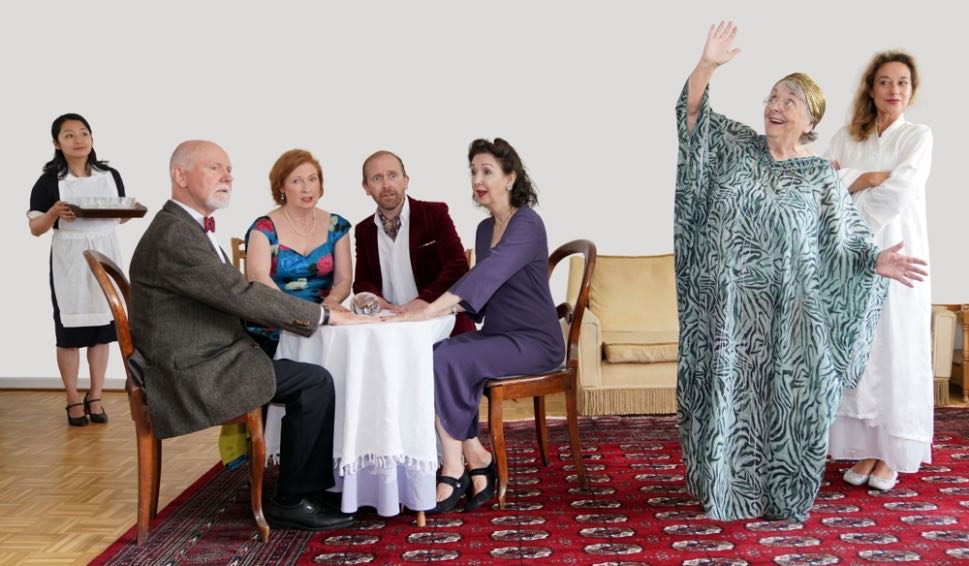 Happenings vary from celebrations, marking an opening or anniversary to a market or one-off concerts and activities. Information for the expat community to acquire an insight on such unique events and gatherings large or small.