Palmkirmes in the Ruhr Metropolis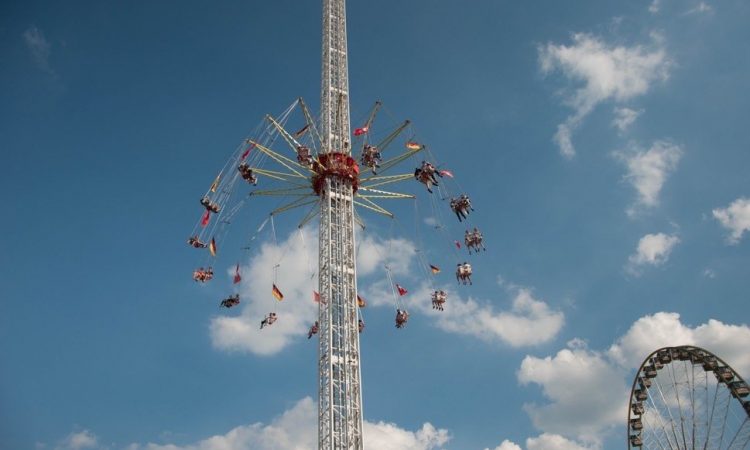 Almost 2000 metres of attractions and more than 170 funfair rides, galleries or concession stands offer merriment to visitors every year at the Palmkirmes in Recklinghausen.
Its origins reach back over six centuries to the consecration of the church on Palm Sunday, which was always celebrated with a feast. Many merchants started arriving to sell their wares, gradually turning the annual events into a funfair. Wanderers, jesters and jugglers were also attracted and so the festival atmosphere developed further.
The Palmkirmes is considered to be the opener of the funfair season in the Ruhr Metropolis every spring. For countless years the inhabitants of Recklinghausen held their spectacle for three days in a row every year until, in 1957, the funfair was extended to nine and once again more recently to ten days.
Nearly a million people regularly visit the popular event to say goodbye, Auf Wiedersehen, to the winter every year.
Typical fairground fare includes fish fried in batter, Backfisch, or the unbeatable grilled German sausage, Bratwurst. These are just two favourites devoured cheerfully by hungry adults and children alike.
By Vincent Green, Jan 2 2022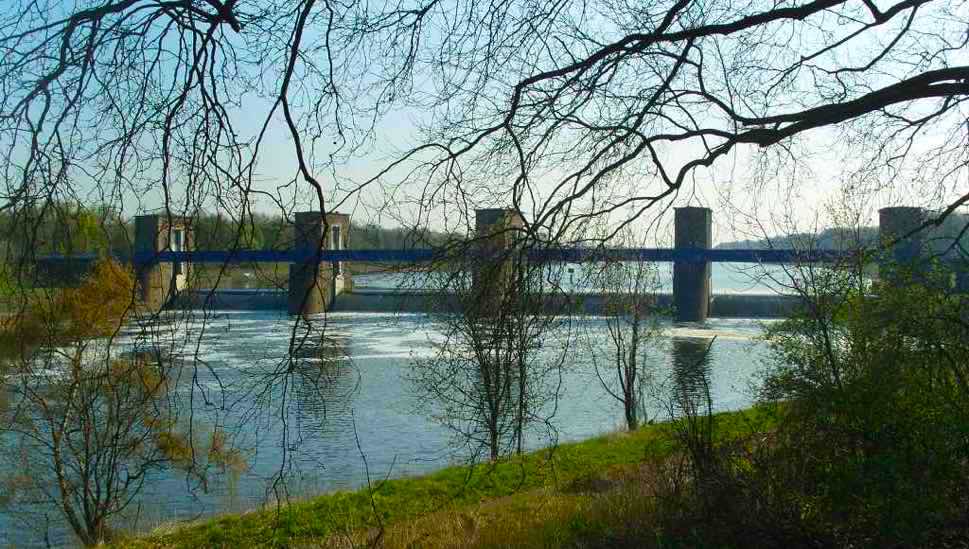 A great way to get to know the Ruhr Metropolis is to take inspiring and rewarding walks. Whether in urban or rural landscapes, take a pause, interact and allow details to become noticeable. Admiring quaint architecture, strolling side streets, the riverbanks or numerous woodlands brings joy to the soul.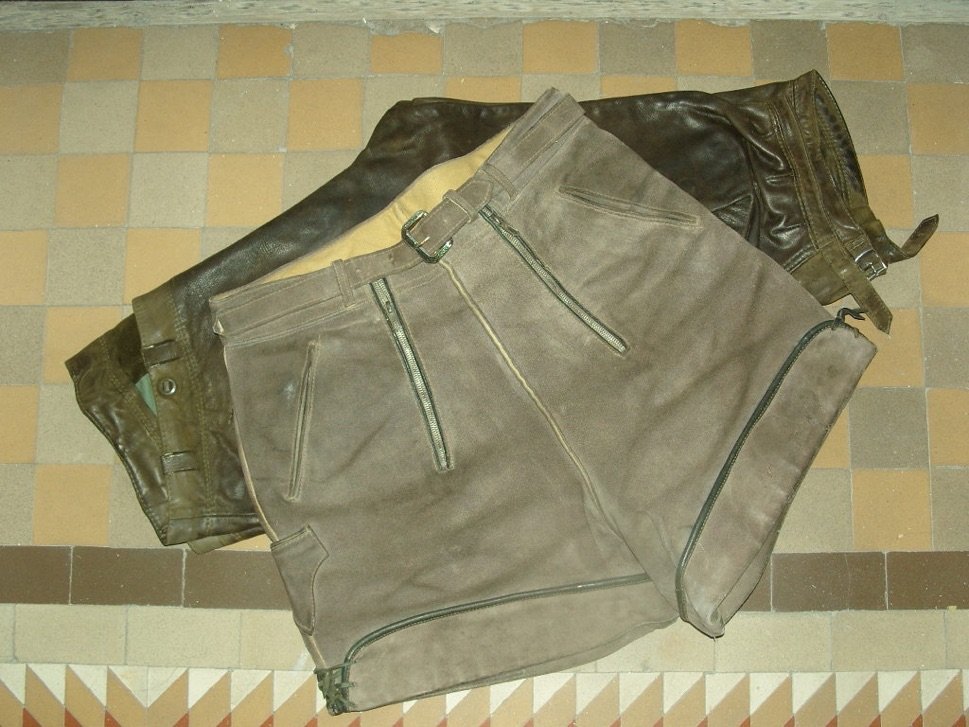 SOCIETY & FOLK IN RUHR
Anyone who has experienced the hospitality offered by this society knows that the country and its folk have changed enormously over recent years. The Ruhr is, as a whole, peaceful and its citizens are mostly generous and contented.