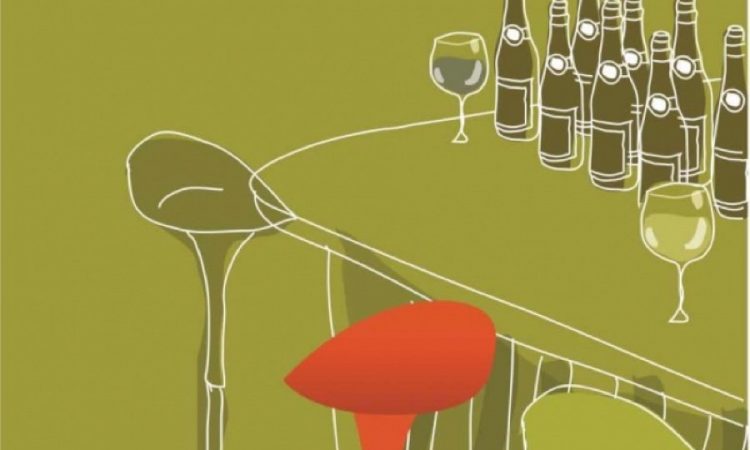 The best bars in the Ruhr Metropolis serve great drinks. Many create deliciously potent cocktails. Mojito is still popular. Many brands of gin are available here since locals are enjoying the trend this spirit has seen in Germany too.
Several bars offer a terrific vibe and beautiful interaction with other guests. Styles vary as widely as the clientele they attract. Find delightful interior design, music and perfect spaces to relax or energise indoor and out. Most bar staff love to connect and are passionate about what they do.
Examples include El Mundo, a favourite for over twenty years in the wonderful Kreuzviertel of Dortmund. Sachs and the Badalona Bar are both in Bochum's Bermuda Dreieck. Lovers of Karaoke will enjoy Kult, also in Bochum
The curious Temple Bar in Essen offers music between electronic, reggae or rock in a plush ambience. Another gem in Essen is the D.Bar which, besides drinks and cocktails, offers organic and locally sourced quality ingredients in their meals. 
By Vincent Green, Aug 26 2021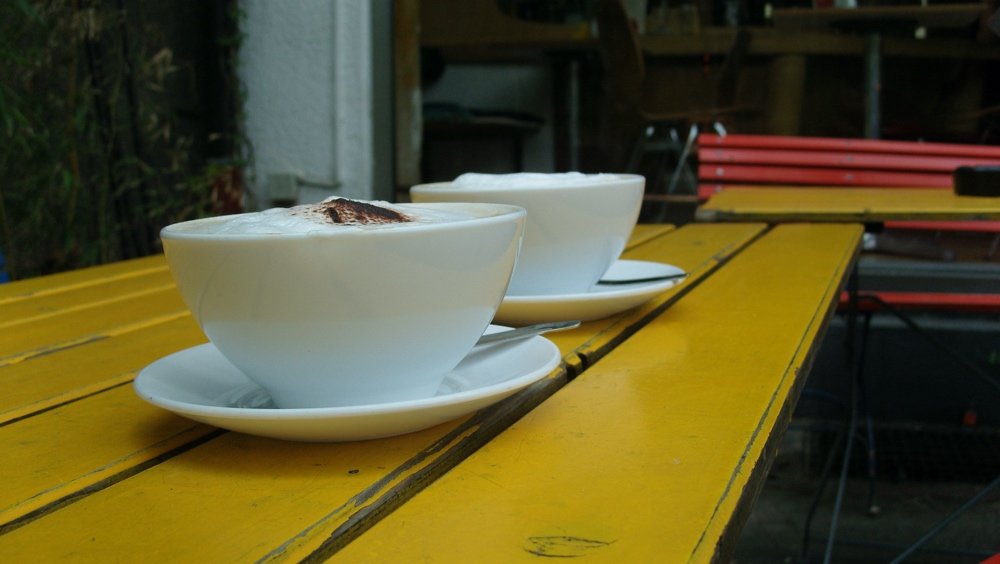 Staying in touch and getting together with others living in a similar situation can be important. Expat groups in social media are highly valuable sources for connecting. Socialising in the Ruhr Metropolis can include events, international clubs or heading for a popular spot to meet international residents.
Beautiful parks in the Ruhr Metropolis entice with delightful scenery. Take a pleasant stroll, have a picnic or merely relax. Examples include the Stadtpark Bochum, Rombergpark Dortmund, Immanuel Kant Park Duisburg, Grugapark Essen, Berger Park Gelsenkirchen and Kaisergarten Oberhausen.