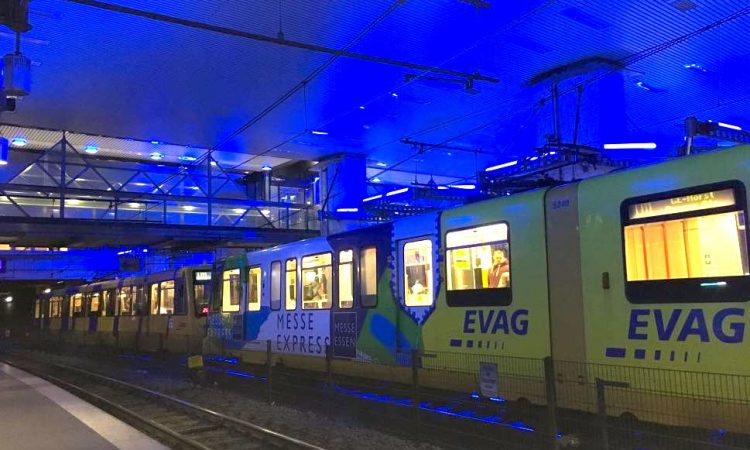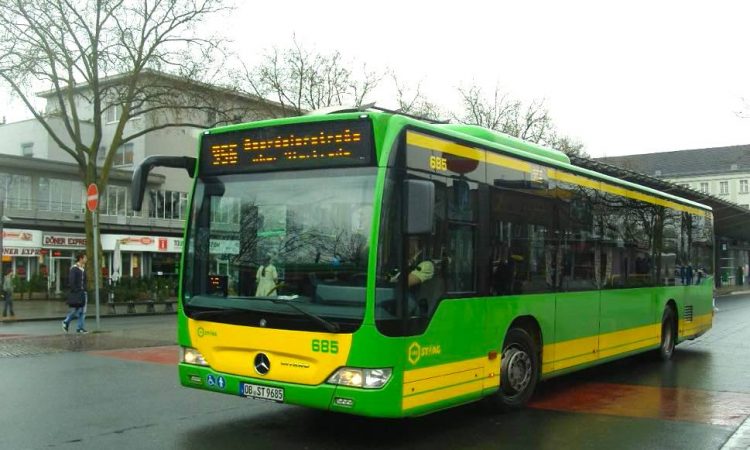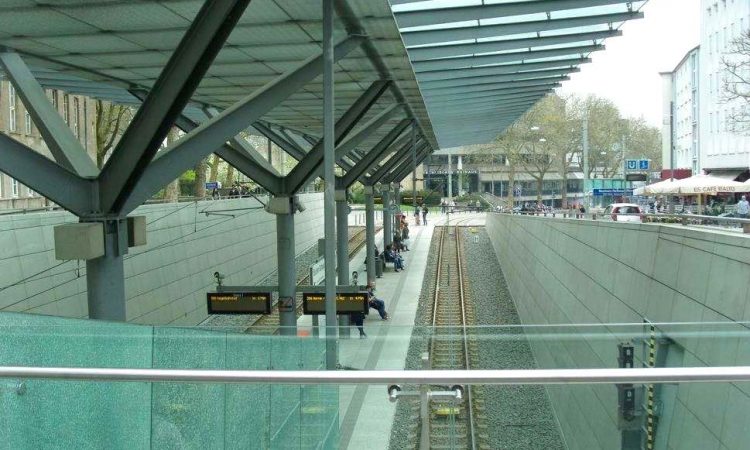 The Ruhr metropolis is a large region that is home to a collection of cities, towns and municipalities. They are interconnected yet not necessarily united as one. Public transport is often divided by administrative boundaries, yet united through a regional conglomeration. This enables travel on a single ticket over larger distances with one effect. That of more efficient travel from A to B.
Local networks of popular and widespread trams that run both overground and underground are highly reliable. On the whole, public transport systems offer a good service, are clean and safe but take care to leave enough time for interchanges and walks between lines. They can sometimes be a little lengthy.
Unfortunately, the regional service of the Deutsche Bahn frequently suffers delays to the displeasure of commuters. Many rush hour services are packed and uncomfortable.
Regional Travel
When heading to the airport, the overhead Skytrain links the terminal to the national rail network, including mainline trains into central railway stations of the Ruhr.
The regional association known as the Verkehrsverbund Rhine-Ruhr or VRR is an overarching organisation that links services within the greater Rhine-Ruhr district. This is the largest metropolitan area within continental Europe. Prices are set in continuous rounds of corporate and political haggling amongst tensions caused by public spending issues and, at times, poor passenger satisfaction.
Tickets & Apps
As in most cities, tickets are grouped into zones according to distance. Short trip, standard single, multiple trip, day, monthly and group tickets with different types of validity periods are available. Some can be purchased in the trams using coins only, ticket machines at the stops, online or at the travel offices.
Fares are not dependent upon the means of transportation, so are valid for bus, tram, local trains, subway as well as transfers. The VRR app inks to relevant service operators and is a useful option for purchases. It doesn't always function well but does offer extended ticket options. Beware of confusing regional boundaries, which can form an easy trap of invalid journeys, as your writer has inadvertently experienced. 
By Vincent Green, Jul 12 2021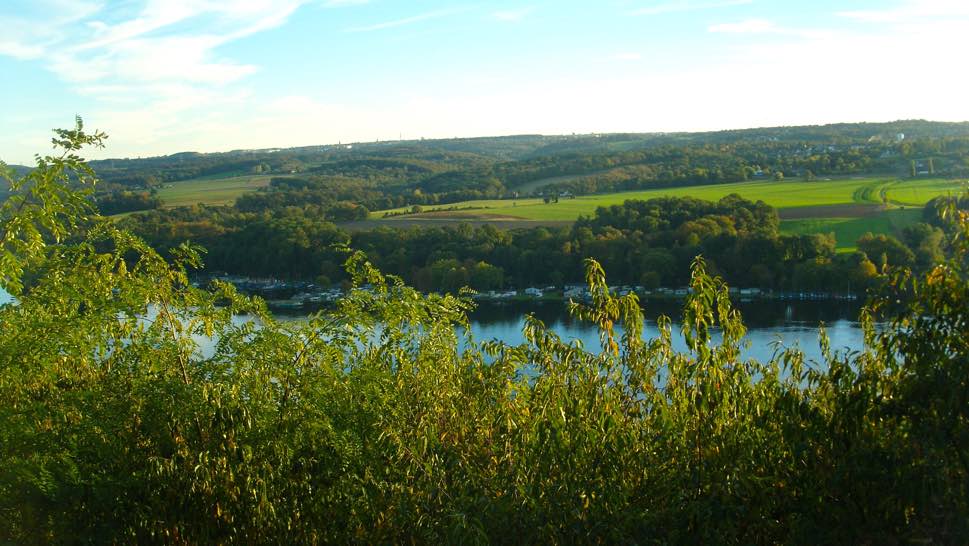 A great way to get to know the Ruhr Metropolis is to take inspiring and rewarding walks. Whether in urban or rural landscapes, take a pause, interact and allow details to become noticeable. Admiring quaint architecture, strolling side streets, the riverbanks or numerous woodlands brings joy to the soul.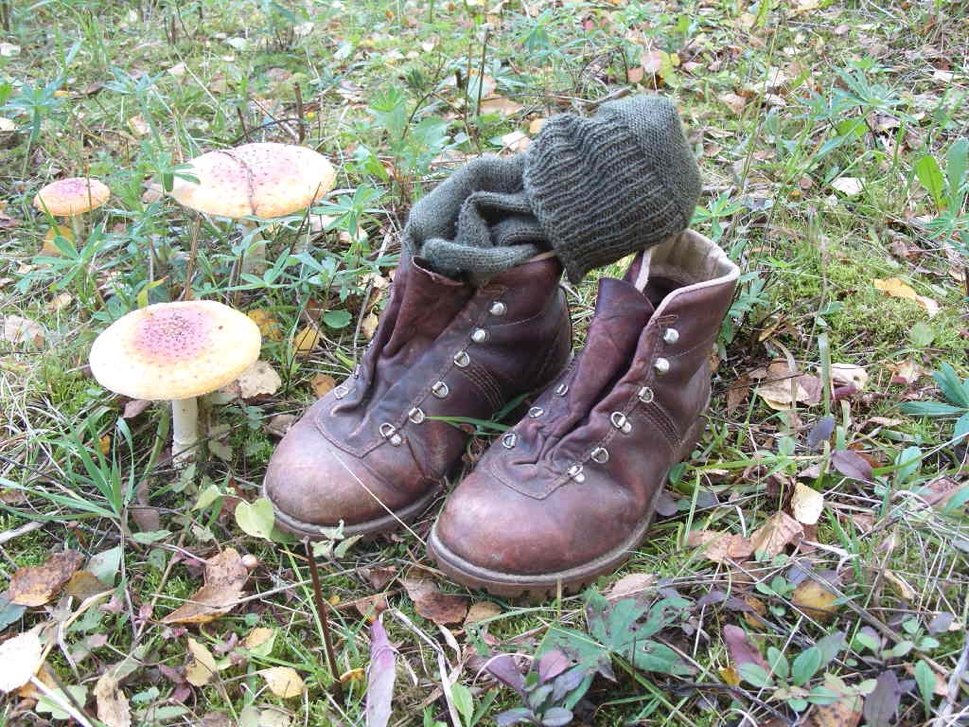 Many open spaces entice hikers into the surrounding countryside. Try heading out to wonderful hillsides and woodlands or reclaimed industrial areas. The Ruhr region also offers pathways and trail around impressive lakes or former important waterways.
Staying in touch and getting together with others living in a similar situation can be important. Expat groups in social media are highly valuable sources for connecting. Socialising in the Ruhr Metropolis can include events, international clubs or heading for a popular spot to meet international residents.