LOCAL HISTORY IN THE RUHR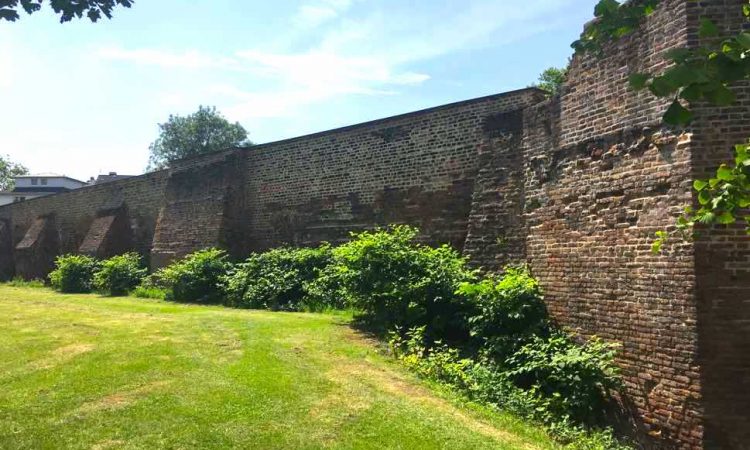 Neanderthals settled in the region of the river Ruhr from approximately 80,000 BC. They were followed by tribes of Germanic race. Their lives were made difficult due to displacement by the arrival of the Romans.
The passage of time saw the obligatory strife across the region of the Ruhr and Lippe. Both the early and middle ages saw power struggles and battles involving religious movements and nobility. One important incident here as well as around the Baltic Sea was the foundation of the Hansa League.
Lives were destroyed by plague and other illnesses, living conditions were atrocious. Then came further long periods of fighting, large and small including the thirty year and seven year wars. The Prussians arrived in the seventeenth century as did Napoleon in the nineteenth.
Twentieth Century
Development from the industrial revolution based on coal changed a mostly agricultural landscape forever. Steel production formed the basis for a boom in factories and expansion of cultural inspiration for more affluent inhabitants.
The Ruhr region saw suffering during the first world war and massive destruction during the second. In 1946, the state of North Rhine Westphalia was founded. New universities followed and industry recovered. Recent years have seen massive decline in manufacturing and a struggle for each town to renew itself.
Some have fared better than others. Modern consumerism drives much of the economy as do export sales of goods produced in the Ruhr Metropolis to a globalised world.
By Tanja Kanthak, edited Vincent Green, Jul 31 2020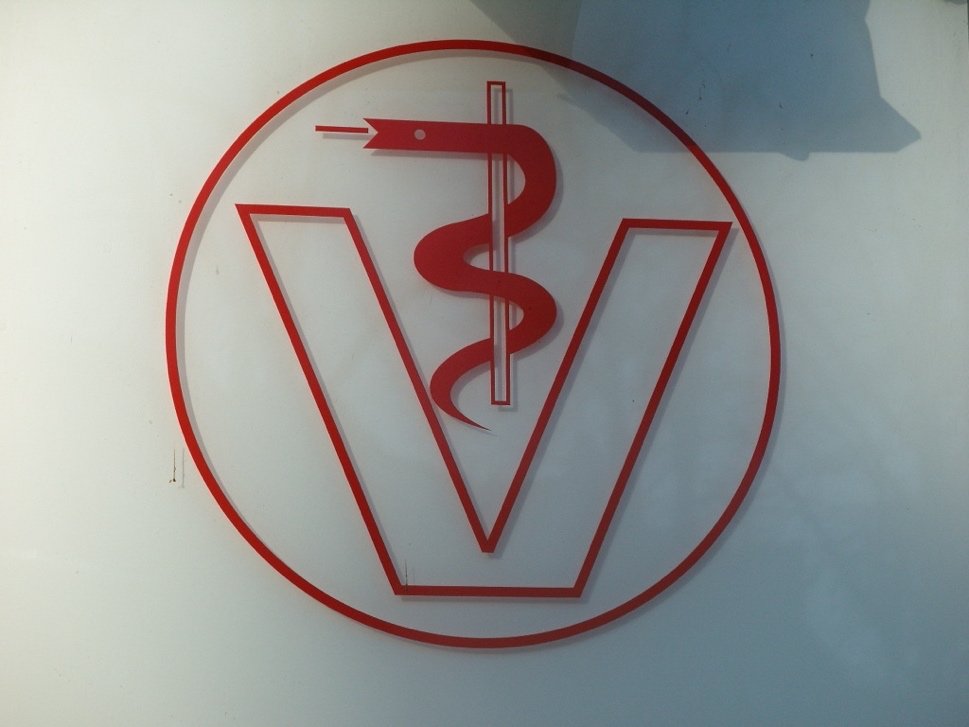 When a four-legged member of the family is feeling poorly, the two-legged ones suffer too. And when something more serious is amiss, then skilled help can be urgently required. Vets in Germany are highly trained, professional and caring.
Germans, on the whole, love and respect pets and are friendly towards dogs. Dogs are permitted on public transport and inside restaurants but keeping a pet on a leash is a must. Dog ownership in the Ruhr Metropolis is highly regulated, while the national is populace is, in general, very dog friendly.