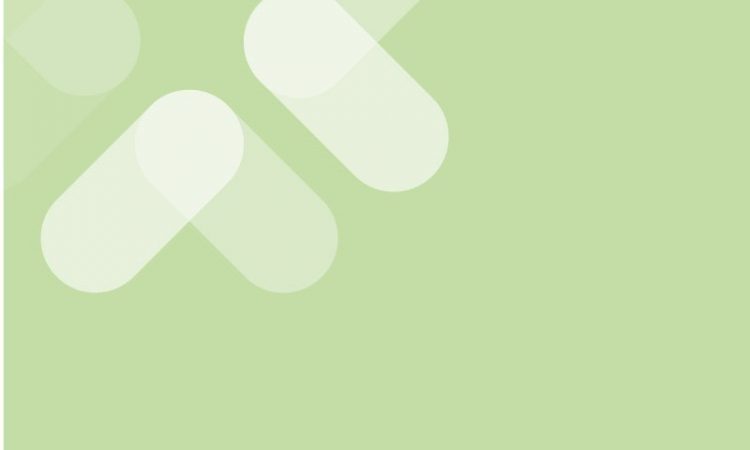 Town twinning is the concept of creating a partnership between cities. The main goal for the cities is to work together in cultural and economical sectors as well as to inform about city structure related issues. Most twin town arrangements are between cities in different countries that face similar social, economical and political situations or perhaps share historical links.
The first official partnership involving a German town was formed in the year nineteen-thirty between Wiesbaden and Klagenfurt in Austria. Locations in the Ruhr Metropolis have twinned with more than 200 national, originating from GDR days, and international towns.
Bochum
Twin town of Donezk in Ukraine, Nordhausen in Germany, Oviedo in Spain and Sheffield in Britain.
Dortmund
Twin town with Amiens in France, Buffalo in the United States, Leeds in Britain, Netanya in Israel, Novi Sad in Serbia, Rostov on Don in Russia, Xi'an in China and Zwickau in Germany.
Duisburg
Twin town with Calais in France , Fort Lauderdale in the United States, Gaziantep in Turkey, Lomé in Togo, Perm in Russia, Portsmouth in Britain, San Pedro Sula in Honduras, Vilnius in Lithania and Wuhan in China. 
Essen
Twin town with Grenoble in France, Nishnij Nowgorod in Russia, Sunderland in Britain, Tampere in Finland and Tel Aviv in Israel.
By Vincent Green, Jul 26 2021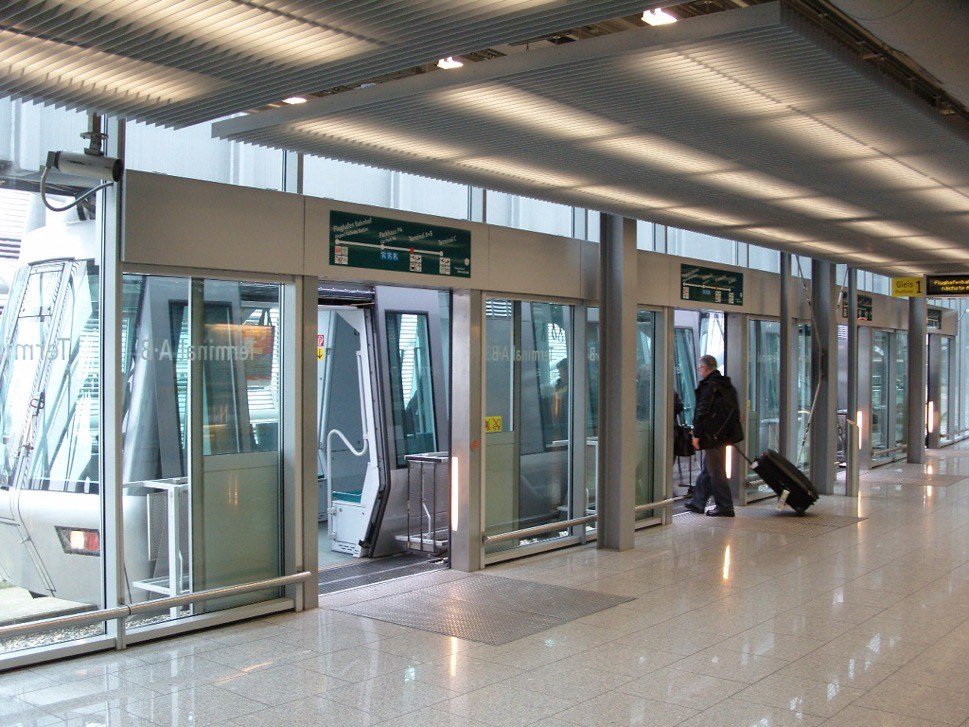 The airport in Düsseldorf is located under thirty kilometres from the centre of Essen. DUS offers the Ruhr Metropolis easy access to many destinations worldwide. Journey times can vary enormously depending on the time of day. Public transport includes ICE or S-Bahn trains to the terminal via a Skytrain connection.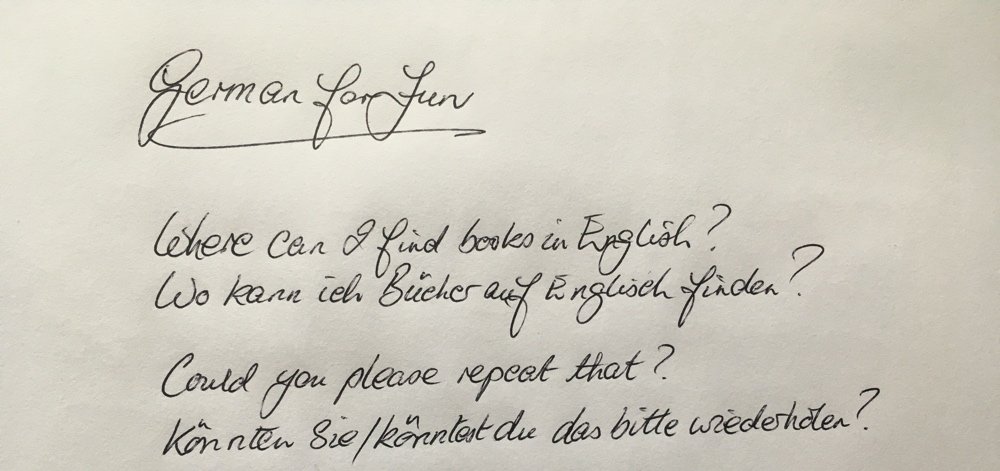 We stand in a foreign culture finding ourselves pointing, gesticulating and hoping to be understood. Many Germans speak at least some English. However, some expats relocating to the Ruhr Metropolis may wish to carry a few basic but helpful words with them for use in awkward moments.
Original language movies are popular among expats living across the Ruhr Metropolis. Films are screened regularly in English original with subtitles, known as OmU and without, portrayed as OV. A wide variety of cinemas or movie theatres can be found, both large and small.