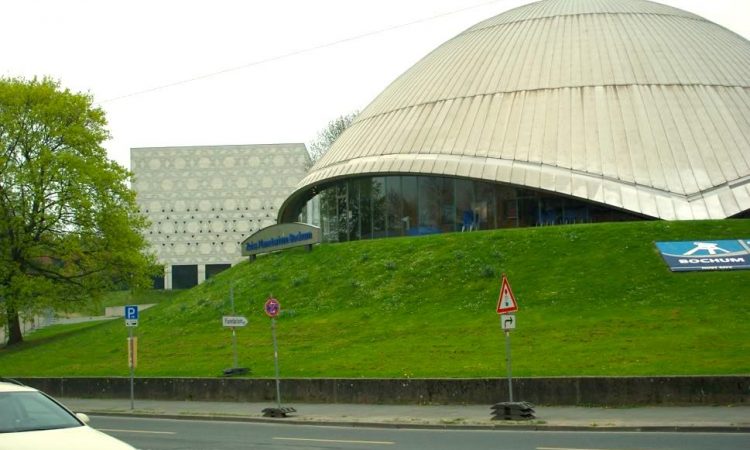 Of eleven independent cities in the Ruhr Metropolis, Metropole, or Ruhr Region, Ruhrgebiet, as it is still known, the three largest are Dortmund with approximately 590,000 inhabitants, Essen with over 580,000 and Duisburg with almost 500,000. The next most populous urban area is Bochum with 365,000 followed by Gelsenkirchen with 260,000, Oberhausen some 210,000, Hagen almost 190,000, Hamm 180,000, Mülheim an der Ruhr 170,000, Herne over 155,000 as well as Recklinghausen and Bottrop close to 115,000. All figures are approximate at time of writing.
The list of towns and communities within the counties goes on and on. Statistics reveal what a vast and diverse area has been packed into one slowly harmonising metropolis. Some projects have been instigated jointly. The investment in and presentation of The European Cultural Capital of Ruhr.2010 being a climax to date.
The Ruhr region has a total population of over five million. Some ten percent are foreigners or are of foreign descent, coming from almost two hundred countries. One large group arrived from Turkey, many others from EU countries such as Greece, Portugal, Poland, Italy and countries of the former Yugoslavia such as Croatia and Serbia.
Many young foreigners come to study at one of the three major universities in Bochum, Dortmund and Duisburg-Essen. The magnificent EU programme Erasmus supports integration of students.
Three rivers flow through the Ruhr Metropolis. They are the river Emscher, the river Lippe and the famous river Ruhr, after which the region was named. The commercial freshwater harbour in Dusburg is the largest of its kind within Europe.
By Vincent Green, Jul 26 2021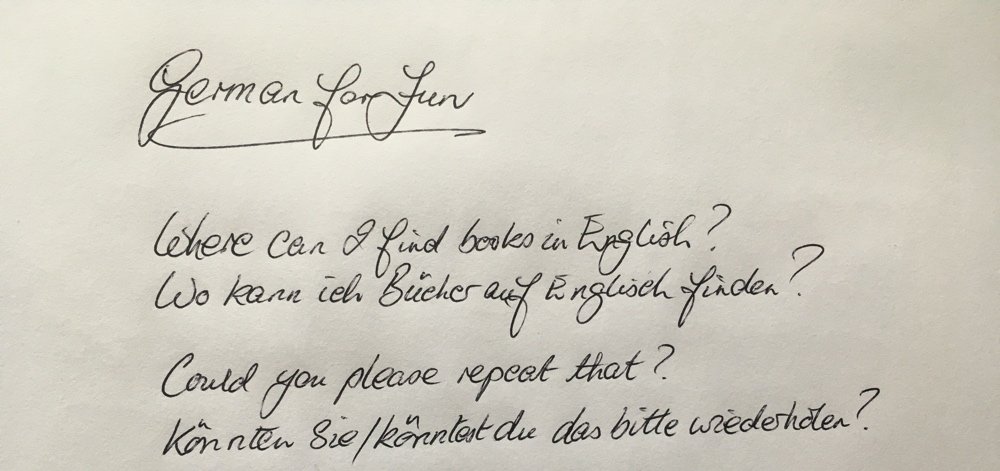 We stand in a foreign culture finding ourselves pointing, gesticulating and hoping to be understood. Germans mostly speak at least some English. However, some expats relocating to Düsseldorf may wish to carry a few basic but helpful words with them for use in awkward moments.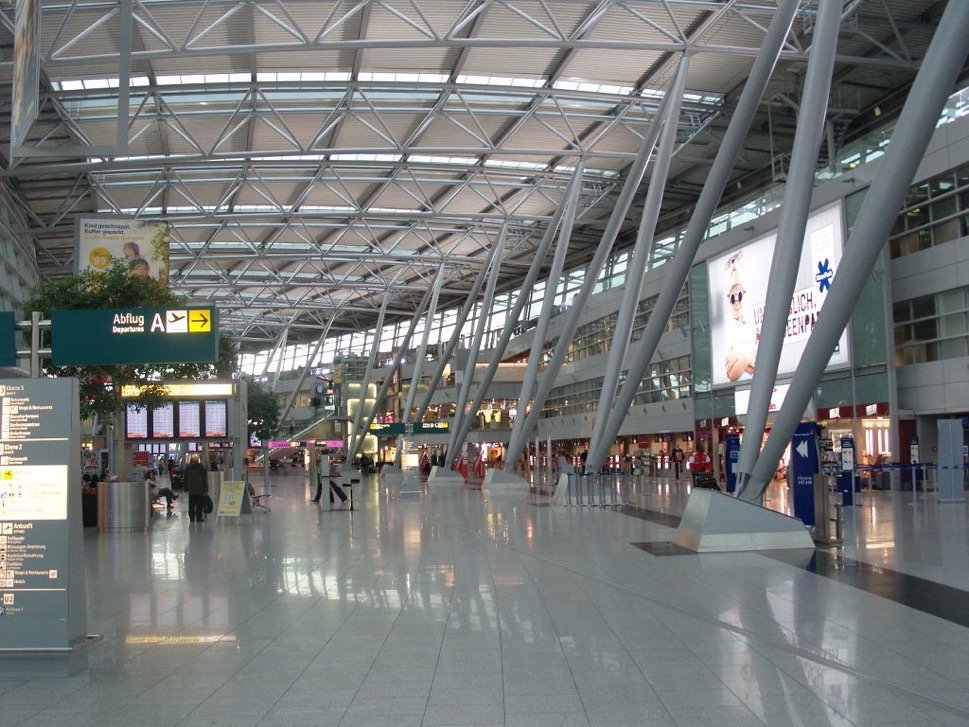 The airport in nearby Düsseldorf offers a fresh modern layout and design that is easy to navigate. Whist some airports are massive hubs processing many tens of millions of passengers, Düsseldorf's is one of those few favourites around the globe where necessary formalities surrounding a flight can normally be surprisingly smooth.
Germans, on the whole, love and respect pets and are especially friendly to dogs. Keeping a pet on a leash is a must in most areas of the Ruhr Metropolis. Surprisingly for some expats, dogs are also permitted on public transport and inside restaurants unless otherwise stated.