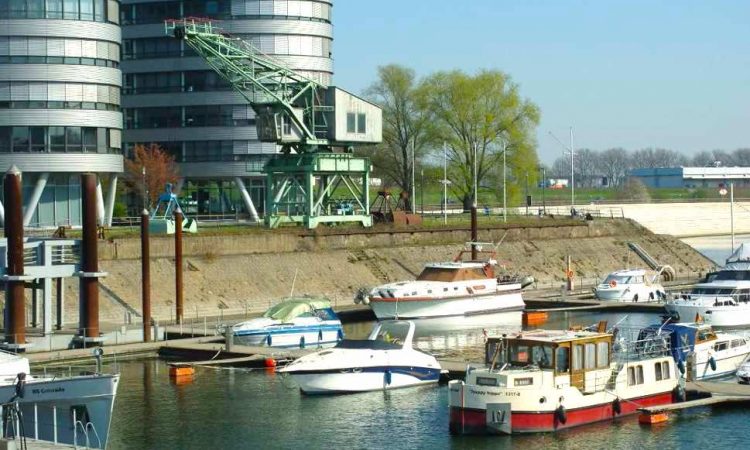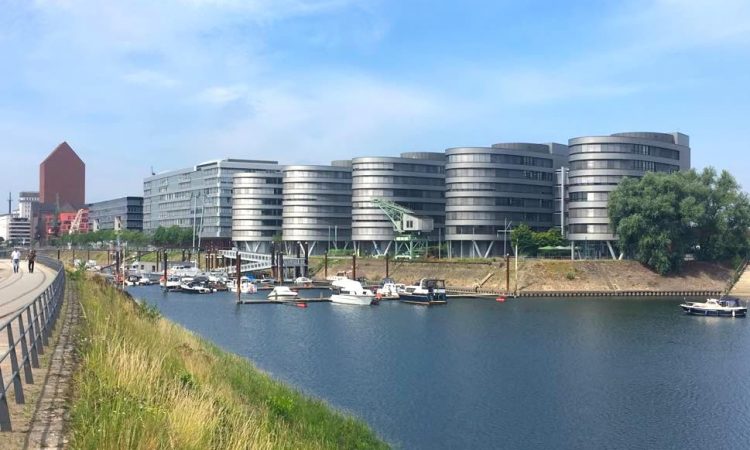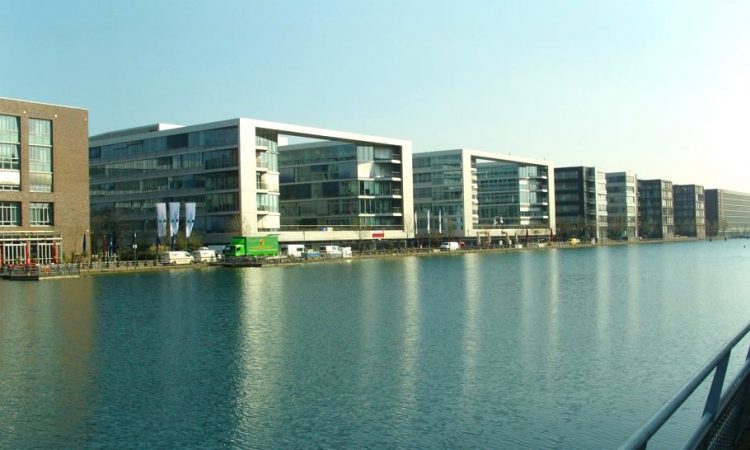 The inland harbour in the city of Duisburg impresses with two very different aspects. The commercial harbour is the largest port in the world. Situated where the river Ruhr joins the Rhine, the waterways connect to the seaports of Hamburg and the Netherlands and thus the world.
The other aspect is of interest to expats and locals in a different manner. Beginning in 1990, many buildings have been repurposed and modern properties erected. The waterfront has become a landscaped area of recreational value too. As in many cities across the globe, the renewal process has been able to attract new businesses, gastronomy, cultural institutions and larger events. Many, many visitors too.
By Vincent Green, Jul 26 2021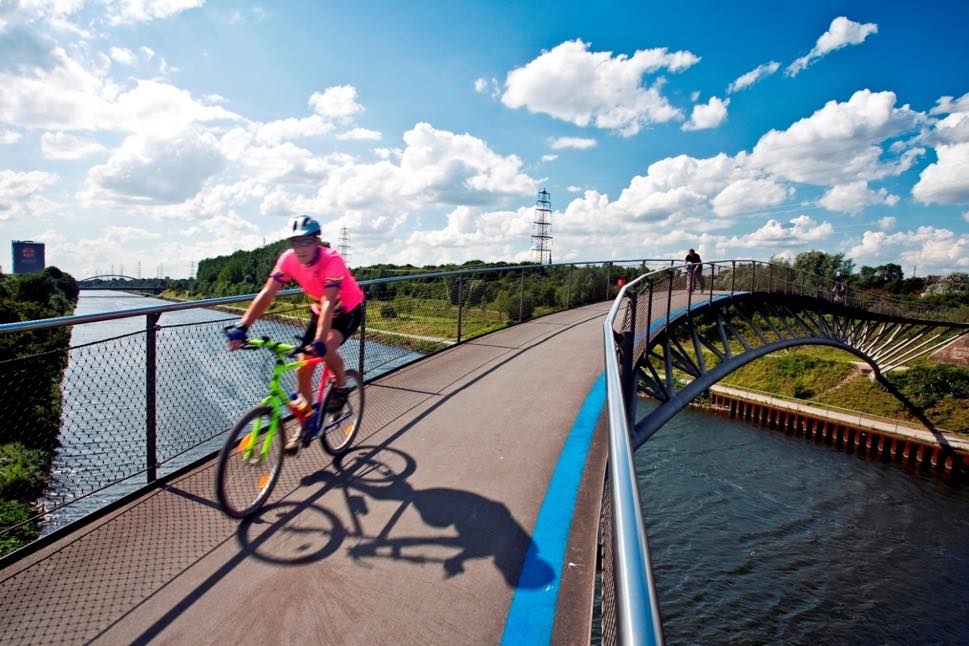 Cycling in the Ruhr Metropolis can be enjoyable and most rewarding. Bike paths criss cross the whole of the region and weave their way across most urban areas. Hop on a bicycle to discover quieter city districts or nearby villages. Try riding along the banks of local rivers, in wilder natural spaces or the open meadows of outlying regions.