NEIGHBOURHOODS IN THE RUHR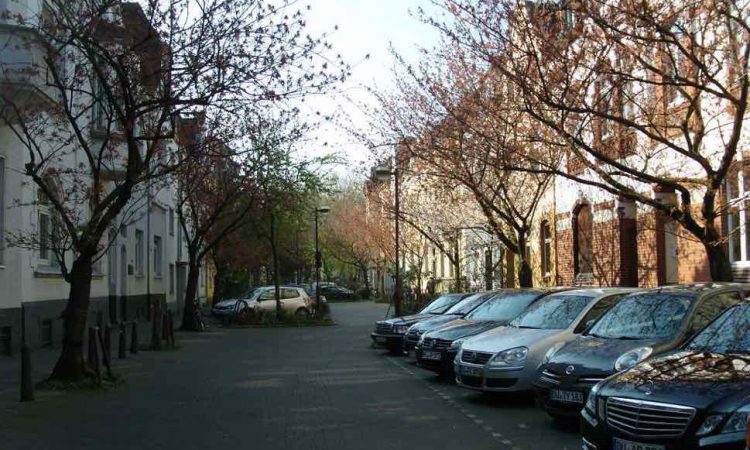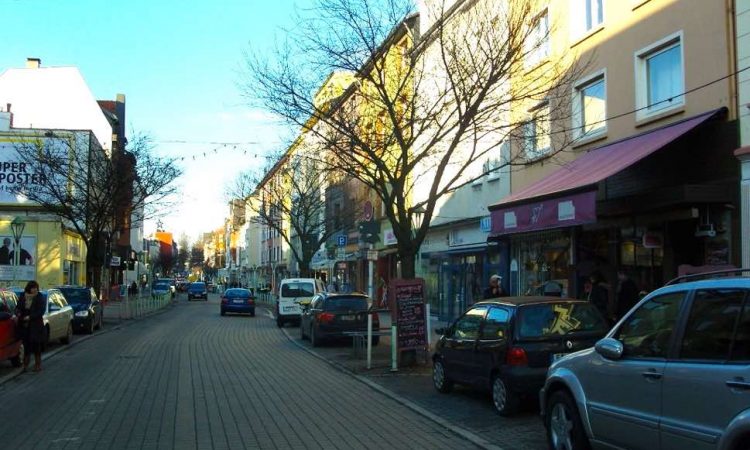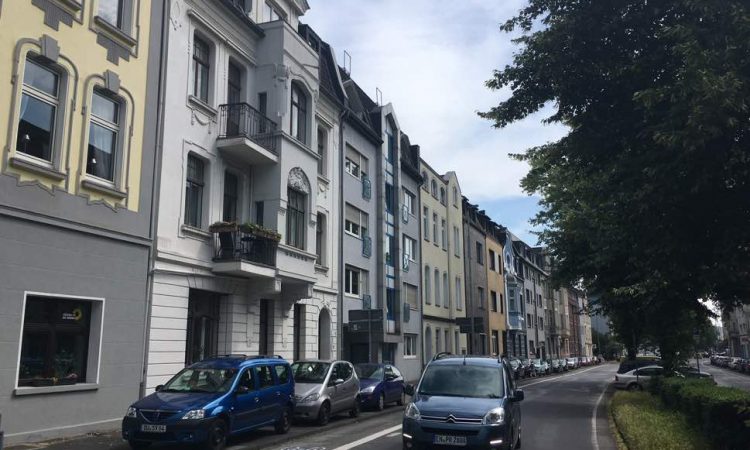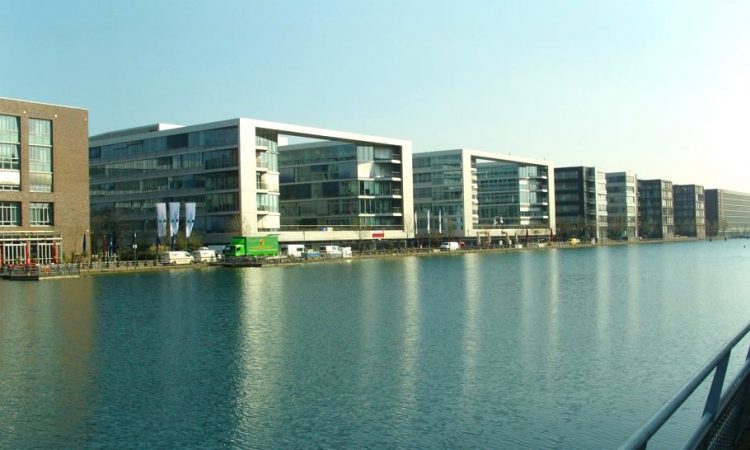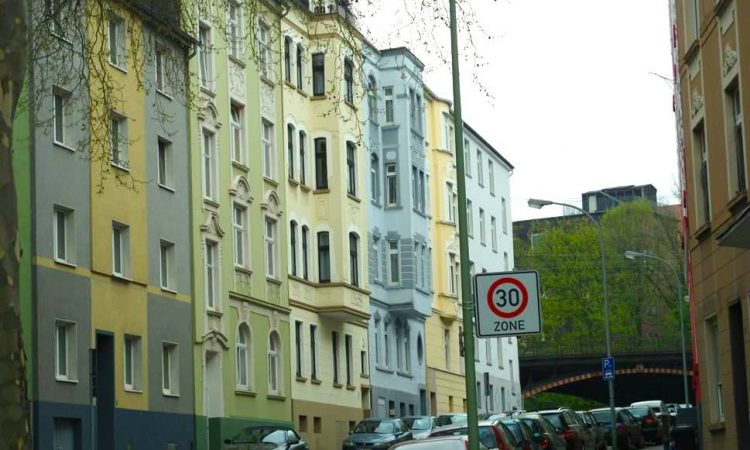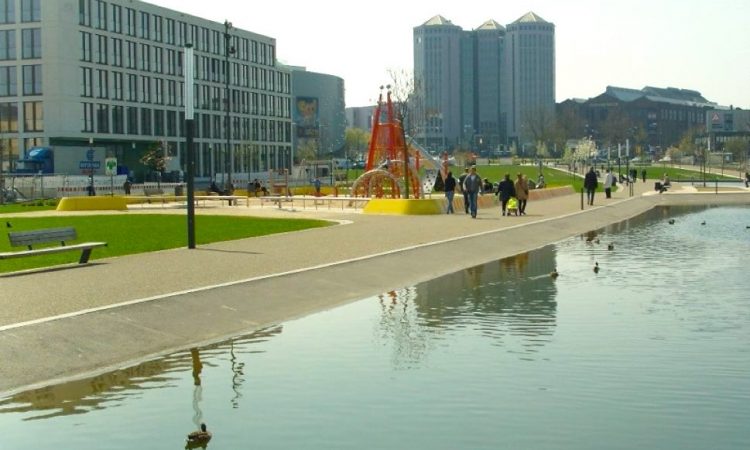 The Ruhr Metropolis is a somewhat unusual, seemingly haphazard collection of towns and municipalities. They have been packaged together under one roof and pronounced a unified region.
Local, state and national politicians, bureaucrats, lobbyists and personalities voice their opinions on the region frequently. Yet most naturally have great difficulty in relinquishing focus on their locality to altruistically benefit the Ruhr Metropolis as a whole. 
Meanwhile, real folks and voters, have been getting on with life in their different local neighbourhoods, quartier, quarters and districts. They have created a fascinating array of opportunities for exciting places to live, work, play or visit. Generally speaking, the south of the region is more affluent while the west and north are faring less well. Improvement or decline are ongoing in many cities.
Essen
The second largest city in the Ruhr is often considered the unofficial capital by foreigners. A highly popular gem of a neighbourhood is Rüttenscheid. The district offers great quality of life due to the friendliness of the people living there. It is steeped in tradition founded upon its independent beginnings over a century ago.
Just a stones throw from the centre of Essen, with an eclectic mix of old and new, down to earth and fashionable, residential and commercial, this is a location of choice, especially the young and young at heart. The main axis offers popular bistros, excellent cuisine, delightful cafes and bars, open air markets as well as creative people.
Duisburg
With a half a million residents, Duisburg is famous for its harbour. The world's largest inland port and accompanying industry has long defined the Ruhr's third largest city. The redevelopment of the whole areal has also been influential to the desirability of residential homes. The scheme has included the creation of a mix of apartment buildings near the water and a mere kilometre from the city centre.
Bochum
The next most populous urban area in the Ruhr reveals a surprising number of parks, trees and green spaces dispersed among many neighbourhoods. The city also boats a large entertainment quarter with many bars and eateries.
Upscale districts are reputedly the rather expensive Stiepel and Grumme, while more eclectic and creative Wiemelhausen and Ehrenfeld are also desirable because they are more affordable.
Dortmund
The city of Dortmund is located in the east of the Ruhr Metropolis. Its fame came from several breweries, most of which have since closed. Challenging times could not be merely replaced by the success of one of Germany's most popular soccer team alone. However, times are changing and nowadays, the city's destiny is improving.
Favourite neighbourhoods are found in the south of the largest city in the Ruhr, below the largest thoroughfare. The area around the Phoenix lake, See, has been seen the creation of desirable homes.
As a general rule of thumb, search for the rent or purchase price index for your city of choice. Many smaller towns and villages offer delightful rural lifestyles, some of which reveal medieval architecture, such as Kettwig.
By Vincent Green, Jul 26 2021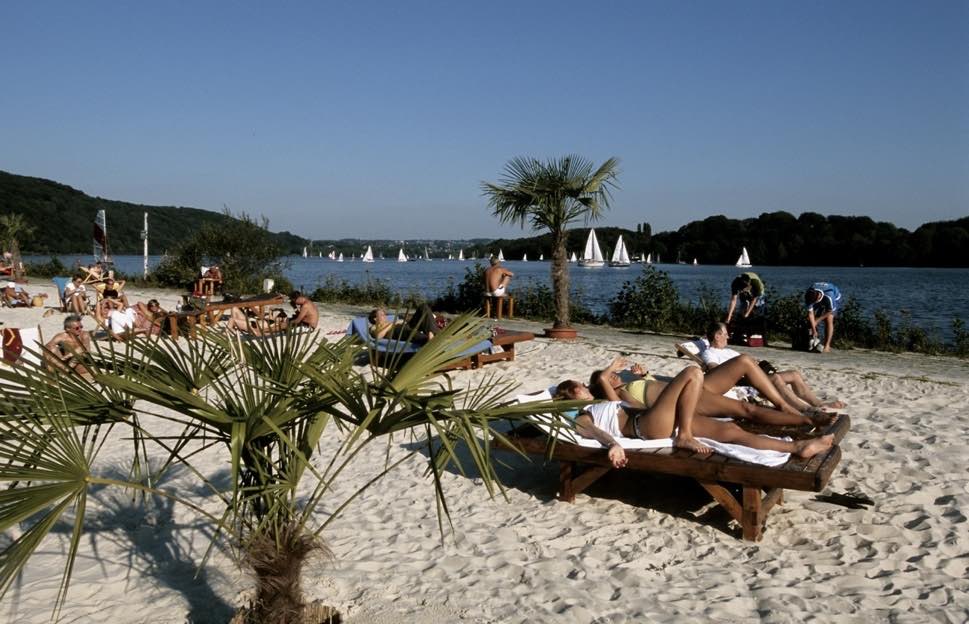 It may come as a surprise of newly arrived expats that beaches can be found in the Ruhr Metropolis. Fine sand and shingle are ideal for walking, playing, relaxing and picnicking. People flock to enjoy spaces beside the rivers and lakes, especially on warm and sunny summer days. Photo © Ralph Lueger.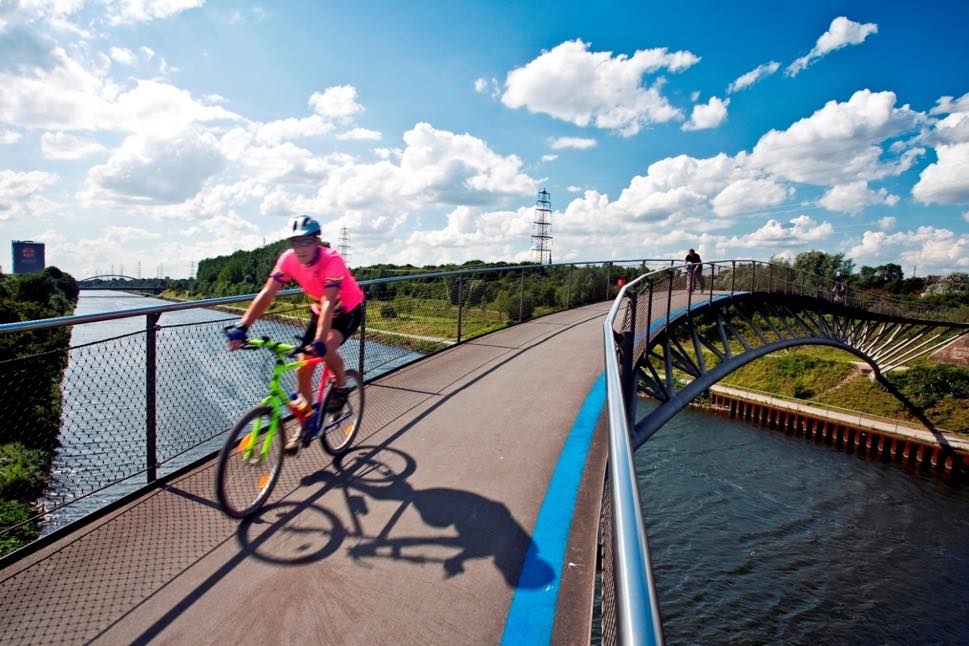 Cycling in the Ruhr Metropolis can be enjoyable and most rewarding. Bike paths criss cross the whole of the region and weave their way across most urban areas. Hop on a bicycle to discover quieter city districts or nearby villages. Try riding along the banks of local rivers, in wilder natural spaces or the open meadows of outlying regions.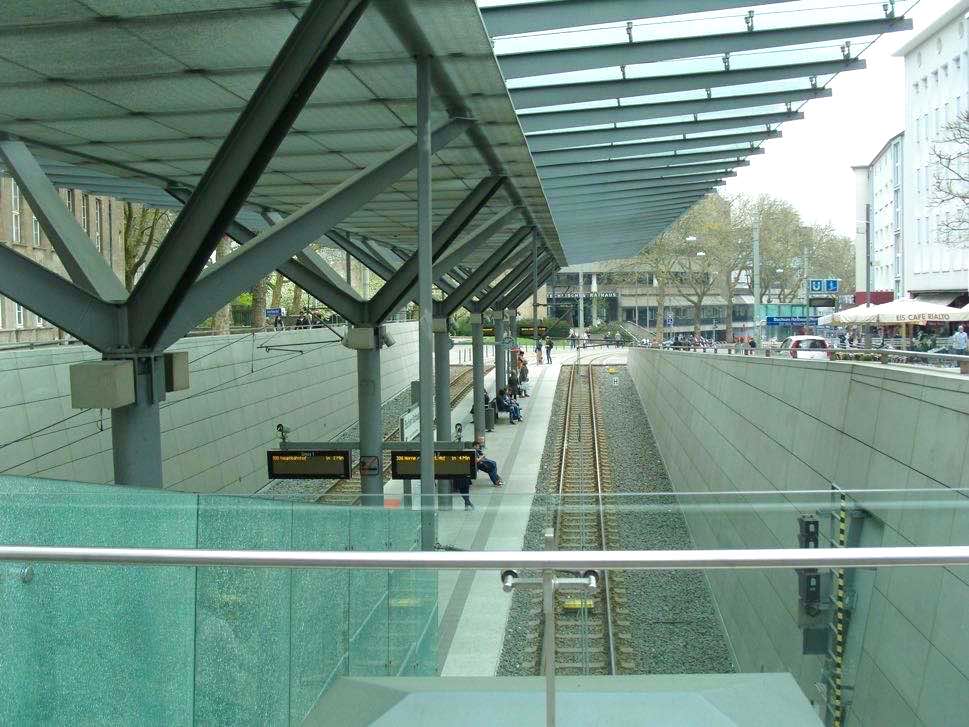 The public transport system in Ruhr is extensive, safe and normally efficient. A dense network of trams above and below ground as well as buses serve the cities and suburbs. Links via the local and S-Bahn train systems interconnect many neighbouring communities.
Staying in touch and getting together with others living in a similar situation can be important. Expat groups in social media are highly valuable sources for connecting. Socialising in the Ruhr Metropolis can include events, international clubs or heading for a popular spot to meet international residents.