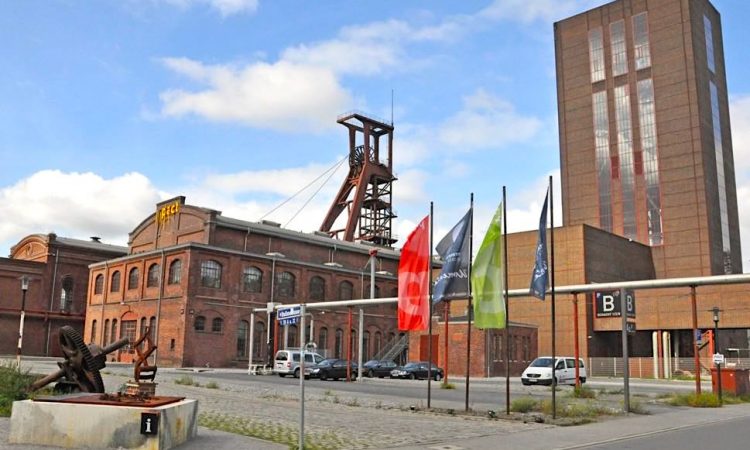 Stretching 116 kilometres from east to west and 67 kilometres north to south, 53 cities and towns have grown together with their neighbours, interconnected by highways and railway tracks, rivers and canals.
Recreational discovery themes based in and around five major cities offer a fascinating variety of locations. Get to know highlights, sights and facilities such as "Kulturhafen Ruhr" around Duisburg, "Spectacular and Popular" around Oberhausen, "Arts and Creativity" around Essen, "Festspielplatz Ruhr" around Bochum and "Ruhr Creative" around Dortmund. All offer unique insights and exciting regions to explore.
As the official organisation for promoting tourism in the Ruhr region of North Rhine Westfalia, Ruhr Tourism offers comprehensive information on holiday and leisure topics as well as services in the Ruhr Metropolis.
Experienced staff strives to answer any question as thoroughly as possible and fulfil every wish that may arise concerning a stay in the region. This includes details on tourist attractions and leisure activities, events, online booking facilities for hotel rooms, examples of all-inclusive rates and so on.
By Vincent Green, Jul 27 2021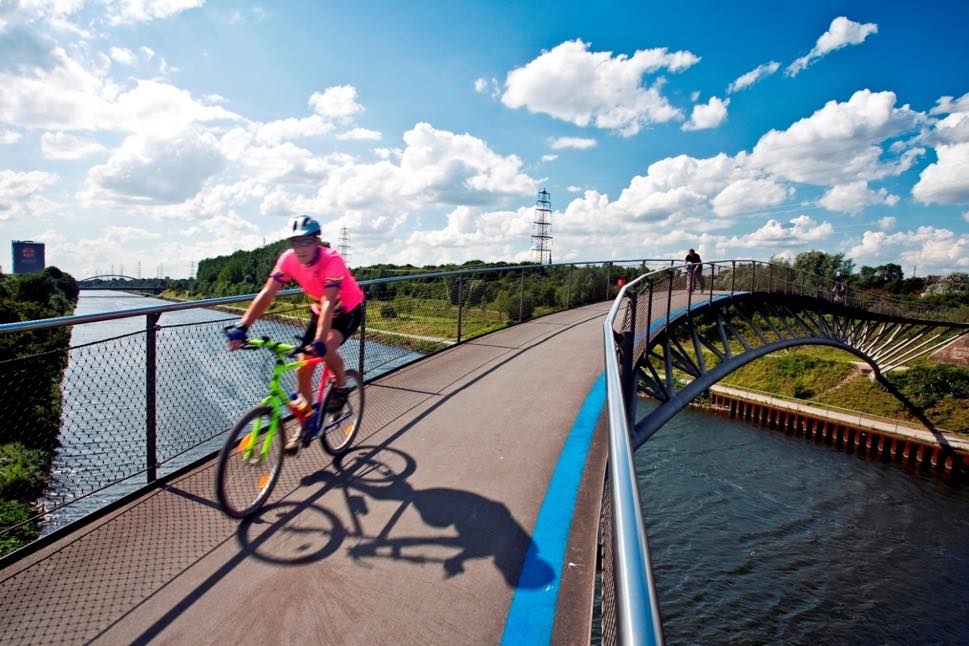 Cycling in the Ruhr Metropolis can be enjoyable and most rewarding. Bike paths criss cross the whole of the region and weave their way across most urban areas. Hop on a bicycle to discover quieter city districts or nearby villages. Try riding along the banks of local rivers, in wilder natural spaces or the open meadows of outlying regions.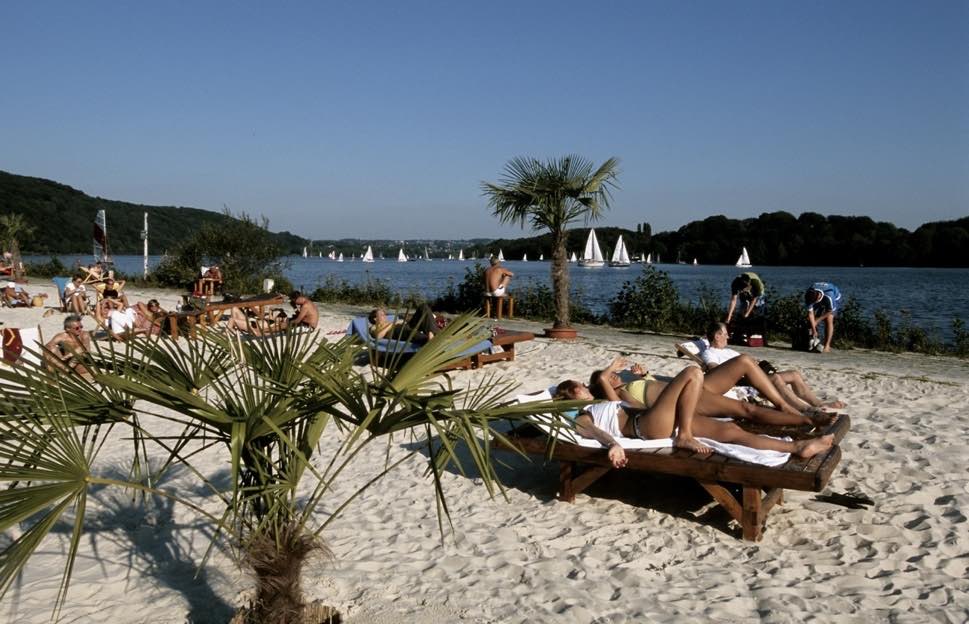 It may come as a surprise of newly arrived expats that beaches can be found in the Ruhr Metropolis. Fine sand and shingle are ideal for walking, playing, relaxing and picnicking. People flock to enjoy spaces beside the rivers and lakes, especially on warm and sunny summer days. Photo © Ralph Lueger.
Staying in touch and getting together with others living in a similar situation can be important. Expat groups in social media are highly valuable sources for connecting. Socialising in the Ruhr Metropolis can include events, international clubs or heading for a popular spot to meet international residents.