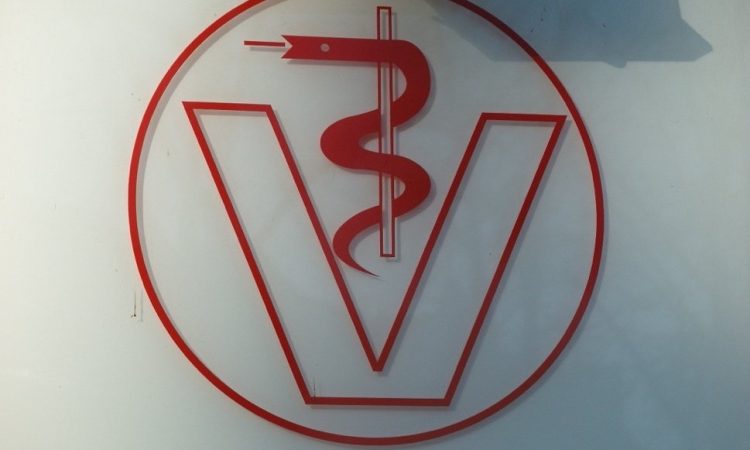 When a four-legged member of the family is feeling poorly, the two-legged ones suffer too. And when something more serious is amiss, then skilled help can be urgently required.
Vets in Germany are highly trained and professional. The vast majority are very caring, treat their pet patients lovingly and the pet owners with respect. Many suggest holistic treatments or acupuncture, while being highly persuasive on the topics of healthy feeding, weight and exercise. Some vets offer their mobile number too, just in case any emergency arises.
A local vet can be sourced in the Ruhr Metropolis by clicking Tierarztsuche on Bundesverband Praktizierender Tierärzte and selecting the animal type in the new window, in most cases the dogs, cats, Hunde, Katzen, box.
By Vincent Green, Jul 2 2021
Bundesverband Praktizierender Tierärzte eV
Hahnstrasse 70
60528 Frankfurt am Main
+49 69 669 818 0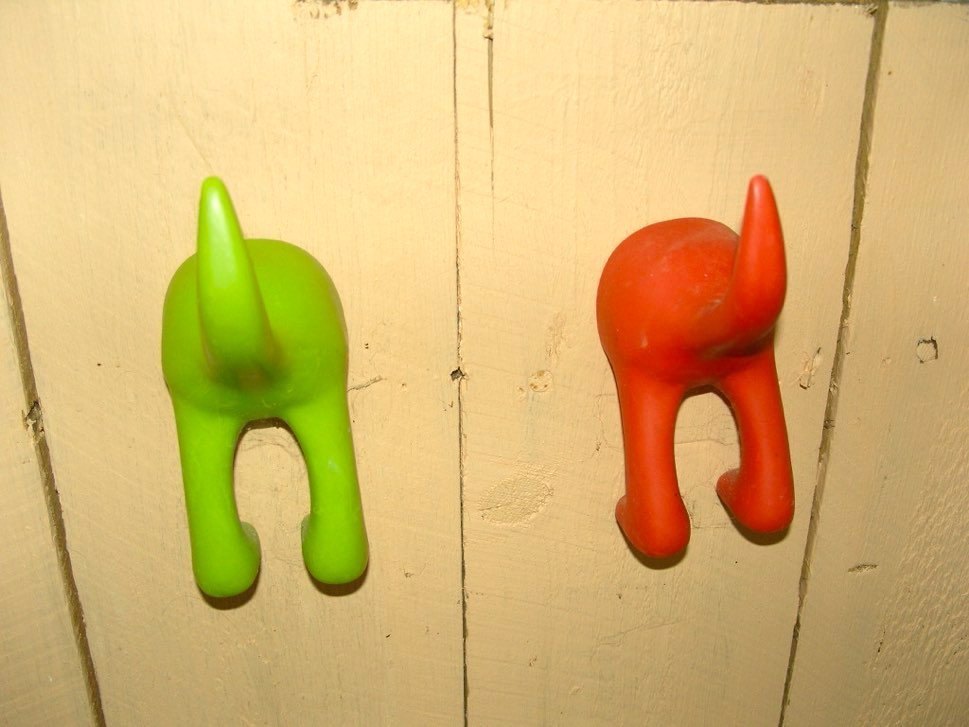 Germans, on the whole, love and respect pets and are friendly towards dogs. Dogs are permitted on public transport and inside restaurants but keeping a pet on a leash is a must. Dog ownership in the Ruhr Metropolis is highly regulated, while the national is populace is, in general, very dog friendly.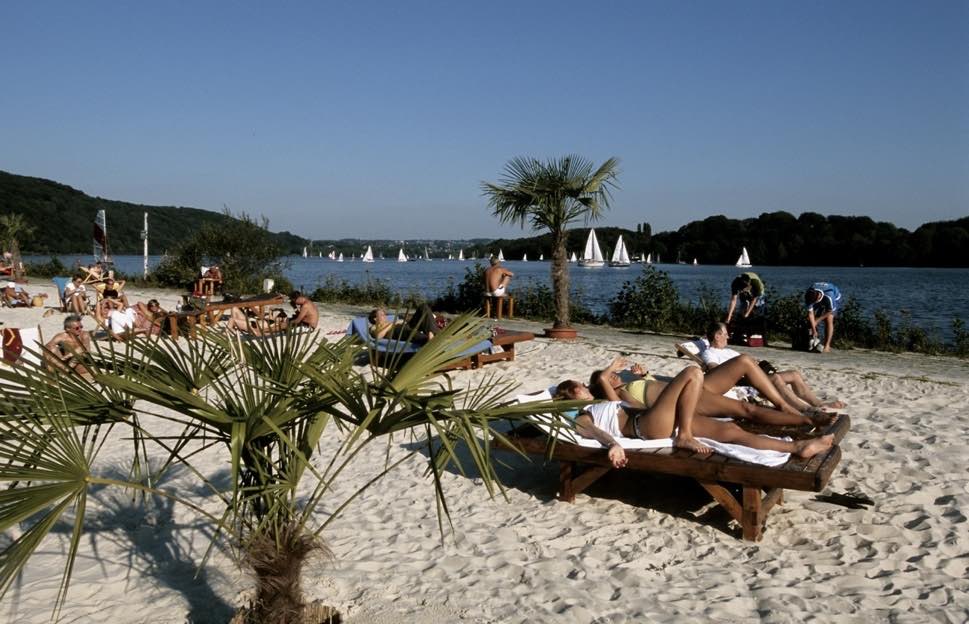 It may come as a surprise of newly arrived expats that beaches can be found in the Ruhr Metropolis. Fine sand and shingle are ideal for walking, playing, relaxing and picnicking. People flock to enjoy spaces beside the rivers and lakes, especially on warm and sunny summer days. Photo © Ralph Lueger.
The public transport system in Ruhr is extensive, safe and normally efficient. A dense network of trams, Strassenbahn, above and below ground as well as buses serve the cities and suburbs. Links via the local and S-Bahn train systems interconnect many neighbouring communities.