VISITOR CENTRES IN THE RUHR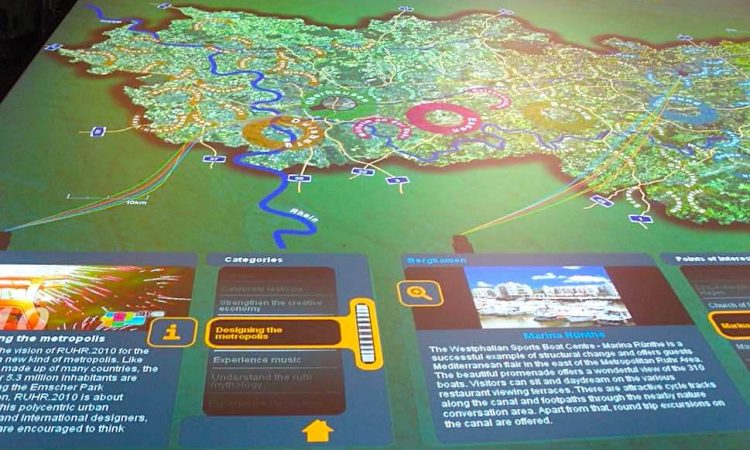 During a trip to the Metropolis Ruhr, visitors can choose from 3.500 industrial monuments, 200 museums, 120 theatres, 100 cultural centres and 100 concert halls. An exciting, impressive and diverse composition of culture and entertainment can be discovered.
Visitor centres located across the region can be perfect starting points to access the Metropolis Ruhr. Examples include Centro and Willy-Brandt-Platz 2 in Oberhausen, Huestrasse 9, in Bochum, Kampstrasse 80 in Dortmund, Kettwiger Strasse 2-10 in Essen, Willy-Brandt-Platz in Hamm, Königstrasse 86 in Duisburg and Mittelstrasse 12 in Hagen.
By Vincent Green, Jul 27 2021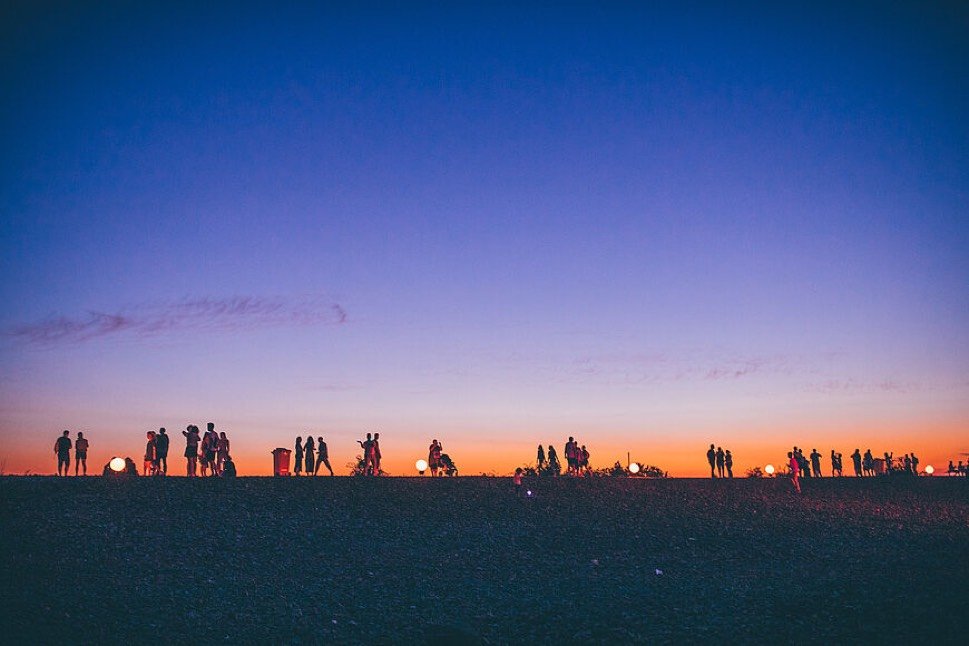 Larger events that affect street life or draw larger crowds in the Ruhr Metropolis are presented in the Events Overview. These include funfairs, marathons, street fairs, music festivals and Christmas markets. Activities such as the Ruhrtriennale, Park Lights, Extra Shift and Ruhr Reggae Summer are exemplary. Photo © Ravi Sejk.
The public transport system in Ruhr is extensive, safe and normally efficient. A dense network of trams, Strassenbahn, above and below ground as well as buses serve the cities and suburbs. Links via the local and S-Bahn train systems interconnect many neighbouring communities.