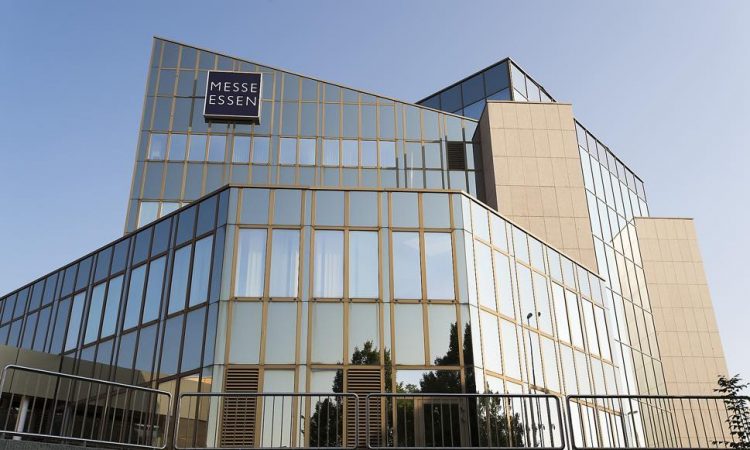 Messe Essen is considered modern, international and highly relevant to their guest organisers, exhibitors, visitors and their own team. It is the meeting place for those people with the most comprehensive sector expertise to share and exhibit their cutting-edge ideas and new products.
The innovative trade fair location is over 100 years old and constantly expanding its trade fair business.  Around 55 different trade fairs are held, including 10 leading international trade fairs and 12 satellite events abroad.
Approximately 1.5 million visitors come to the fairs annually from over 160 countries, while around 15,000 exhibitors from 90 countries, with a foreign share of nearly 40% are present at the Essen trade fair venue. They come together on an indoor exhibition area of 110,000 m² and 20,000 m² open air space.
Germany invests heavily in trade fairs. People exhibit their products, have the opportunity to talk to each other and gather information in a direct and personal way. Without people, Messe Essen would not even exist: That's why our main focus is always firmly on people. Messe Essen presents a highly attractive portfolio and a mix of trade fairs that is unique in Germany.
By Messe Essen, edited Vincent Green, Jul 27 2020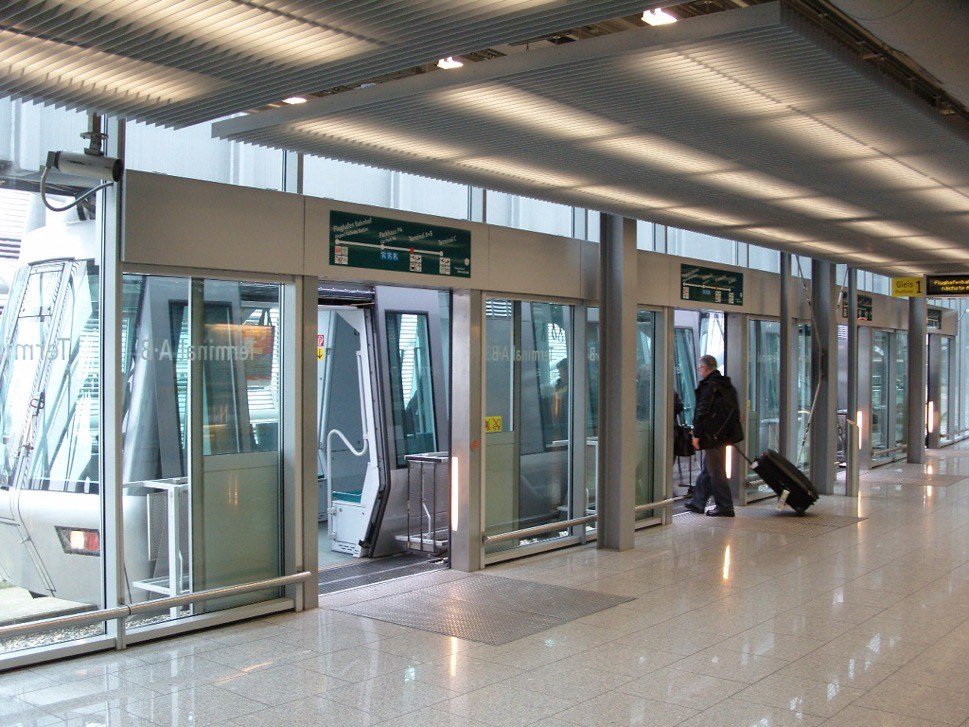 As most expat residents may have noticed, Manises airport is comfortably close to Valencia capital. Planes are often visible performing their gentle descent on final approach in the skies south east of the city centre.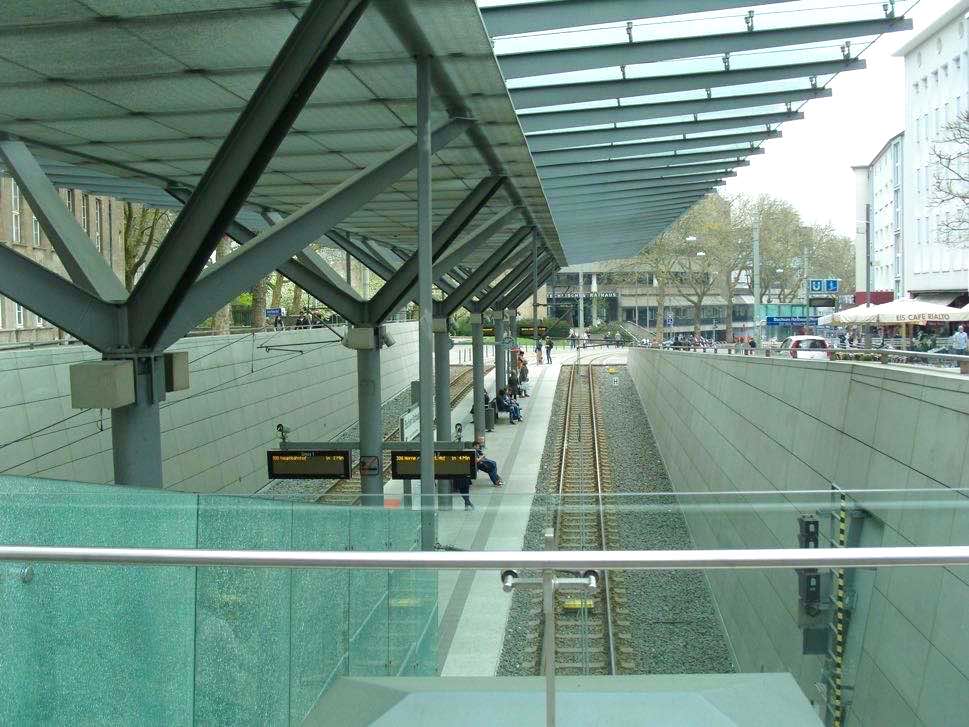 The public transport system in Ruhr is extensive, safe and normally efficient. A dense network of trams above and below ground as well as buses serve the cities and suburbs. Links via the local and S-Bahn train systems interconnect many neighbouring communities.
Original language movies are popular among expats living across the Ruhr Metropolis. Films are screened regularly in English original with subtitles, known as OmU and without, portrayed as OV. A wide variety of cinemas or movie theatres can be found, both large and small.