Nightlife & Clubs in Ruhr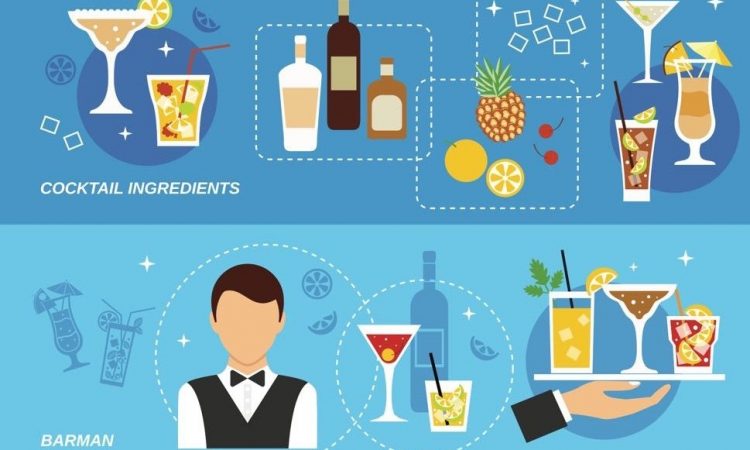 Nightlife in the Ruhr Metropolis is varied and great fun. Many places stay open till late on weeknights and often very late on weekends. The locals have a taste for good drinks and great music. Everywhere offers beloved, tasty and authentic cocktails.
Areas of choice for those seeking a wide selection of great places to spend the evening and meet people include the Bermuda Dreieck in Bochum an Rüttenscheiderstrasse in Essen.
Whether lounge atmosphere, club, music or dance location, the variety on offer to expats is enormous. Places offering great ambience well into the early hours in Essen include Zeche Carl with live gigs as well as dance and nightclubs MuPa and Hotel Shanghai.
Dortmund reveals the amazing discotheque Nightrooms with three dance floors, two cool bars and a space to chill. Prisma nightclub offers classic disco, techno, beat, base and mainstream hits to twenty-one to mid thirty year olds. FZW presents a variety of live gigs. Pulp is a nightclub in Duisburg for dancing, burgers and outdoor cocktail bar.
Venues in Oberhausen include the Turbinenhalle for live acts, König nightclub in the Centro mall with happy hours for cocktails and Helvete, a pub and club with heavy, black or death metal and rock music.
Bochum is home to the Riff club and discotheque, Zeche for live music and dance parties, Matrix for live concerts and rock events and Bahnhof Langendreer for performances and live events. Just off the map is Adiamo, a favourite dance club in Bad Oeynhausen.
By Vincent Green, Aug 26 2021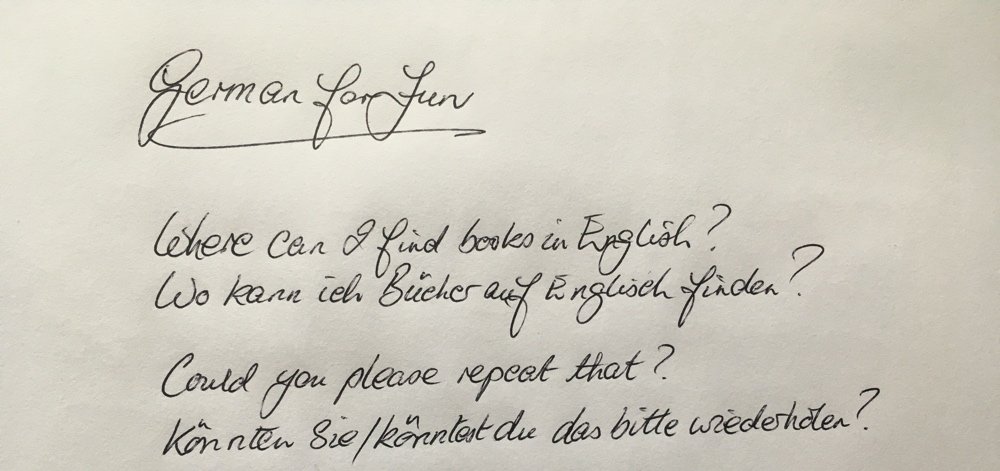 We stand in a foreign culture finding ourselves pointing, gesticulating and hoping to be understood. Many Germans speak at least some English. However, some expats relocating to the Ruhr Metropolis may wish to carry a few basic but helpful words with them for use in awkward moments.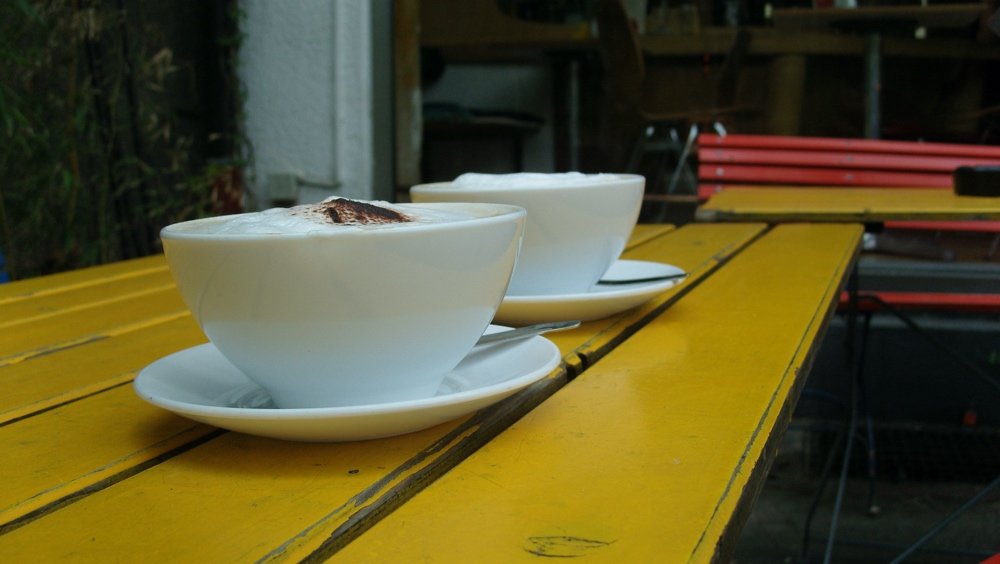 Staying in touch and getting together with others living in a similar situation can be important. Expat groups in social media are highly valuable sources for connecting. Socialising in the Ruhr Metropolis can include events, international clubs or heading for a popular spot to meet international residents.
Anyone who has experienced the hospitality offered by this society knows that the country and its folk have changed enormously over recent years. The Ruhr Metropolis is, on the whole, peaceful and its citizens are mostly generous and contented.