Quality fast foods in Ruhr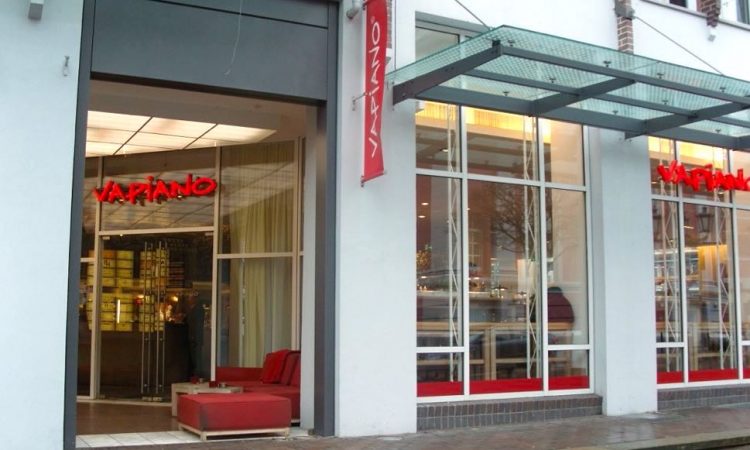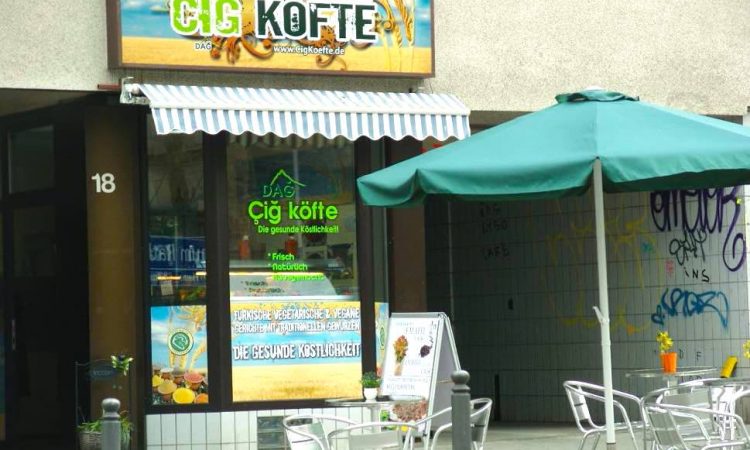 Carbohydrate and other ingredient rushes for those on the go are mostly tasty, normally far too fatty, contain few vitamins but are quick. Fast food is something many, many residents in the Ruhr Metropolis turn to at some time. Those needing to grab a bite on the go, can find some really good local snack bars, Imbiss, on many streets of the Ruhr region.
Typical national gastronomic specialties served include such delights as grilled sausage, Bratwurst, simmered sausage, Bockwurst, the quirkier Currywurst or half a grilled chicken, Halbes Hähnchen. A popular sausage stand in Bochum's Bermuda Drieck is Bratwursthaus.
Owing to the large population originating from countries such as Turkey, many great fast food places offer kebab, Döner and Gyros, which has been integrated into the local diet. A great area to find these snack bars is within districts with a high number of Turks within the local population.
Greek takeaways are also popular especially among meat lovers for their variety of traditional foods. Cantine Souvlakibar in Dortmund is an excellent choice. Those who enjoy Balkan food such as cevapcici will adore the food served at Sandzak Grill, also in Dortmund
Some Asian and Middle Eastern snack bars create healthier alternatives such as delicious falafel, Syrian Shawarma, Indian and sushi. Vegan and vegetarian dishes can also be found, for instance at Cig Köftem in Bochum. Miss Mai in Dortmund is a great option too. Other outlets are perhaps not considered fast food. Pasta specialist Vapiano serves its dishes speedily from the counter in a number of cities.
Italians came to the Ruhr region many decades ago, some leaving their own legacy. Thus pizza is another national favourite. The Neapolitan variation served by 60 Seconds To Napoli in Essen and Dortmund are hard to beat and recognised by the association in Naples.
And then there are the ever-present chips fried in their millions. And millions. Always with salt, Salz, normally with ketchup or mayonnaise and often with both. Sometimes great, often not so.
By Vincent Green, Aug 13 2021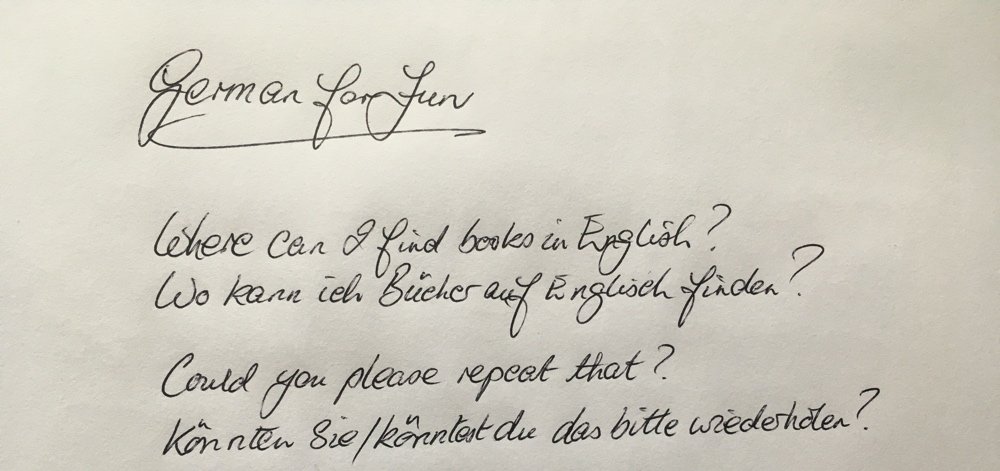 We stand in a foreign culture finding ourselves pointing, gesticulating and hoping to be understood. Many Germans speak at least some English. However, some expats relocating to the Ruhr Metropolis may wish to carry a few basic but helpful words with them for use in awkward moments.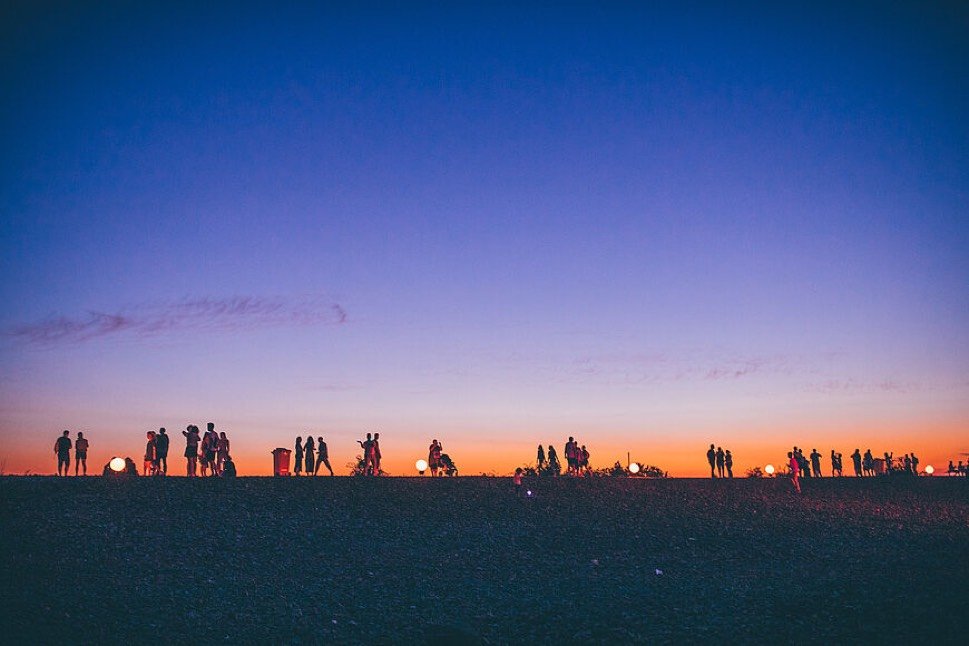 Larger events that affect street life or draw larger crowds in the Ruhr Metropolis are presented in the Events Overview. These include funfairs, marathons, street fairs, music festivals and Christmas markets. Activities such as the Ruhrtriennale, Park Lights, Extra Shift and Ruhr Reggae Summer are exemplary. Photo © Ravi Sejk.
Anyone who has experienced the hospitality offered by this society knows that the country and its folk have changed enormously over recent years. The Ruhr Metropolis is, on the whole, peaceful and its citizens are mostly generous and contented.