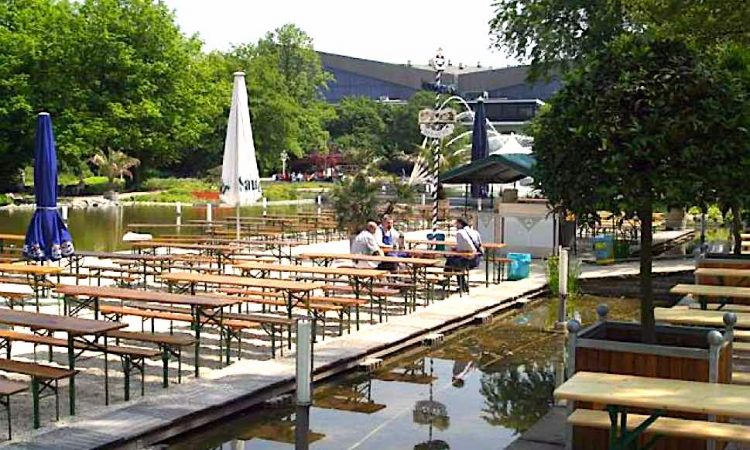 An essentially typical German invention, the beer garden is not only available in Munich but also in the Ruhr Metropolis. Most are highly communicative and perfect places to meet friends old and new, especially on hot and sunny summer days. Some are open throughout the year.
As the name suggests, the most popular drink to partake of is beer. Choose between the local lager, Pils, maybe a dark beer or popular Bavarian wheat beer, Weizenbier. The latter should normally be served with a slice of lemon. Generally, places serve a traditional pretzel, Brezel, to tame early appetites or soak a little alcohol. A more extensive menu is normally available at meal times, if not throughout the day.
Options to enjoy the great outdoors are available in the Ruhr region such as Wassergarten Gruga, located in the magnificent Gruga Park in Essen. Another, Jupp beside the lake of Haltern am See, is highly unique. Spaten is the name of a bier from Franken and is available in the Buschmühle in Dortmund and Freischütz in Schwerte. Coolibri is a magnificent magazine with local infos  has comprised a helpful list of many biergarten in great spots to visit and enjoy.
By Vincent Green, Aug 13 2021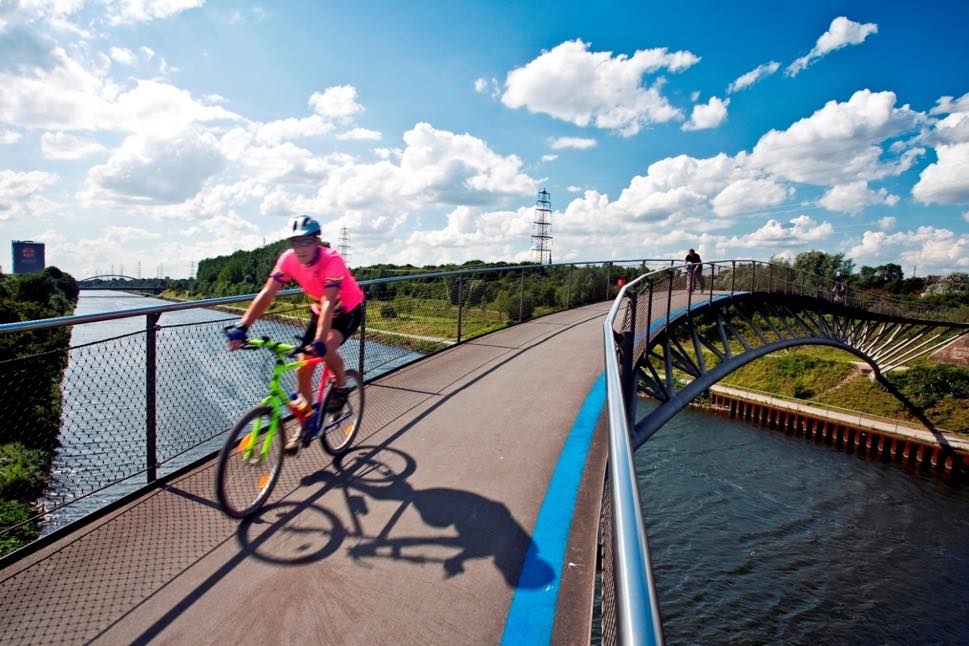 Cycling in the Ruhr Metropolis can be enjoyable and most rewarding. Bike paths criss cross the whole of the region and weave their way across most urban areas. Hop on a bicycle to discover quieter city districts or nearby villages. Try riding along the banks of local rivers, in wilder natural spaces or the open meadows of outlying regions.
Staying in touch and getting together with others living in a similar situation can be important. Expat groups in social media are highly valuable sources for connecting. Socialising in the Ruhr Metropolis can include events, international clubs or heading for a popular spot to meet international residents.