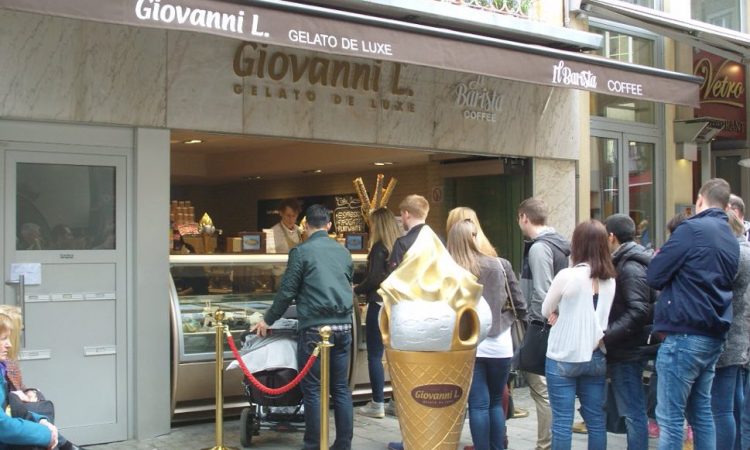 Oases of ice cream individuality can be found pretty much all across the Ruhr Metropolis. Small, family-run Italian localities are located in several districts but are becoming more and more rare. These foreigners migrated to Germany as early as the 1940s and 1950s or are their descendants. Some still traditionally close for the winter to return again in the spring. Classic ice cream parlours create their specialities on the premises, sometimes doubling up as a café, offering an espresso or latte.
Select and dedicated artisan varieties have been on the rise for a long time too. These sweet delights tempt expat taste buds with traditional or experimental flavours and seasonal offerings that can include less well known ingredients such as figs, popcorn or cheesecake, for instance.
Favourites include Kika's and Mörchens in Essen, I Am Love in Bochum, San Remo in Bottrop, Lilly's in Duisburg and Senatore in Mülheim an der Ruhr. Giovanni L and Hitzefrei can be found in several locations. Fortunately, some ice cream manufacturers serve vegan variations.
By Vincent Green, Aug 26 2021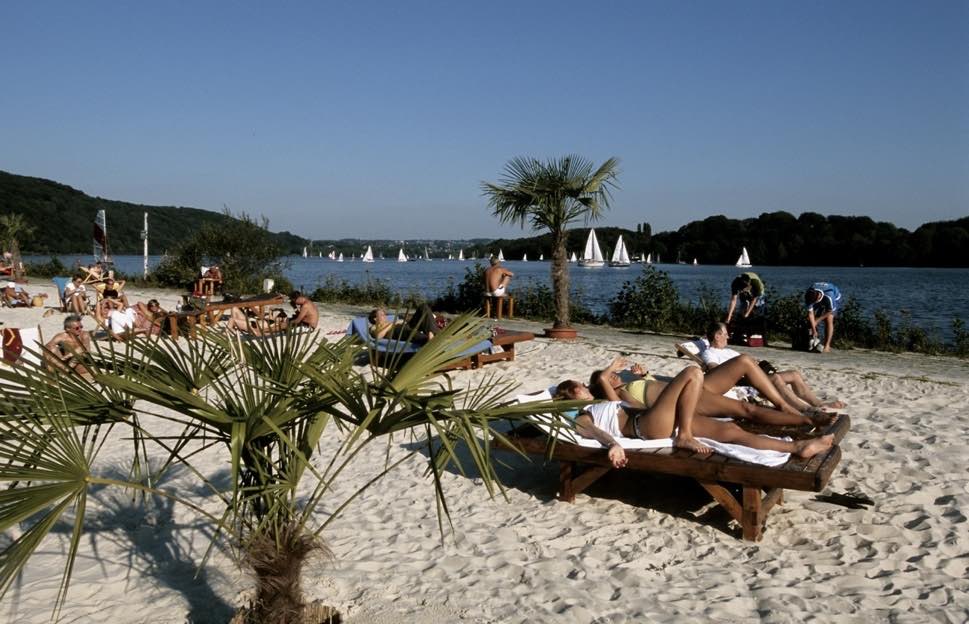 It may come as a surprise of newly arrived expats that beaches can be found in the Ruhr Metropolis. Fine sand and shingle are ideal for walking, playing, relaxing and picnicking. People flock to enjoy spaces beside the rivers and lakes, especially on warm and sunny summer days. Photo © Ralph Lueger.
Original language movies are popular among expats living across the Ruhr Metropolis. Films are screened regularly in English original with subtitles, known as OmU and without, portrayed as OV. A wide variety of cinemas or movie theatres can be found, both large and small.