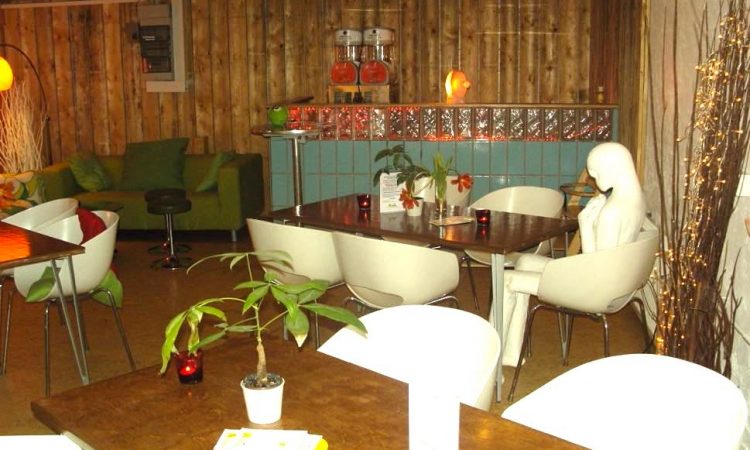 The bistro is just one of those inspiring aspects we love about the French. However, they apparently first appeared in Paris after the Napoleonic Wars when Russian soldiers occupied the city.
The guys far from home often used to hang out in restaurants shouting bistro, bistro to waiters to demand quicker service. Bistro is the Russian word for fast or quick. The result was innovative chefs transitioning to serving less fussy meals.
Others believe that the name bistro originates from the phenomenon of private kitchens in basement flats. These were a popular Parisian inner city alternative to eat out.
Today, there is little need to feel hassled since bistros, whilst more relaxed they are not necessarily fast. They are great places to take a bite to eat and have a sip of wine or two in an ambience.
More savvy than most restaurants the atmosphere of bistros in the Ruhr Metropolis is highly varied. A beautifully slick, nordic design of Sissikingkong in Dortmund is half the story, their delicious, well-presented dishes, the other. Over in Duisburg, as the name says, Winzigschön is small and nice. This cosy bistro has a fable for art and serves a great selection of meals in an intimate environment. Café Oliv in Essen serves a variety of Mediterranean food, while Tapas specialises in such Spanish delights in Bochum. 
One very unique space in the heart of Essen is the Unperfekthaus. If not a bistro, it's breakfast, lunch and weekend brunch buffets certainly inspire, as does the quirky ambience. Delights include the buffet's pancakes with maple syrup as well as their bottomless cappuccino offer.
By Vincent Green, Aug 14 2021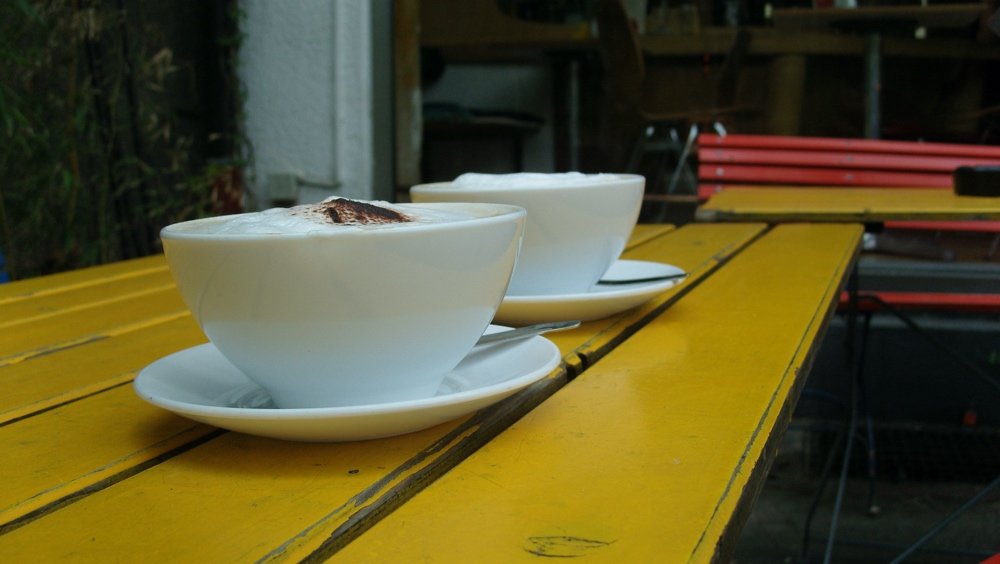 Staying in touch and getting together with others living in a similar situation can be important. Expat groups in social media are highly valuable sources for connecting. Socialising in the Ruhr Metropolis can include events, international clubs or heading for a popular spot to meet international residents.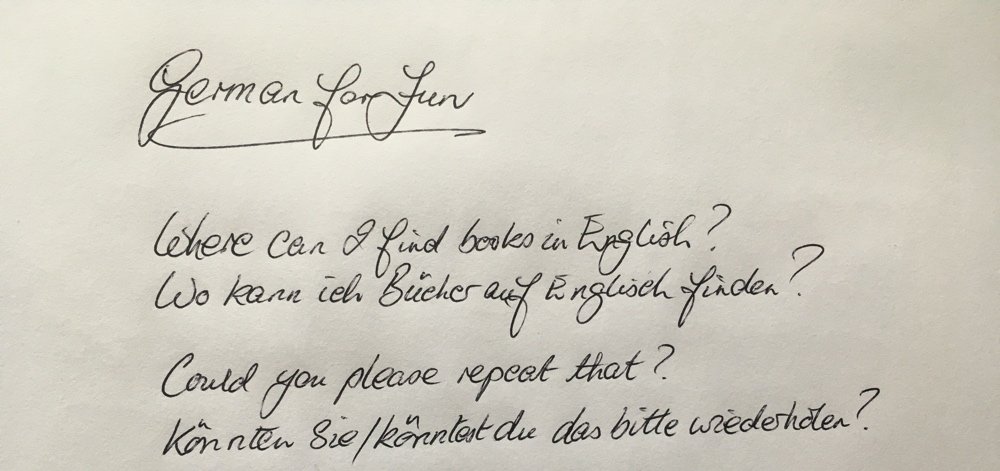 We stand in a foreign culture finding ourselves pointing, gesticulating and hoping to be understood. Many Germans speak at least some English. However, some expats relocating to the Ruhr Metropolis may wish to carry a few basic but helpful words with them for use in awkward moments.
The public transport system in Ruhr is extensive, safe and normally efficient. A dense network of trams, Strassenbahn, above and below ground as well as buses serve the cities and suburbs. Links via the local and S-Bahn train systems interconnect many neighbouring communities.