Speciality foods & places in Ruhr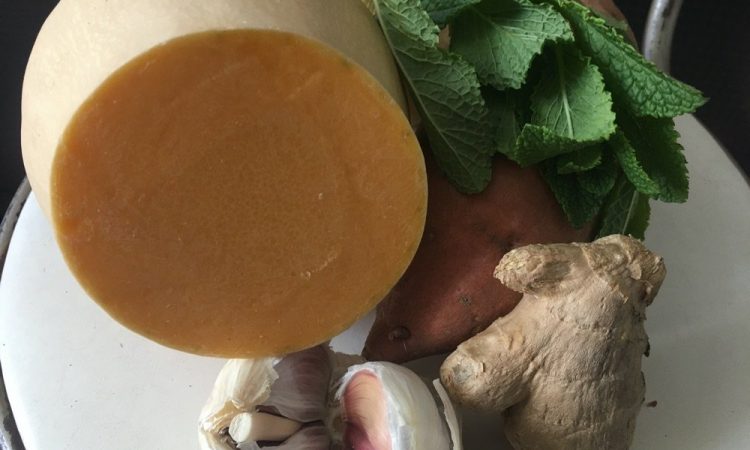 Large numbers of expat diners enjoy eating meals prepared with ingredients considered healthier for the body and soul. Besides turning to organic sources, many choose vegetarian or vegan cuisine for reasons of common sense, upbringing or changes in awareness for the wellbeing of animals. They can have a religious background too, such as with kosher or halal.
Restaurants offering speciality food in the Ruhr metropolis are rather few and far between. While the number of purely vegetarian eateries has been on the rise, some turn to modern Asian restaurants that offer such meals. Finding vegan can be yet more challenging.
An icon serving vegetarian and vegan food is Zodiac in Essen. Their menu is extensive with dishes containing seitan, tabbouleh or couscous and includes healthy pizzas. The freshest of vegetables are used for cooking and, when possible, organic ingredients.
More gems can be found, including Cafe Tilley in Wermelskirchen, Farbenfroh  in Essen, Lolu in Duisburg, Ronja and Püngel & Prütt in Mülheim an der Ruhr, Mundial in Hagen, Artem Pause in Haltern am See or Blondies in Bochum. Try also Peace Food for vegan Vietnamese and Asia Vegan Chay. Both offer eastern delights in Essen and Bottrop respectively.
By Vincent Green, Aug 15 2021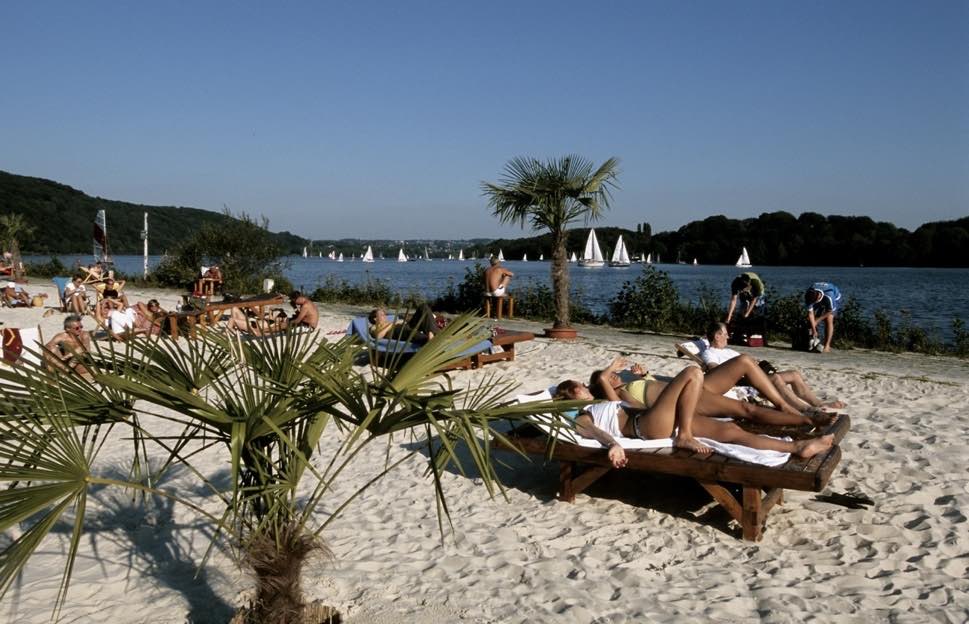 It may come as a surprise of newly arrived expats that beaches can be found in the Ruhr Metropolis. Fine sand and shingle are ideal for walking, playing, relaxing and picnicking. People flock to enjoy spaces beside the rivers and lakes, especially on warm and sunny summer days. Photo © Ralph Lueger.