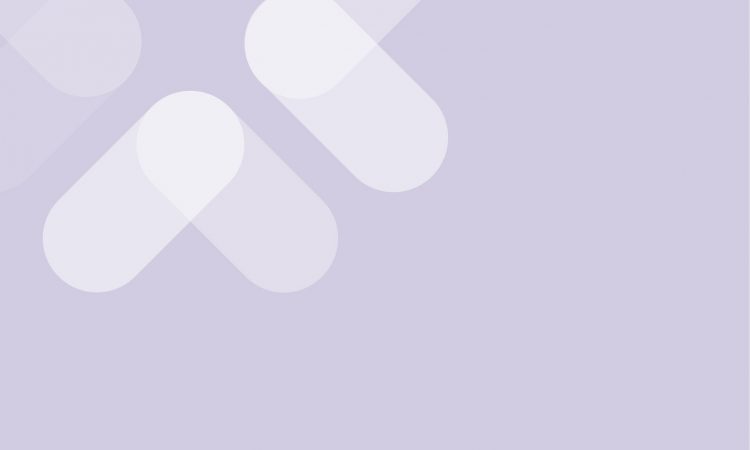 Some discerning lovers of great food respect indicators such as recommendations. Many naturally still consider the star of restaurant guides to be Michelin®.
The enormous size of the Ruhr Metropolis does not necessarily result in widespread demands on high-end topics. Whereas five star hotels are extremely seldom, a good selection of restaurants recognised by the guide can be discovered in the region.
Quality is a given, styles and flavours on the menu vary amongst recommendations. From historic or traditional to contemporary or nordic in design, the variety of ambience waiting to be discovered is enormous.
At the time of writing and in no specific order, restaurants with one star comprise of Der Schneider, Iuma, Grammons and Palmgarden in Dortmund, Schote, Ratsstuben in Haltern am See, Goldener Anker in Dorsten, Hannappel in Essen as well as Haus Stemberg further south in Velbert.
Located in Dorsten, Rosin has been awarded two stars by Michelin®. The restaurant also prepares preordered vegetarian and vegan dishes.
By Vincent Green, Aug 12 2021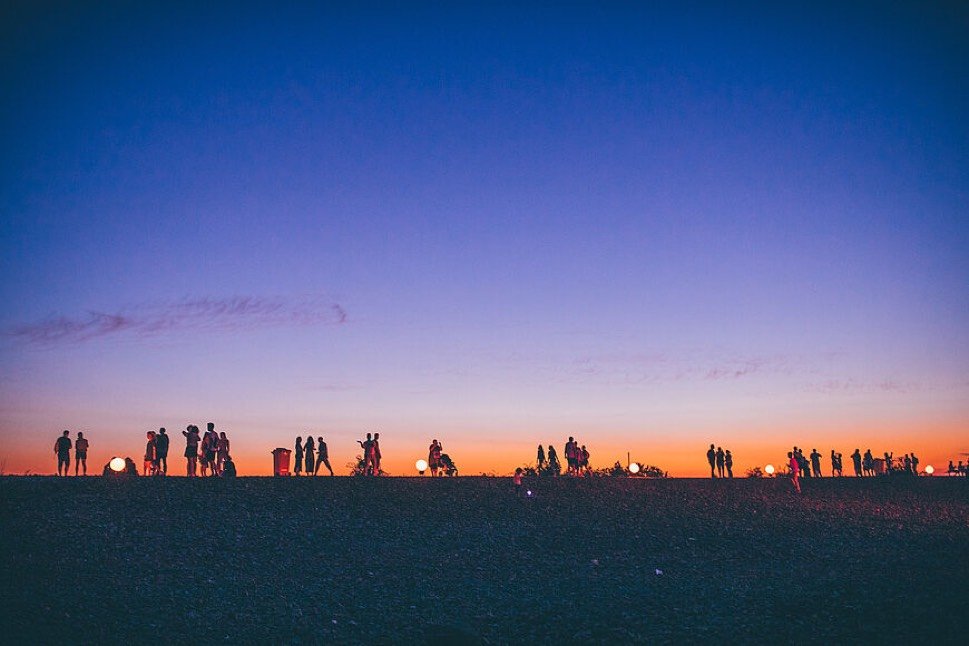 Larger events that affect street life or draw larger crowds in the Ruhr Metropolis are presented in the Events Overview. These include funfairs, marathons, street fairs, music festivals and Christmas markets. Activities such as the Ruhrtriennale, Park Lights, Extra Shift and Ruhr Reggae Summer are exemplary. Photo © Ravi Sejk.
It may come as a surprise to newly arrived expats that beaches can be found in the Ruhr Metropolis. Fine sand and shingle are ideal for walking, playing, relaxing and picnicking. People flock to enjoy various spaces beside the rivers and lakes, especially on warm and sunny summer days. Photo © Ralph Lueger.