Eating out, wining and dining or partaking of a quick lunch in cosmopolitan areas such as Bochum, Dortmund, Duisburg, Essen, Mülheim an der Ruhr, and Hagen and other towns of the region can be a delight. Some great restaurants specialise in offing a variety of menus and the range of cuisines available in Ruhr is large.
Asian origins including Japanese, Chinese, Korean, Vietnamese and Thai are readily available as is Lebanese. German, naturally as well as French, Spanish, Portuguese, Italian, Mediterranean, fusion and an occasional experimental kitchen are also on offer.
Restaurants in the Ruhr Metropolis also generally reveal great quality and value for money. A selection of places to go out and enjoy lunch or dinner includes the magnificent Bliss, with Asian fusion style, Tatort Essen for a blend of international and regional, Traumkuh for angus beef burgers and poutine, Pauls Brasserie for French cuisine or the phenomenal ambience of Casino Zollverein. All located in Essen. Some vegetarian and vegan dishes are served.
A further sampling of worthy eateries reveals the Casino and Einfach Brendel for menus as well as Im Eichwäldchen and Walsumer Hof for seafood. All in Duisburg. Also Hackbarth's in Oberhausen, Overbeckshof in Bottrop, delicious Italian at La Grappa in Essen or the fascinating Livingroom and delicious Greek at Avli, both in Bochum.
A note for expats with pets. Legally, dogs are permitted to accompany diners indoors. Please check with the restaurant for the establishment's policy. 
By Vincent Green, Aug 15 2021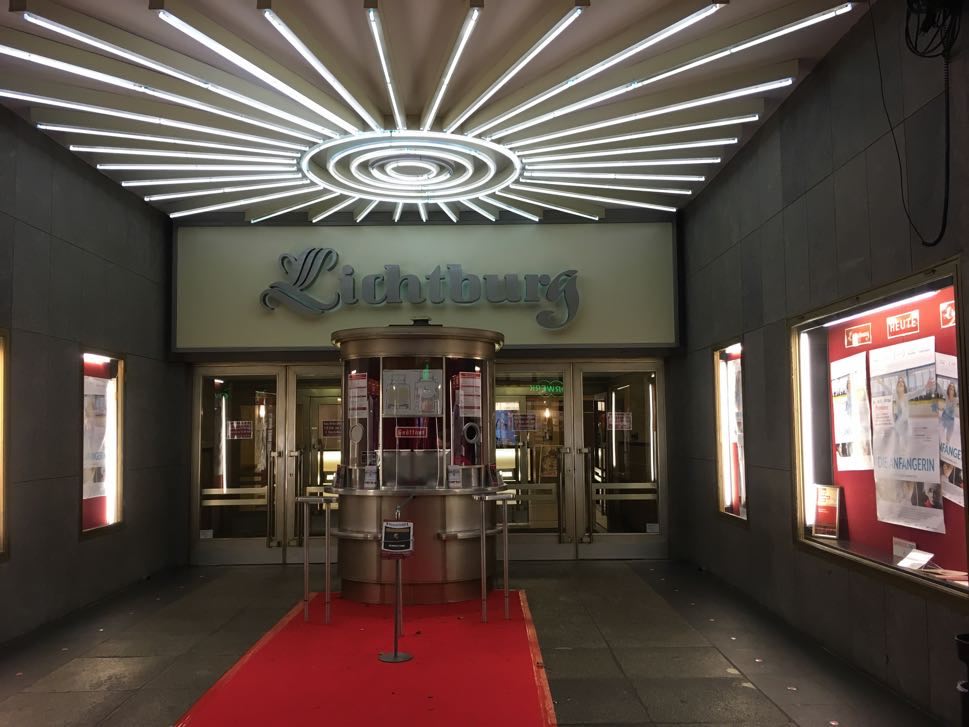 Original language movies are popular among expats living across the Ruhr Metropolis. Films are screened regularly in English original with subtitles, known as OmU and without, portrayed as OV. A wide variety of cinemas or movie theatres can be found, both large and small.
Germans, on the whole, love and respect pets and are especially friendly to dogs. Keeping a pet on a leash is the law apart from inside official, special pens. Surprisingly for some expats, dogs are also permitted on public transport and inside restaurants unless otherwise stated.