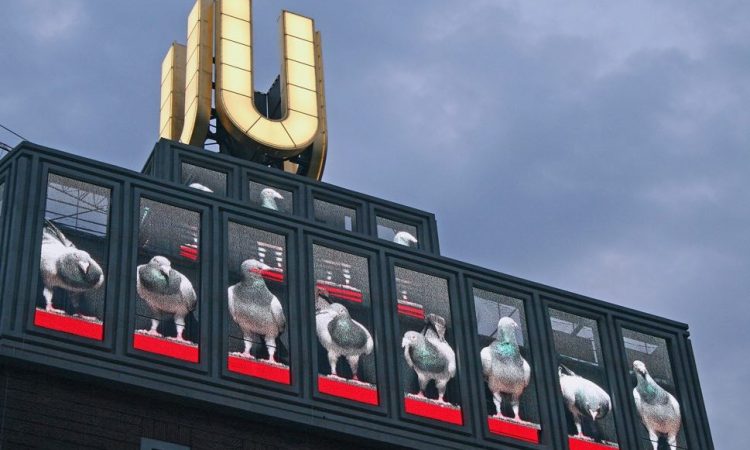 The Dortmunder U shows artworks from twentieth and twenty first centuries while developing innovative concepts of cultural education in the digital age. The "U" also initiates partnerships between art and science, and cooperates with different players in the context of creative industries.
As a centre of international caliber in North Rhine-Westphalia it is a partner for regional as well as international projects and collaborates with other international institutions in the interdisciplinary field. The "U" embodies an innovative practice at the intersection of art, research, creativity, cultural education and economy.
It is a public place for research and study as well as for the experience and discourse over art, media and today's culture for all citizens and ages. 
By Dortmunder U, edited  VG, Mar 14 2021 
Dortmunder U – Zentrum für Kunst und Kreativität
Leonie-Reygers-Terrasse
44137 Dortmund
+49 231 502 4723
Germans, on the whole, love and respect pets and are friendly towards dogs. Dogs are permitted on public transport and inside restaurants but keeping a pet on a leash is a must. Dog ownership in the Ruhr Metropolis is highly regulated, while the national is populace is, in general, very dog friendly.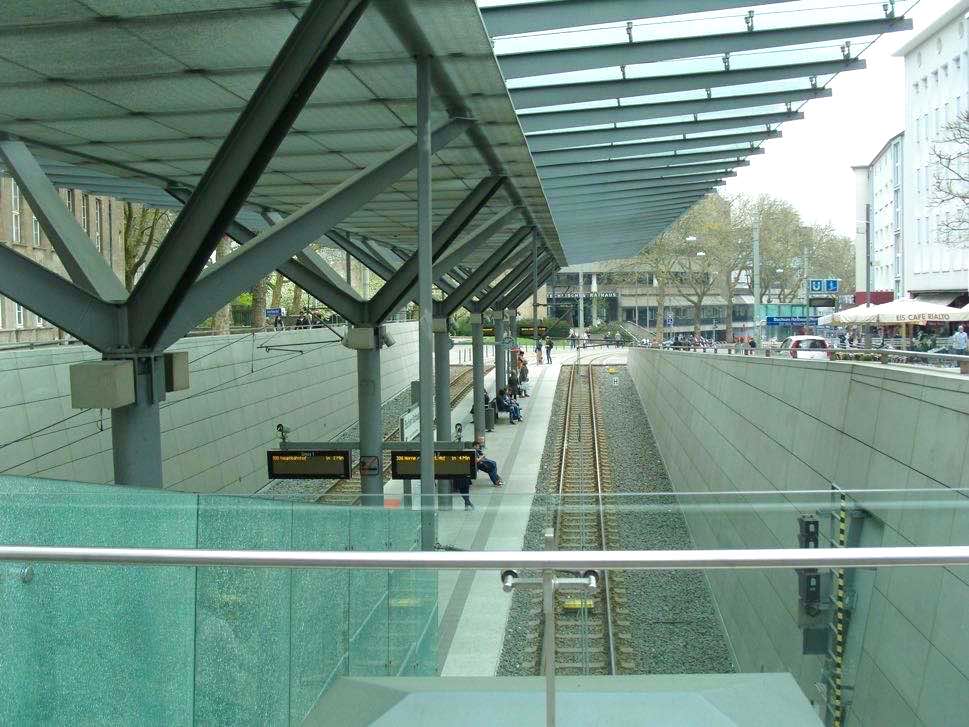 The public transport system in Ruhr is extensive, safe and normally efficient. A dense network of trams above and below ground as well as buses serve the cities and suburbs. Links via the local and S-Bahn train systems interconnect many neighbouring communities.