Museum of Art & Cultural History in Ruhr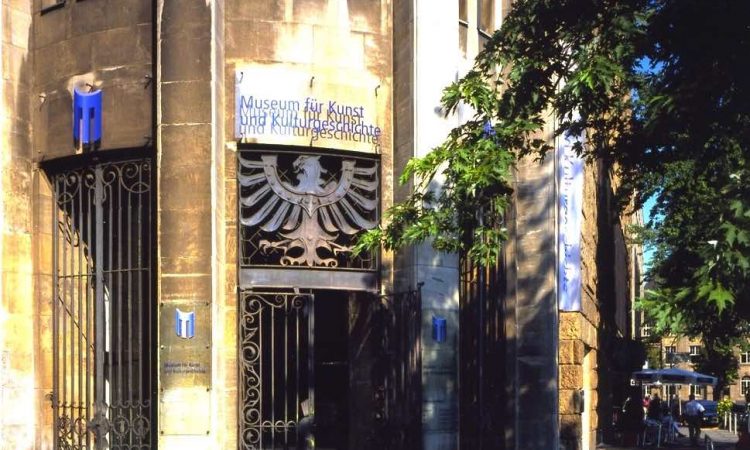 The museum of Art and Cultural History, Museum für Kunst und Kulturgeschichte, was the first municipal museum in the Ruhr Valley when it was founded as long ago as 1883. 
Declared as "a remarkable balancing between a museum of art and one of social history", the institution is billed as one of the largest cultural attractions in Dortmund.
Archaeology, folklore and local history collections have been gathered together with those on arts and crafts, design also as graphic and applied art. Visitors are able to learn more about urban life, culture and history.
The building housing the museum was built in 1924 and is representative of solid industrial art deco design of mid-northern Europe.
By Vincent Green, Mar 16 2021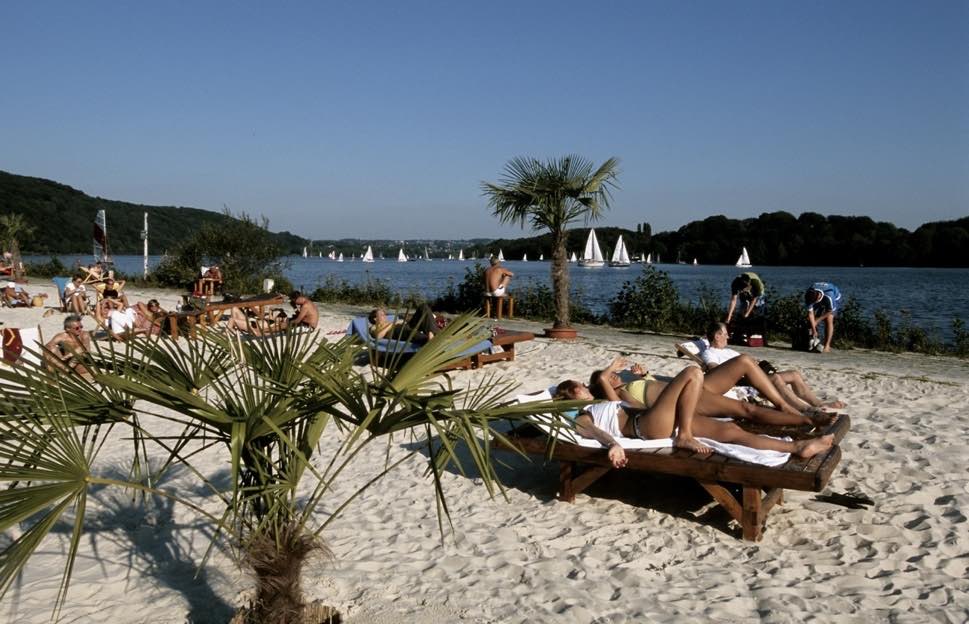 It may come as a surprise of newly arrived expats that beaches can be found in the Ruhr Metropolis. Fine sand and shingle are ideal for walking, playing, relaxing and picnicking. People flock to enjoy spaces beside the rivers and lakes. Especially on warm and sunny summer days. Photo © Ralph Lueger.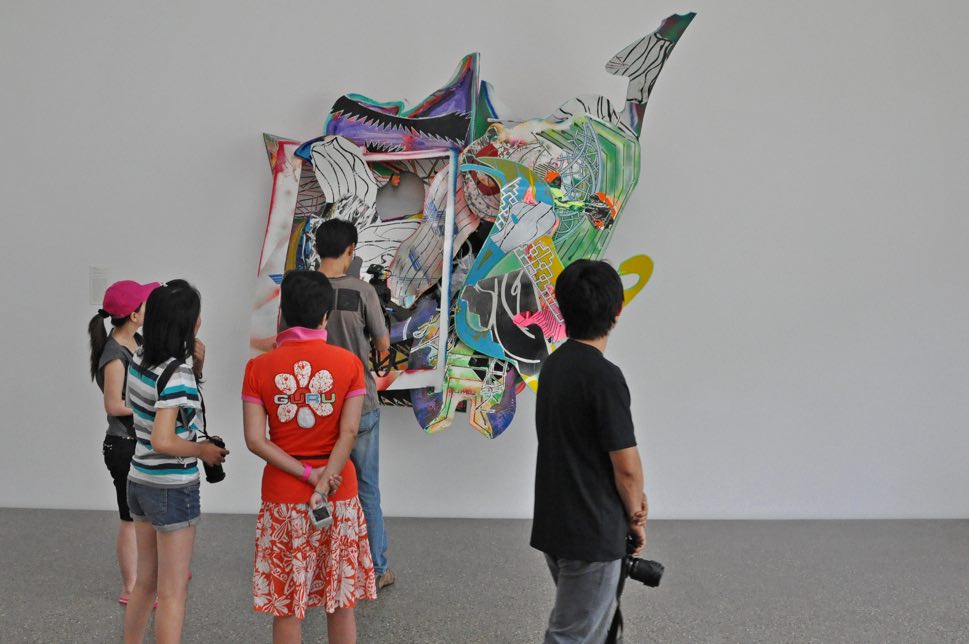 Art venues and museums across the Ruhr Metropolis regularly present selections of their own fine pieces in well arranged exhibitions. Regular exhibits of fascinating or rare artworks on loan from across the globe attract large numbers of enthusiasts too. Photo © Jochen Schlutius.
Original language movies are popular among expats living across the Ruhr Metropolis. Films are screened regularly in English original with subtitles, known as OmU and without, portrayed as OV. A wide variety of cinemas or movie theatres can be found, both large and small.