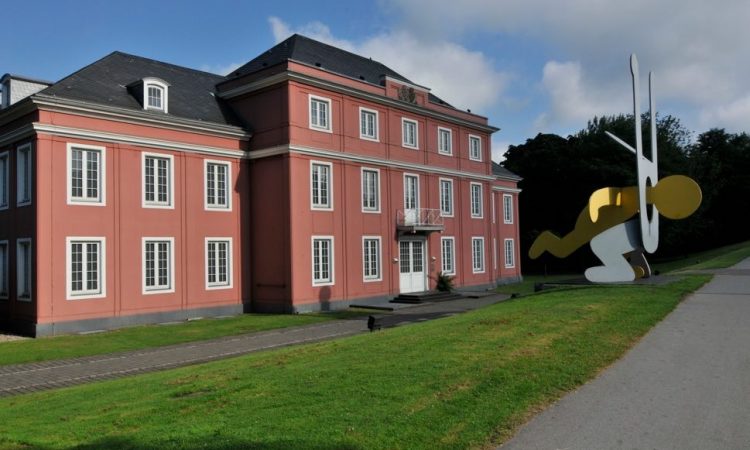 The Ludwig Galerie is located in an impressive neoclassical stately home complex, the Schloss Oberhausen. The museum acquires loans from all over the world to present an ambitious programme of continuously alternating exhibitions within three main subject areas.
The Ludwig Collection
Art enthusiasts Peter and Irene Ludwig demonstrated an innate solidarity with all world cultures spanning from antiquity to the present day. An extensive range of works from their collection is presented in the Ludwig Galerie following the the inauguration in the late nineteen nineties with Gods, Heroes and Idols, Götter, Helden und Idole. The concept of unusual and overlapping themes continues.
The Popular Gallery
The list of exhibitions dedicated to applied art such as illustrations, posters, comics, caricatures and photography creates an impressive who's who of the genre. Works by such greats as Gottfried Helnwein, Manfred Deix, Wilhelm Busch and photographers including Henri Cartier-Bresson, Peter Lindbergh, Thomas Hoepker, Jim Rakete and Elliott Erwitt have been shown to date in the museum's exhibition spaces.
The Landmark Gallery
The structural transformation in the Ruhr area and the relevance of regional change in an international context is the field of these projects. The move from of coal and steel production to the service industry means the disappearance of structures such as towers, chimneys and smelting works.
By Anneke Söpper, edited VG, Mar 14 2021
Ludwig Galerie Schloss Oberhausen
Konrad-Adenauer-Allee 46
46049 Oberhausen
+49 208 412 4928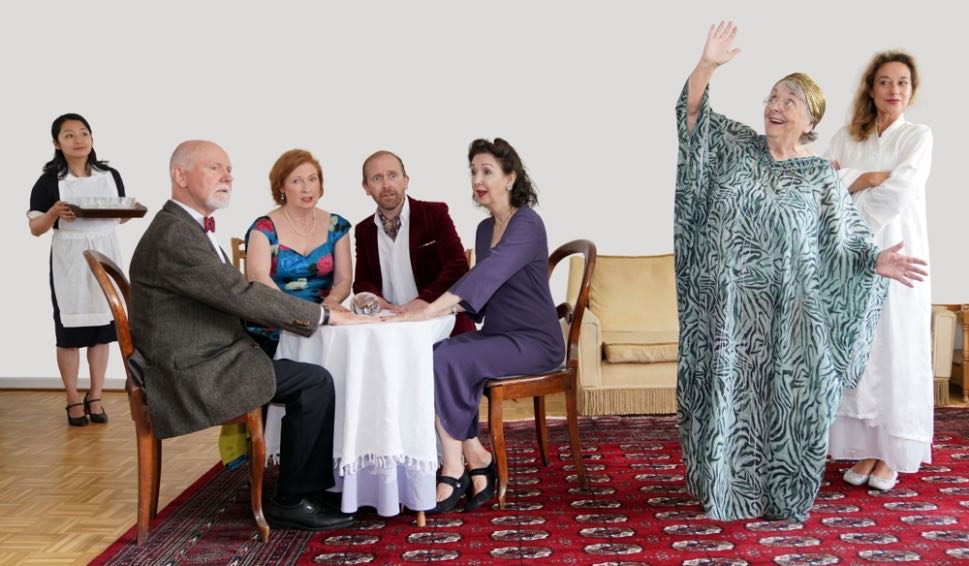 Happenings vary from celebrations, marking an opening or anniversary to a market or one-off concerts and activities. Information for the expat community to acquire an insight on such unique events and gatherings large or small.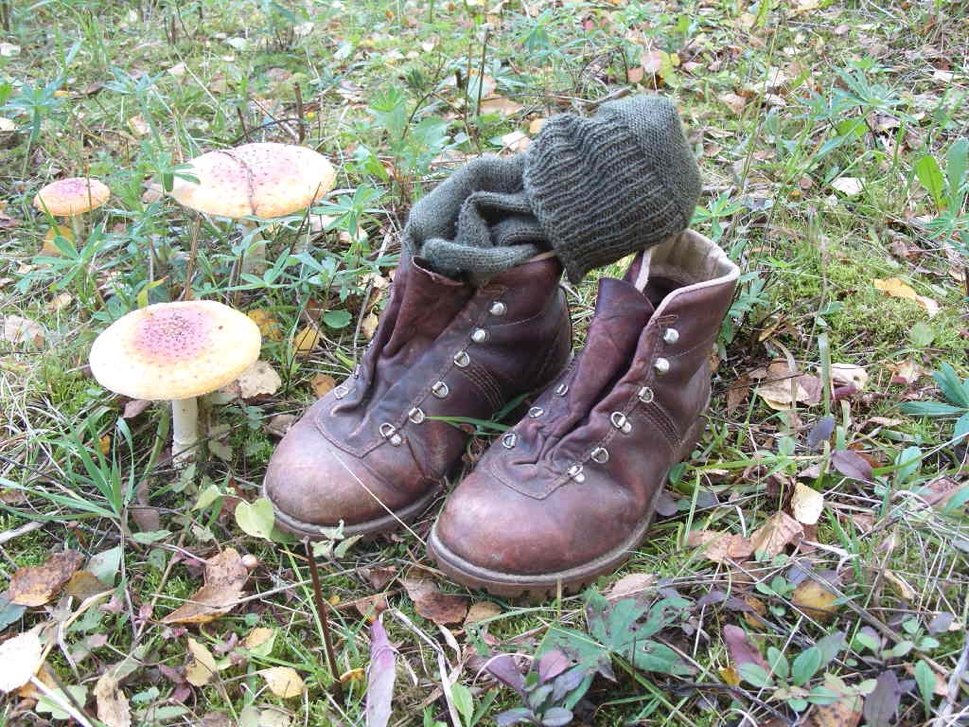 Many open spaces entice hikers into the surrounding countryside. Try heading out to wonderful hillsides and woodlands or reclaimed industrial areas. The Ruhr region also offers pathways and trail around impressive lakes or former important waterways.
Staying in touch and getting together with others living in a similar situation can be important. Expat groups in social media are highly valuable sources for connecting. Socialising in the Ruhr Metropolis can include events, international clubs or heading for a popular spot to meet international residents.