Gustav Lübcke Museum in Ruhr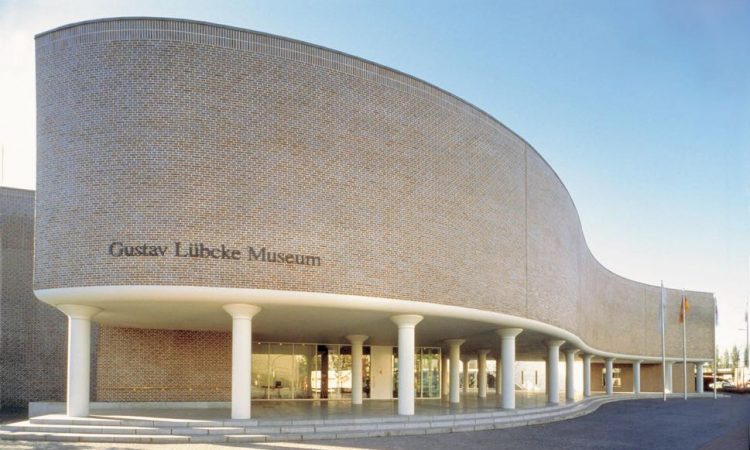 The Gustav Lübcke Museum in Hamm impresses with its widespread collections and an imposing modern building housing them.
Exhibits cover a wide range of topics. The Egyptian art collection began over one hundred years ago with the donation of a mummified woman in her sarcophagus. And the history of Hamm is dealt with in all its facets to cover development over the past four hundred years.
Applied arts and painting of the twentieth century are shown as are earlier works. The museum of art and cultural history also offers treasures and works from many important areas.
An impressive coin collection rounds off the museum.
By Anneke Söpper, edited VG, Mar 14 2021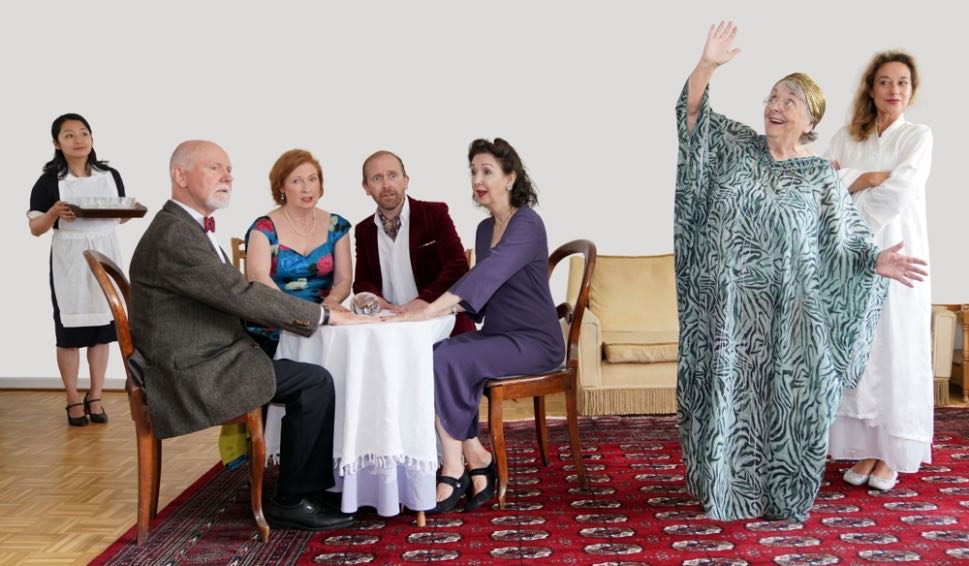 Happenings vary from celebrations, marking an opening or anniversary to a market or one-off concerts and activities. Information for the expat community to acquire an insight on such unique events and gatherings large or small.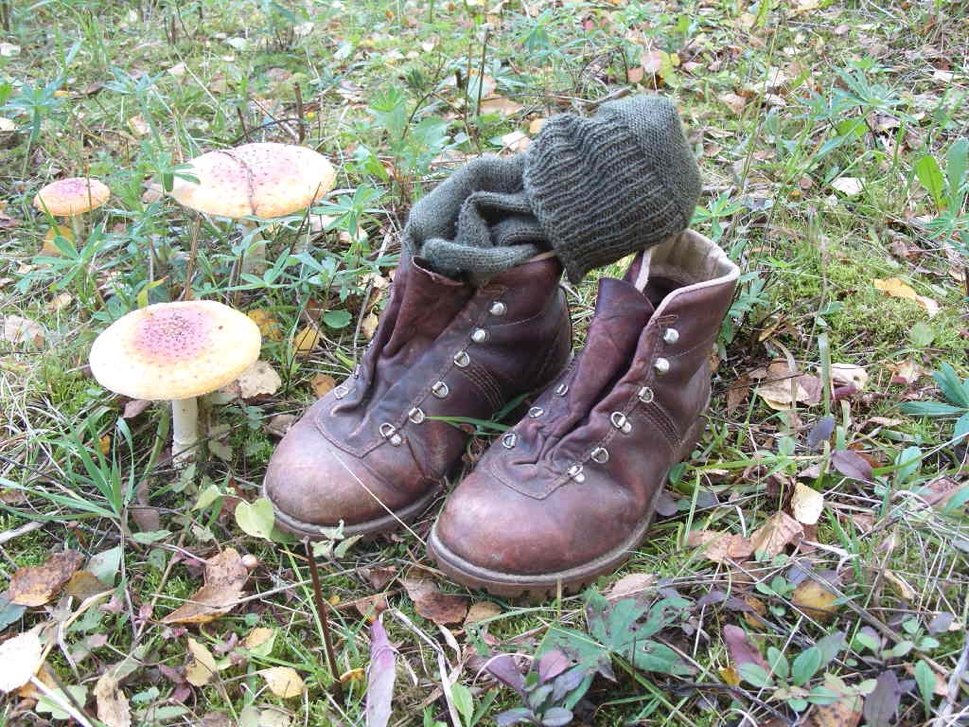 Many open spaces entice hikers into the surrounding countryside. Try heading out to wonderful hillsides and woodlands or reclaimed industrial areas. The Ruhr region also offers pathways and trail around impressive lakes or former important waterways.
Staying in touch and getting together with others living in a similar situation can be important. Expat groups in social media are highly valuable sources for connecting. Socialising in the Ruhr Metropolis can include events, international clubs or heading for a popular spot to meet international residents.