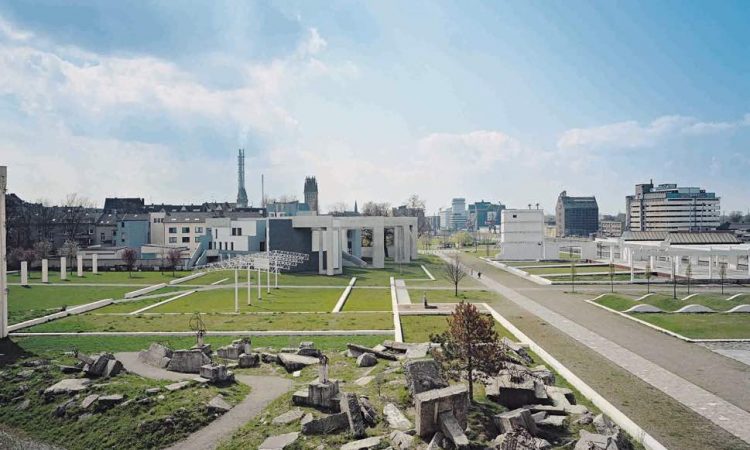 The museum is well known throughout Europe for its collection of the work influenced by naturalism and expressionism of Wilhelm Lehmbruck and his contemporaries.
Its speciality is an exceptional collection of modern sculptures by international artists of the 20th and 21st century. Some thirty outstanding large pieces are placed in the sculpture park alone, and the exhibit extends within a fascinating array of buildings.
The goal of all museum activities is to convey a vivid impression of the quality, development and range of modern sculpture to visitors from all walks of life.
An unusual combination of paintings, graphic works on paper and the new media complement the sculptural collection.
By Anneke Söpper, edited VG, Mar 14 2021
Stiftung Wilhelm Lehmbruck Museum
Friedrich-Wilhelm-Strasse 40
47051 Duisburg
+49 203 283 2630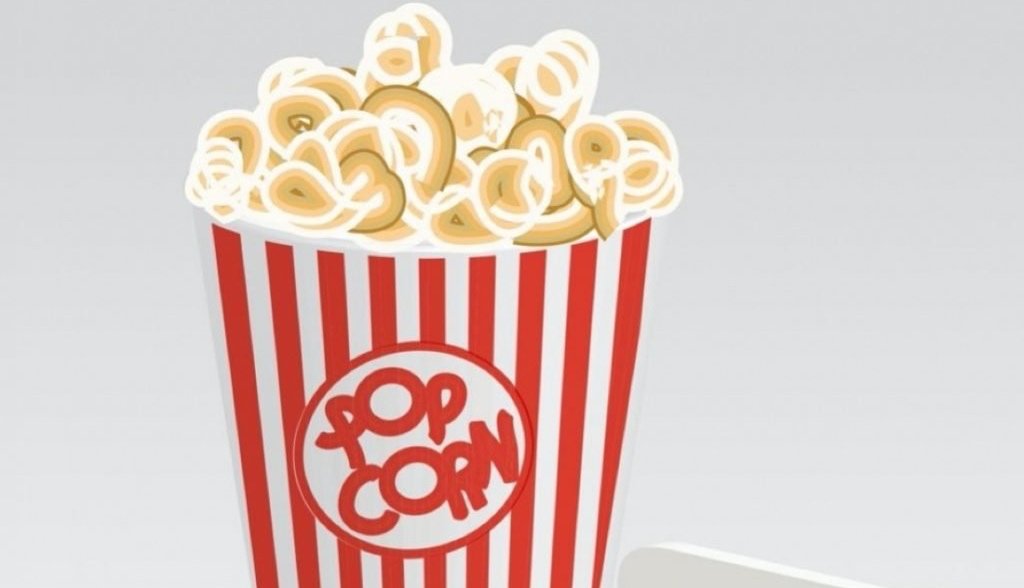 Original language movies are popular among expats living across the Ruhr Metropolis. Films are screened regularly in English original with subtitles, known as OmU and without, portrayed as OV. A wide variety of cinemas or movie theatres can be found, both large and small.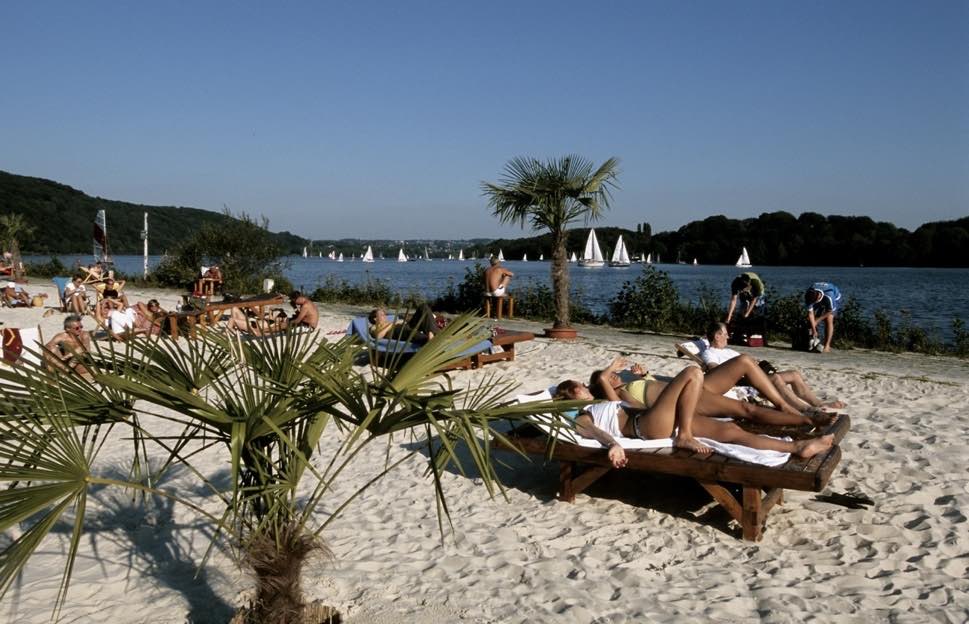 It may come as a surprise of newly arrived expats that beaches can be found in the Ruhr Metropolis. Fine sand and shingle are ideal for walking, playing, relaxing and picnicking. People flock to enjoy spaces beside the rivers and lakes, especially on warm and sunny summer days. Photo © Ralph Lueger.
The public transport system in Ruhr is extensive, safe and normally efficient. A dense network of trams, Strassenbahn, above and below ground as well as buses serve the cities and suburbs. Links via the local and S-Bahn train systems interconnect many neighbouring communities.