Kunsthalle Recklinghausen in Ruhr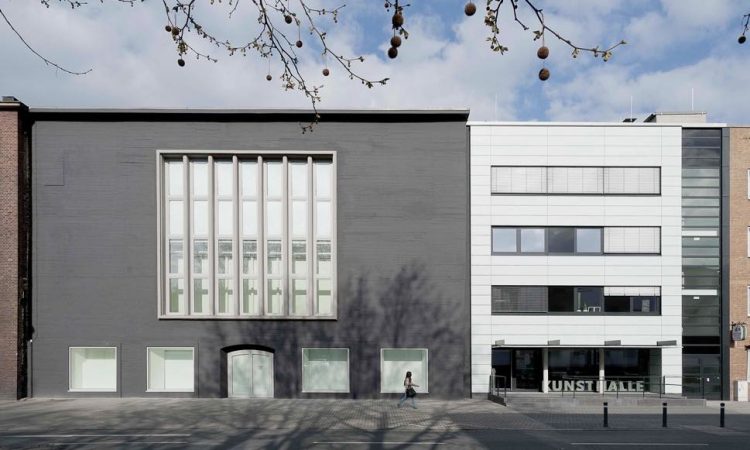 The Kunsthalle Recklinghausen is focussed on art after nineteen forty five. Paintings, graphics and sculptures are prioritised in exhibitions and the museum especially places a spotlight on artists from the Ruhr region, Ruhrgebiet. Since nineteen forty eight, the annual prize young west, junger westen, has been awarded.
In addition to that the institution concentrates on expressionistic art. Following humble beginnings with a small collection in the nineteen twenties, the focus that the museum places on Westphalian artists bestows a special atmosphere on the premises.
The museum is involved with the art exhibitions of the magnificent Ruhrfestspiele, which take place every year during early summer.
By Anneke Söpper, edited VG, Mar 14 2021
Kunsthalle Recklinghausen
Grosse-Perdekamp-Strasse 25-27
45657 Recklinghausen
+49 2361 501 935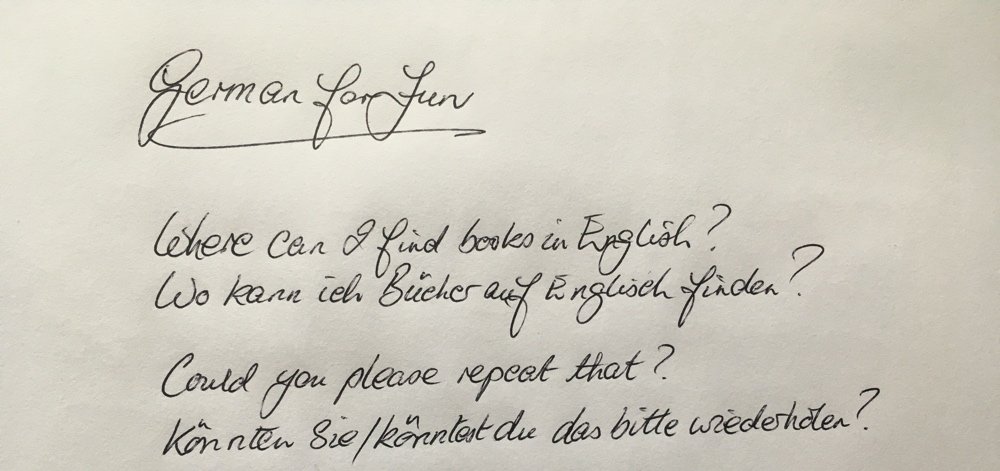 We stand in a foreign culture finding ourselves pointing, gesticulating and hoping to be understood. Many Germans speak at least some English. However, some expats relocating to the Ruhr Metropolis may wish to carry a few basic but helpful words with them for use in awkward moments.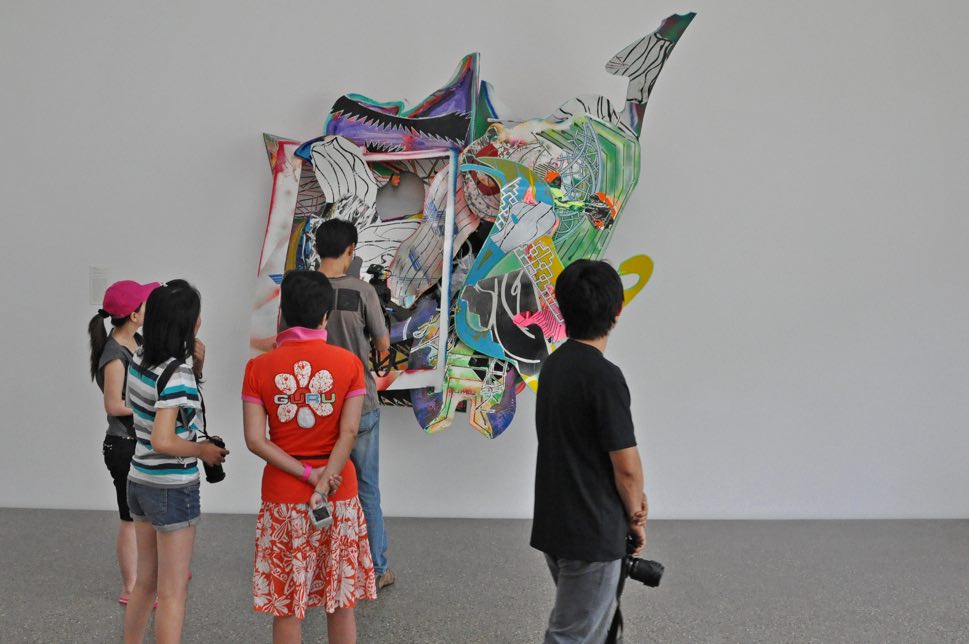 Art venues and museums across the Ruhr Metropolis regularly present selections of their own fine pieces in well arranged exhibitions. Regular exhibits of fascinating or rare artworks on loan from across the globe attract large numbers of enthusiasts too. Photo © Jochen Schlutius.
Beautiful parks in the Ruhr Metropolis entice with delightful scenery. Take a pleasant stroll, have a picnic or merely relax. Examples include the Stadtpark Bochum, Rombergpark Dortmund, Immanuel Kant Park Duisburg, Grugapark Essen, Berger Park Gelsenkirchen and Kaisergarten Oberhausen.